Waltz of advisers at the Elysée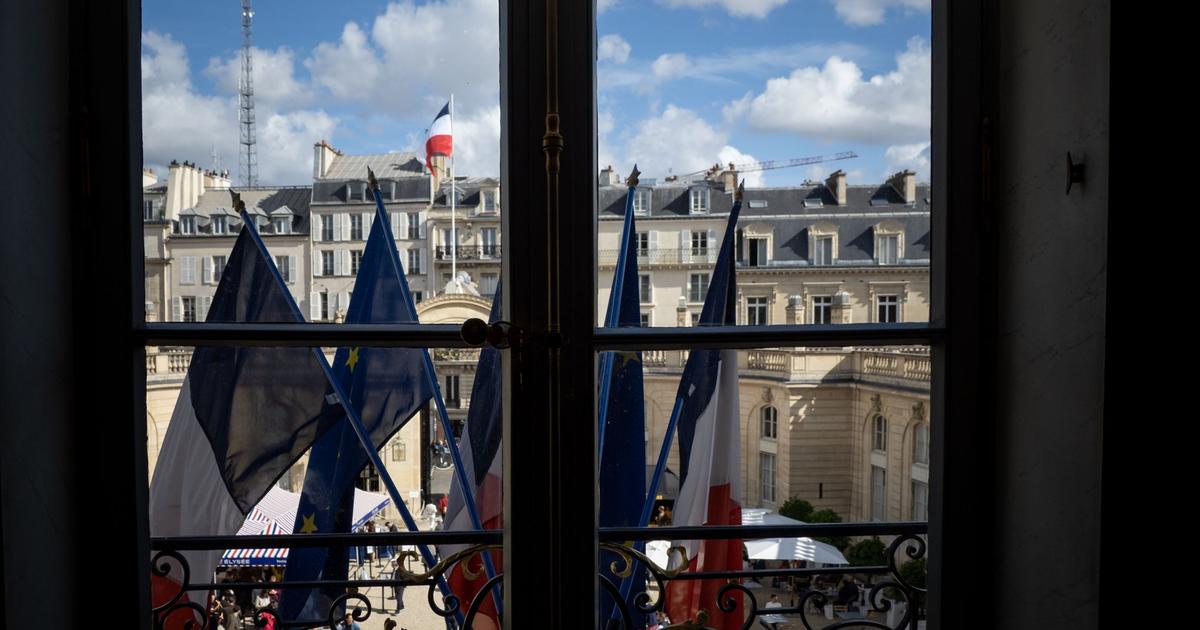 DECRYPTION - Some positions remain to be filled in the entourage of the Head of State.
This is the other redesign. The one that takes place behind the scenes of the Élysée, far from the light of the steps. The re-election ofEmmanuel Macron last March marked the start of the Councillors' waltz.
They are already a dozen to have left the palace for other horizons, sometimes exhausted by the pace of work imposed by the function, often eager to return to a normal life. "Working at the Élysée means being plugged in 24 hours a day on the spin program at 1200 rpm"summarizes one of them.
A logic of renewal
In the team close to the President of the Republic, it was his special communications adviser Clément Léonarduzzi who got the ball rolling to join Publicis, where he came from. And where he then brought the pen of the head of state, Jonathan Guémas. The former was replaced by former News Corp lobbyist Frédéric Michel to shed international light on the president's second term; the second, by the novelist Baptiste Rossi, to harden...