Warner loses appeal in his non-extradition request to the United States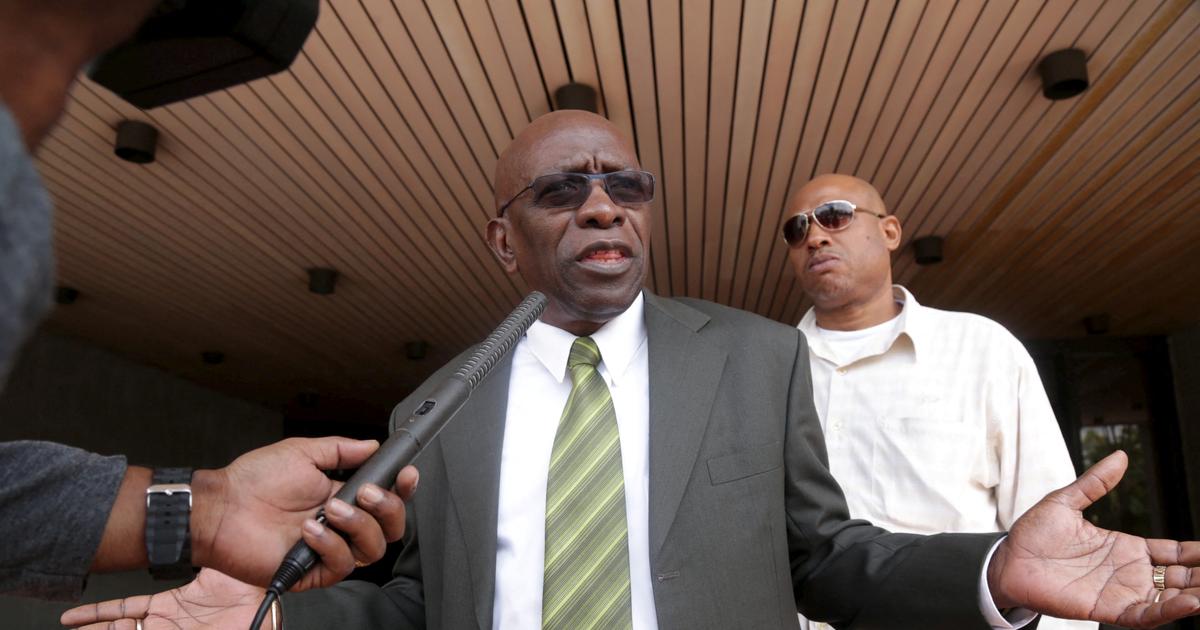 Former FIFA vice-president Jack Warner, suspended for life for corruption, has been unsuccessful on appeal in his attempt to challenge his extradition to the United States, which could therefore well take place, according to the verdict handed down by a court on Thursday from London, Trinidad and Tobago.
His lawyers argued that his extradition, requested by the United States more than seven years ago, was illegal, a plea unanimously rejected by the Privy Council in London, the highest court of appeal for many Commonwealth countries. Mr Warner, a member of Fifa's executive committee who voted in favor of awarding Russia and Qatar the rights to host the 2018 and 2022 World Cups, was once a key figure in prowess of world football.
The Trinidadian was at the center of the corruption scandal that rocked world football's governing body in 2015 and led to arrests by the FBI in Zurich, prior to the prosecution of several senior officials. "In his role, he was a key player in schemes involving offering, accepting and receiving bribes, as well as other money-making schemes", had declared the ethics committee of Fifa.
Aged 79, Warner was subsequently charged by the US Department of Justice in May 2015 and an arrest warrant issued for "electronic fraud, racketeering and money laundering» among others. But the former president of the Confederation of North America and the Caribbean (Concacaf) once again defended himself with combativeness in a press release, arguing that the legal actions against him and others were linked to the fact that the United States and England had not been awarded the organization of the 2018 and 2022 World Cups.
These two countrieswho had previously nominated (in 1994 and 1966), were not selected despite sustained lobbying. They were therefore not satisfied and then launched a campaign against Fifa", did he declare. Warner is contesting his extradition request on the grounds that he had "no US bank accounts or properties", promising to go to the end of all possible remedies, certain"to end up winning".