"Water scarcity is a crying emergency"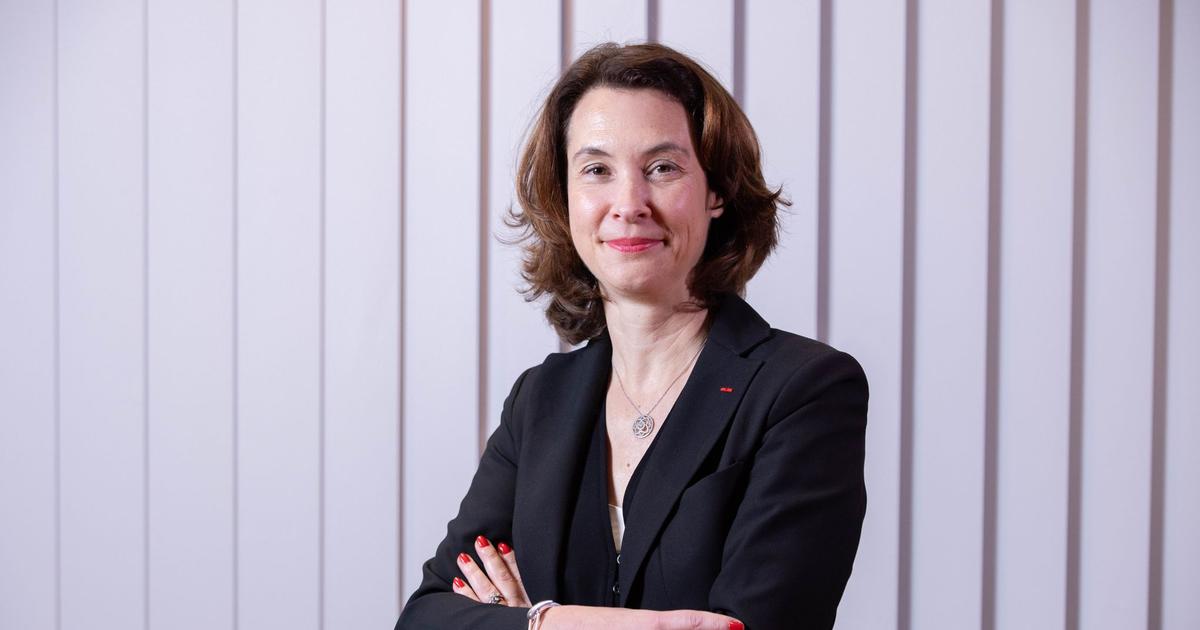 MAINTENANCE – Reuse of wastewater, detection of leaks in the network, permanent recycling… The boss of Veolia details her solutions.
The boss of Veolia, the world leader in water treatment, shares her ways of adapting to the inevitable water shortage to come.
LE FIGARO. – The specter of water shortage fuels controversy. Is it justified?
Estelle BRACHLIANOFF. – Water shortage is not a ghost, it is a crying urgency. There will be a before and after summer 2022. The French have become aware that, even in France, water has become something precious that must be taken care of. The exceptional is becoming the norm, and we must adapt. Is it possible to prevent dry summers from recurring year after year? No! This is a basic trend, linked to the global warming. The water tables are therefore in a situation of pronounced stress: climatologists and ecologists estimate that they could drop by 25% in France in the years to come. But we must not give in to fate: France can and must accelerate both on sobriety, on the reuse of wastewater and on the fight…