"We are in front of a magnificent opportunity and we want to seize it", launches Vincent Collet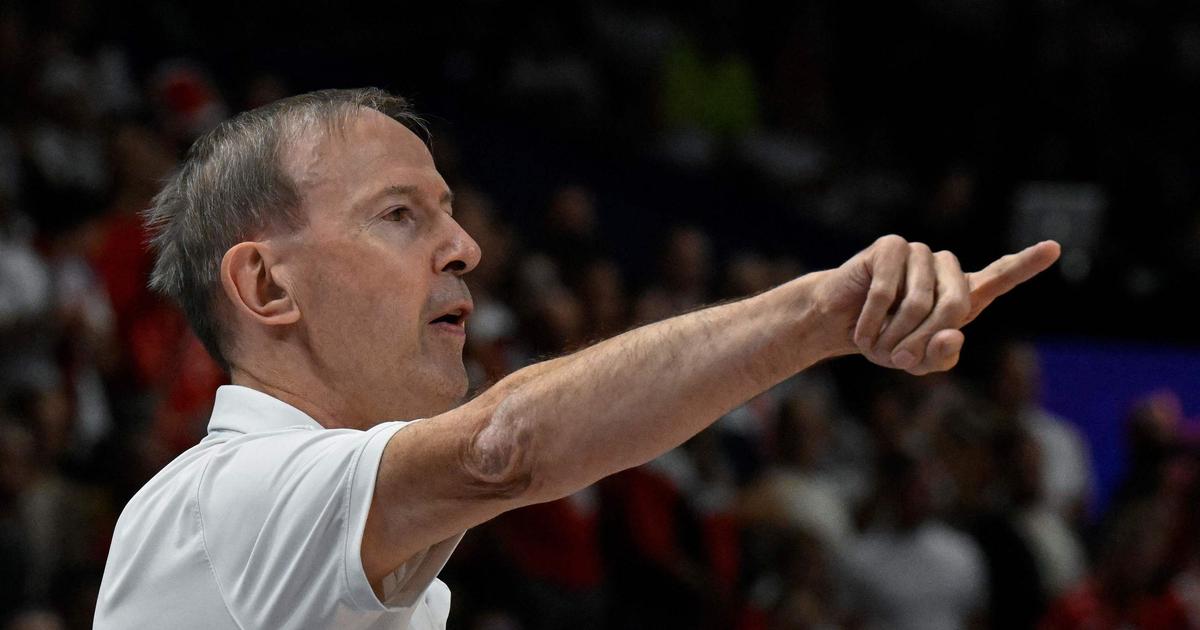 The coach of the French basketball team returns to the box against Poland and projects himself on the final of EuroBasket, Sunday, in Berlin.
What is the feeling after this fourth final at the head of the Blues, between the Euros and the Olympic Games?
Vincent Collet : It's always a special emotion. It is important that there is emotion because it is this which helps to set things in motion. I was sent a quote from Albert Schweitzer today that said, "Success is not the key to happiness, but happiness is the key to success." It's when you do things with passion that you succeed. My team did them with passion in this tournament, not always well. It is obvious, we are aware of having had lows. But we also had ups. We were able to find the way to reach this final.
What should we take away from this demonstration?
The most important thing is how we started the game, our will, our determination. That's what made the difference. (...) Our idea was to put them under this infernal pressure from the first minute. But honestly, I didn't think we would go this far. It is a real satisfaction. (…) What struck me was that I saw the five defend. It was an incredible collective effort. All the players entered, without exception, put their butts on the ground. Of course, there is a difference, we will say that it was about Poland. Still, the defensive performance was remarkable. It will be necessary to be inspired by it and to redo the same one.
Read alsoEuroBasket: Yabusele on fire, Gobert impassable… The tops and flops after Poland-France
It's the gold we came for.

Vincent Collet
How to approach this final?
We were calm after the game. We were happy to have done the work and in this way but we are already planning for the last match which can open the doors to a gold medal. It's the gold we came for. (...) Even if we played the final of last year against Team USA to win it, it remains a superior team profile on paper to all the others in the whole world. It is not the same representation. A defeat this time would inflict even greater pain than that against the Americans. We are in front of a magnificent opportunity and we want to seize it.
Statements taken at a press conference