"We are living in a time of indecency!"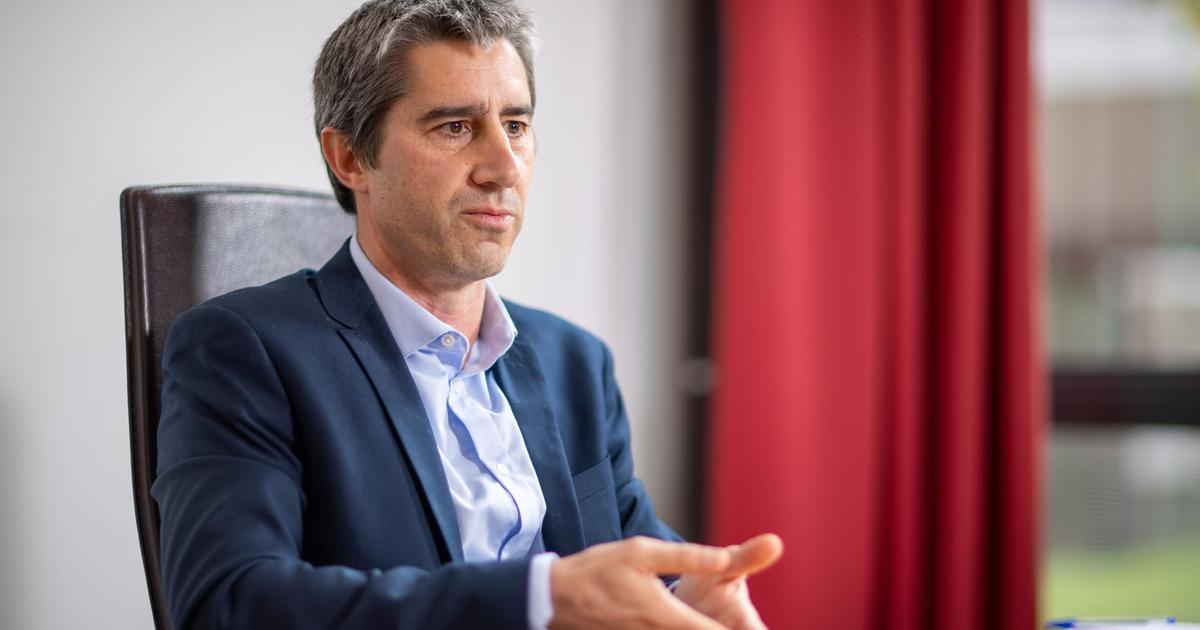 MAINTENANCE – Deputy of the Somme of the Insoumis group, François Ruffin publishes Time to learn to live at Éditions LLL, a brochure opposing the pension reform.
LE FIGARO. – You want to put the work value back in the heart of the village, even if it means shaking the left. There on retirees, you paint an Emmanuel Macron as a menacing master of clocks, who wants to make people work longer. Isn't that contradictory?
Francois RUFFIN. – The two are linked, on the contrary. The story of the labor movement is about dignity through work, to live on. It's freeing up time outside of work, with Sundays off, with English Saturdays, with paid holidays. And especially by thisnew stage of lifeWhat is retirement? We cannot reduce human beings to production-consumption. Part of the man must escape the economic machine to take care of his grandchildren, go fishing, run the little football club. This rest period can be extended: we defend retirement from the age of 60 with 40 annuities. But now it is regressing, that technological advances no longer lead to human progress. Here we are assisting…