"We are progressing so it's positive," says Montanier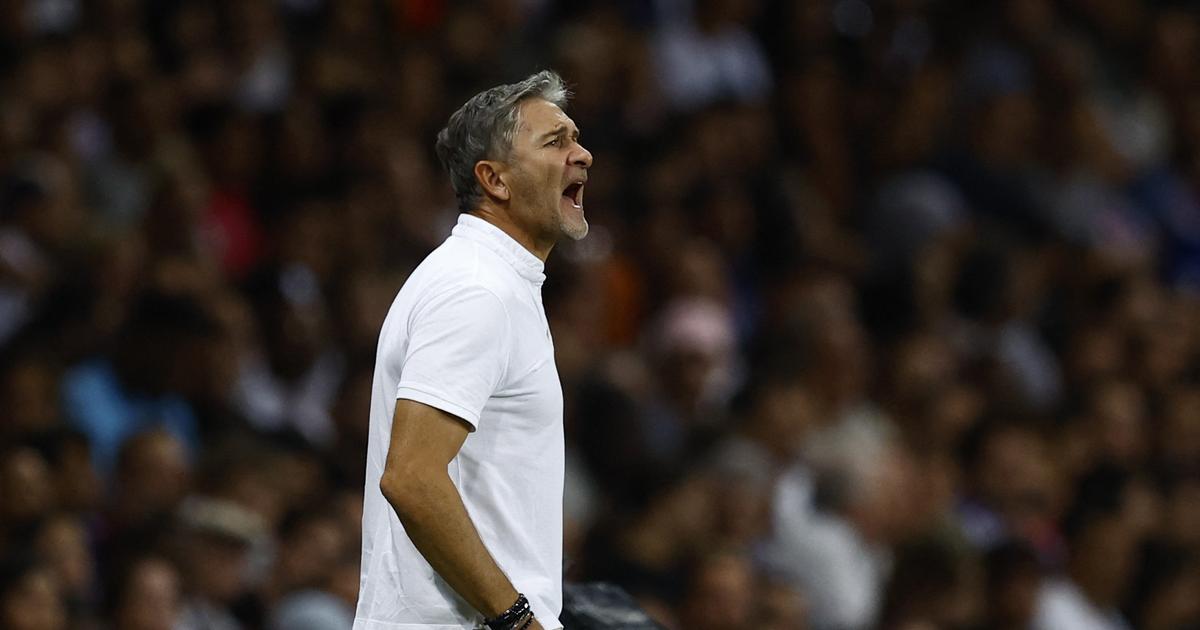 The Toulouse coach takes stock after the defeat of his players in Lille this Saturday evening (2-1).
Philippe Montanier (Toulouse coach, after the 2-1 defeat at Lille): "It was a balanced match, you can see it in the statistics. It was played on the talent of (Adam) Ounas on the second goal. We played our game and we did everything to bring back points. It doesn't play much. We were present in the box, we were aggressive even if it wasn't enough tonight.
The positive side is the match itself, in the game, the impact. We made the match we needed. It's hard to blame the players for anything. We are progressing so it is positive. We competed with this team, but we can't be satisfied with that.»