"We are the world No. 1, we have a target behind our backs" laughs the Irishman Tadhg Beirne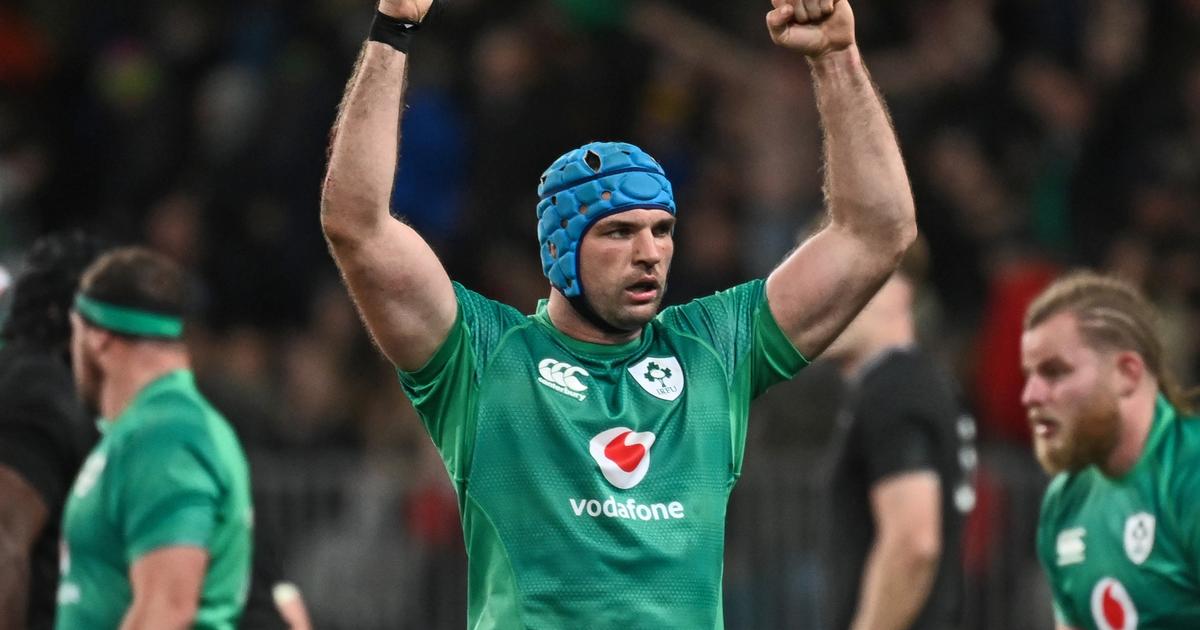 The Irish second line Tadhg Beirne, considered among the best players in the world in his position, looks back on the ambitions of the XV of Clover during this 6 Nations Tournament.
The ambition is clear for Ireland this year: the world's No. 1 country must win the 6 Nations Tournament. A pressure that does not scare Tadhg Beirne, 31-year-old second line.
"We are number one in the world, so no matter who comes to play against us, we have a target behind us. If we would have played against the number ones, it would have been the same. It's quite exciting and I can't wait to start the challenge before us. We will do everything to keep this number one spot.»
Currently in training camp in Portugal, Ireland begins its Tournament on Saturday with a trip to Wales, before receiving France the following weekend. A second match between the two favorites of the Tournament, which could well seal the fate of the competition. But for Tadhg Beirne, the objective is clear. "We are here to win.That's all we want. Obviously, I want to win the Tournament.I've never won it before.This is the state of mind of all the players, but also of the staff."