"We broke the curse", says Luis Enrique (Spain)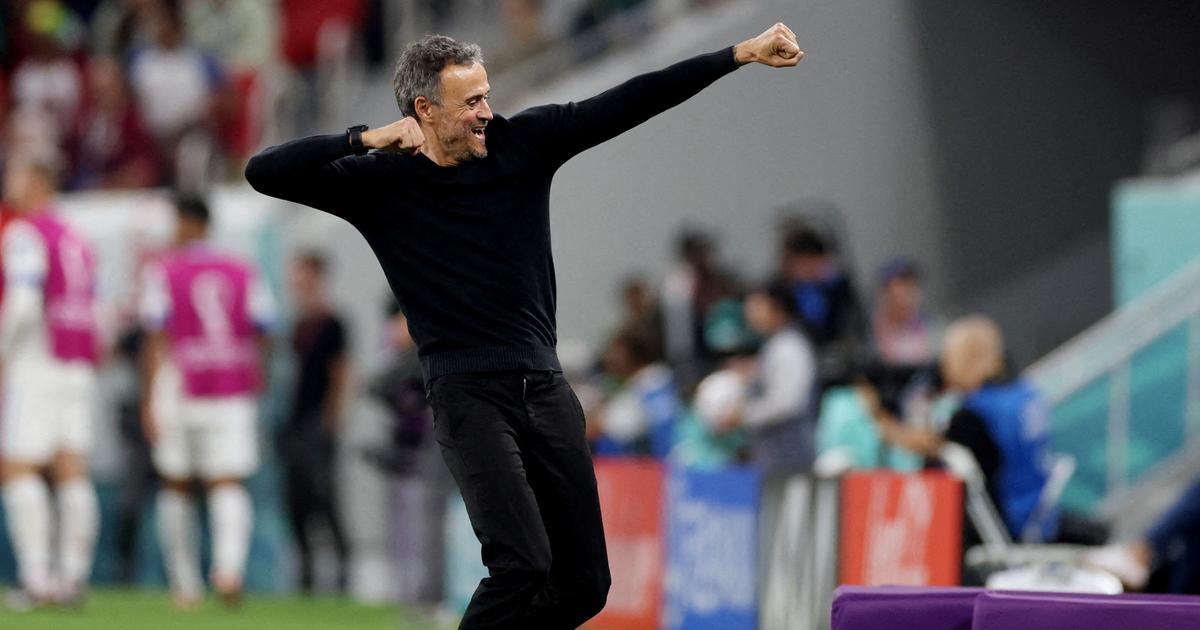 The Spanish coach returned to his team's card against Costa Rica (7-0) on Wednesday. Both teams were entering the 2022 World Cup.
Luis Enrique (coach of Spain, who swept Costa Rica 7-0 for their entry into the World Cup-2022, in a post-match press conference): "Historically, Spain is not a team that begins its major competitions with a victory, but we broke that curse today. We started pretty well, we dominated in all aspects of the game. I always read that we lacked goals, but since we arrived at the head of the selection, we are one who score the most goals. These are the facts. We have a lot of players who can score, we reach the goal in a collective, associative way. It never worried me. Now we play our next game against Germany. And Germany must win. And U.S. too. We want to win. This (Wednesday) evening, we will celebrate, we will go to dinner together, but tomorrow, we will start preparing for the match against Germany. Praise makes you weaker, even if it is true that it is much better to prepare for a match under these conditions. And I know how my players are. We will play against Germany in the same way as tonight. Obviously Germany is a great power, they can beat us. But we will play the same way. And I have no doubt that the players will approach the match with the same winning spirit as tonight. If not more".
SEE ALSO – World Cup in Qatar: the results of the first days