"We had to wear them out" analyzes Kentin Mahé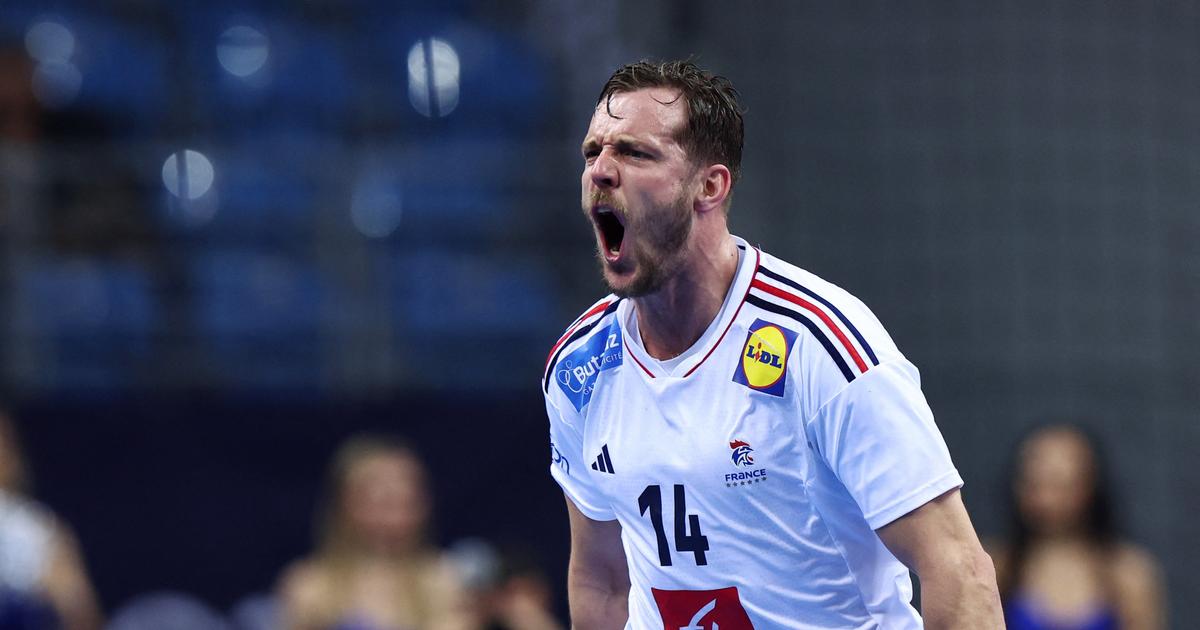 After their good qualification for the last four against Germany (35-28), the Blues expressed their satisfaction before challenging Sweden in the semi-finals.
Rémi Desbonnet (goalkeeper of the France team, on BeIN Sport): "It's good, we're in the semis. Those who know me know that I always have something to say, but there… (moved) The challenge, when you're a goalkeeper in the France team, is to put yourself at the level of the players who are in front of you. We experienced a certain delay in the ignition but we got into tune little by little. The undermining of the central defense has been monstrous. And as far as I'm concerned, I've been told a lot that I was too small, but I'm here. I'm not going to get carried away though. I think of all my loved ones with whom I would like to be able to share this.
Kentin Mahé (half-center of the French team, on BeIN Sport): "We had them worn out. Germany were very talented, they pushed the ball and they had the saves they needed in the first half. I'm super happy for Rémi (Desbonnet) who made the difference in the second half. We ended up cracking them. We relied on our goalkeeper, which allowed us to regain confidence. We felt that physically, they were burned in the last quarter of an hour. We did the job. Now we have revenge to take on Sweden. We want to move on. You have to get started right away and think only of Sweden."
Guillaume Gille (coach of the France team, on BeIN Sports): "I think we will remember the name of the team that continues the adventure, even if our start was complex. We didn't make it easy for ourselves. Germany were insolent with success in the first period. But the balance of power evolves during a meeting. Today, we took time and everyone contributed. We felt that over the minutes, our grip on our opponent was stronger and stronger. Now we have an incredible clash against Sweden at home."