"We must make the platforms more responsible"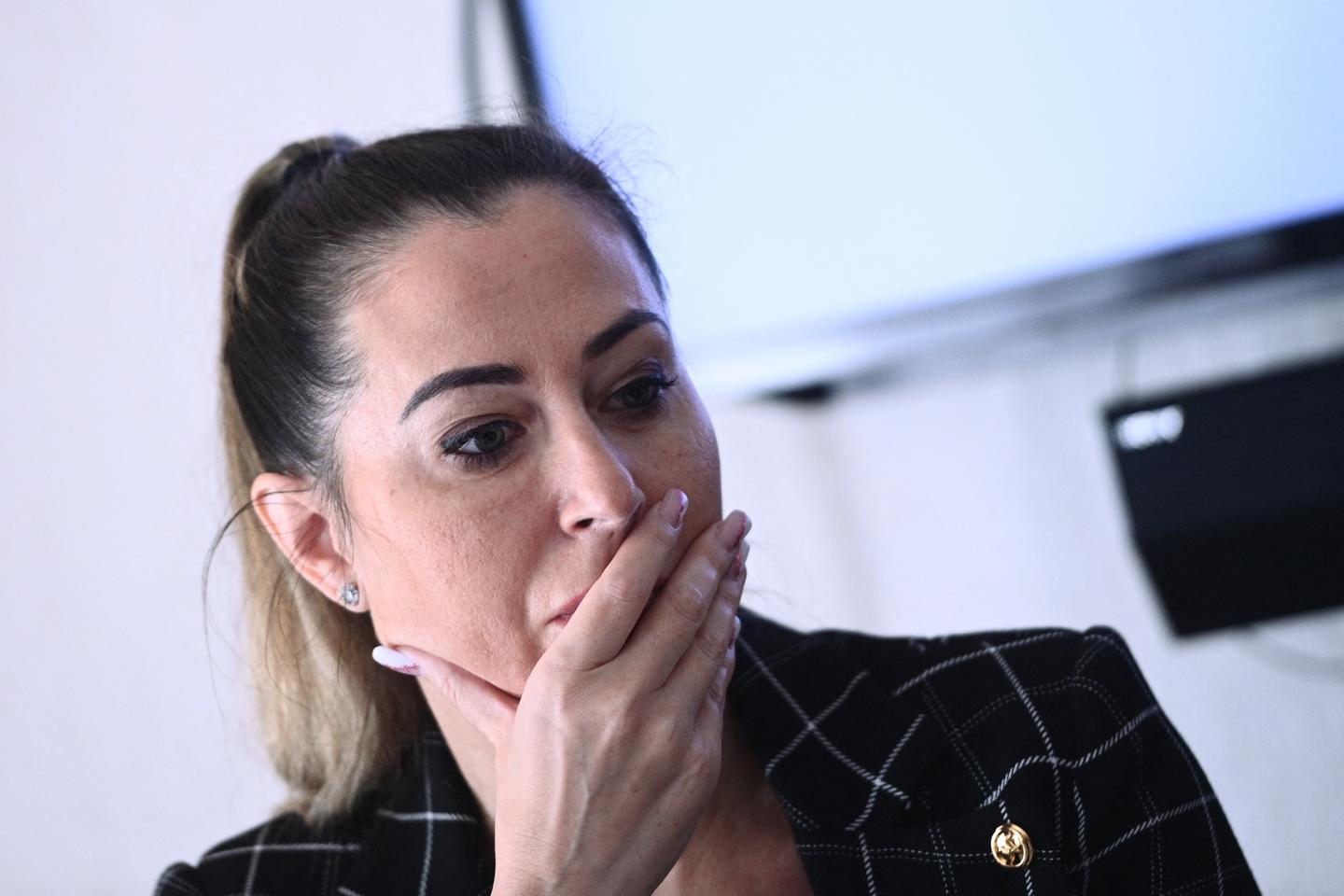 VSis inexplicable. For those who are targeted, the harassment is incomprehensible. If they remember that an obscure pretext was put forward by the first of their executioner to justify the launch of hostilities, the victims are never able to explain it. And for good reason: torrents of violence that flow onto the networks are, most often, perfectly free.
Attackers in search of power have found an unexpected playground on the Internet. They slip in completely anonymously, relieve themselves of a few insults uttered against their favorite targets (women, foreigners, homosexuals, Jews, artists, etc.), enjoy the spectacle offered to them by the agony of their prey and leave satisfied, unpunished, drowned in the mass of their fellows.
The victims are left for dead on the edge of the network, abandoned to their fate. And let them not dare to complain about what is happening to them! After all, they had only not to register on these networks, everyone knows well what happens there. And why didn't they block derogatory comments and messages, rather than complain about them? Why not simply unsubscribe, if it was so unbearable? Basically, they still looked for it a bit. This little music is reminiscent of the too short skirts of raped women.
Admittedly, the public authorities have identified the problem and taken measures to try to stem these raging waves: a national center of struggle against online hate (PNLH) was created within the Paris prosecutor's office and investigation services have specialized in these subjects, making it possible to initiate criminal proceedings more effectively.
Prosecution too late
But this remains insufficient: on the one hand, the extent of the phenomenon does not allow all of the perpetrators, who are too numerous, to be brought before the criminal court; on the other hand, the lawsuits intervene too late, and therefore do not have the essential deterrent effect to put an end to digital raids and limit their damage.
In other words, the rule of law fails to establish its digital authority and, consequently, to protect its citizens who are followers of social networks. However, there are solutions to curb this phenomenon.
First, by making the platforms themselves more accountable: just as a publication director is responsible for what appears in his newspaper, the platforms and their leaders must be held accountable for their actions – or rather, their inaction – when a digital raid is brought to their attention.
You have 48.18% of this article left to read. The following is for subscribers only.