We must pass a law according to which "the remuneration of economic decision-makers would be proportional to ecological achievements"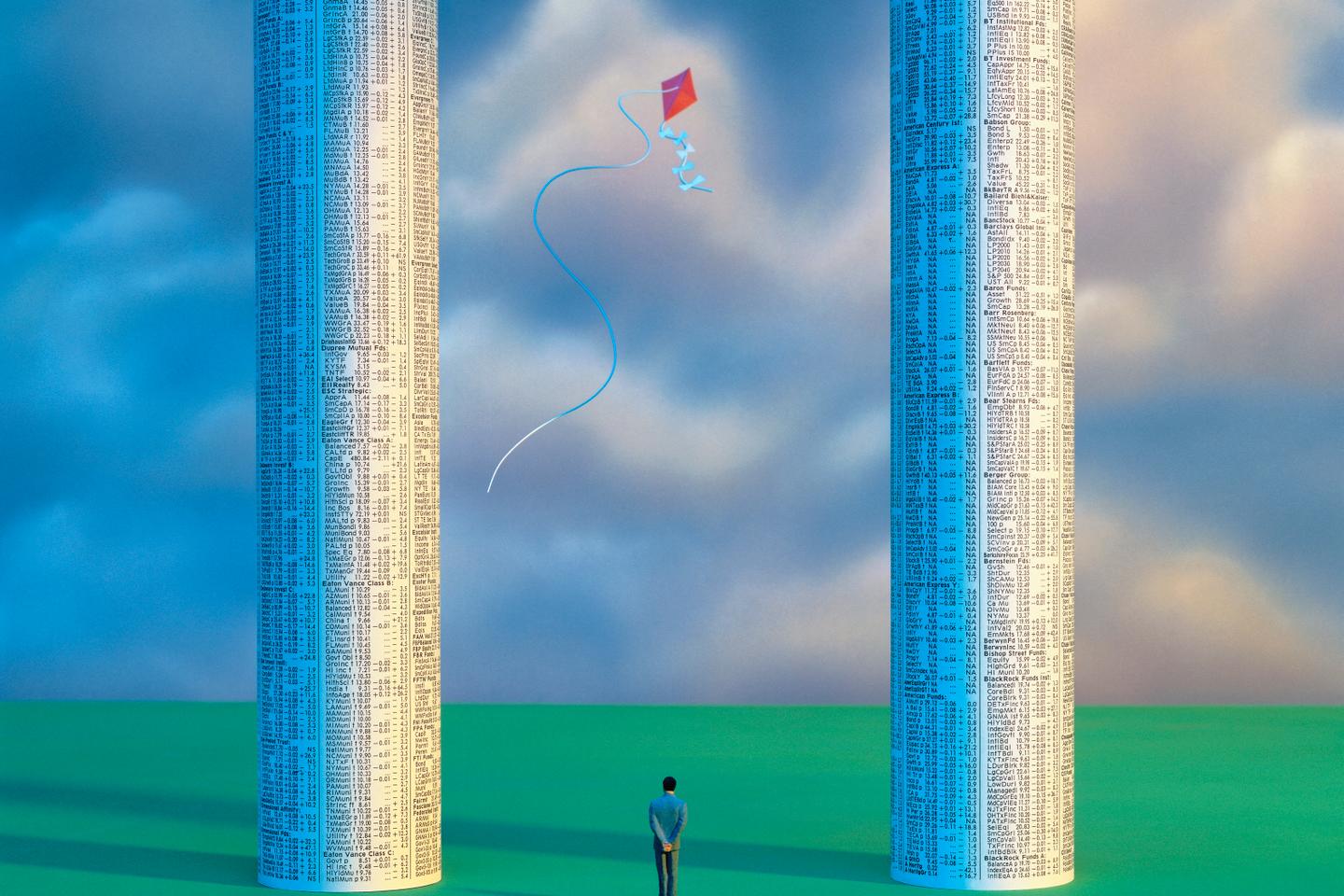 Sar we condemned to choose between ecology and economy? No, there is hope. It consists in changing the objective of companies. How ? By the vote of a law in the National Assembly which would modify the way of calculating the incomes of their owners, the shareholders.
Three criteria would govern their remuneration: the reduction in greenhouse gas emissions ; net investment (as an indicator of macroeconomic prosperity); and social justice (in the form of reduced pay inequalities between managers and the rest of the workforce).
Since these are the shareholders who appoint and dismiss managers, we would thus provoke a big Bang managerial. Instead of aiming for the maximization of profits, companies seek to reduce greenhouse gases as a priority.
No dividend in the event of an increase in emissions
Indeed, of the three criteria, it is this one that would dominate, so that the shareholders would not be entitled to any dividend in the event of an increase in emissions. It would not be possible to compensate with the other two. But their presence would imply that the fight against climate change becomes compatible with economic prosperity.
Not only would the remuneration of economic decision-makers be proportional to ecological achievements and investment, but there would be no dividend in the event of disinvestment. The emissions of suppliers and carriers should also be included in the calculations, in order to incentivize companies to be virtuous throughout.
This simple change would change everything. Changing just one rule would mess up the whole game. Let's call this new economic system "climatism". Although still based on private initiative, it would no longer revolve around profits, but on the reconciliation between preservation of the climate and macroeconomic prosperity, since investment depends on the production capacities of the economy as a whole. In short, it is a question of making the individual interests of shareholders compatible with the common interest, the safeguarding of the planet – without sacrificing economic activity or social justice.
This would encourage companies to take ecological and macroeconomic responsibility for their activities. This incentive would be constant, since it would condition the remuneration of the shareholders. Profits would be relegated to their proper place: the background. They would only play a secondary role, because the usual bankruptcy rules would continue to apply, so that in the event of an accumulation of losses, the company would cease to exist.
You have 50.57% of this article left to read. The following is for subscribers only.