"We must realize that the world is short of gas"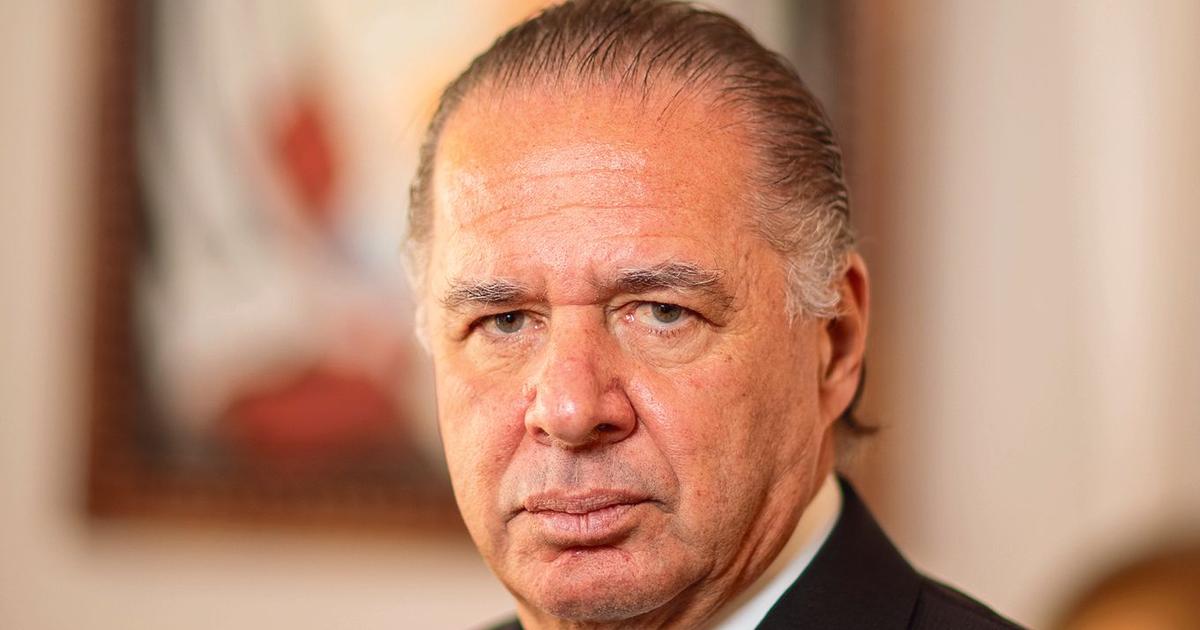 A bit provocative, the American entrepreneur invites EDF, nationalized, to invest in gas in the United States to pay less.
Charif Souki is the co-founder of Tellurian, a company that produces gas and is building a liquefied natural gas (LNG) export terminal in Louisiana.
Le Figaro. – Europe has greatly reduced its consumption of Russian gas. But can she do without it completely?
Sharif SOUKI. – Europe has managed to quickly attract gas substitute because it paid very high prices for it and had storage capacities. Currently, there is no more storage available. Prices have fallen. There have even been negative prices on the market, as happened with oil in the United States in the spring of 2020. That is to say that players are ready to pay to get rid of gas volumes on which they were engaged.
Are you saying there's too much gas?
Be careful, winter has not started yet. Above all, fundamentally, we will have to realize that the world is running out of gas. We have just crossed the threshold of 8 billion human beings; in twenty years, we will be…