"We no longer make a starter if we make a hearty dish"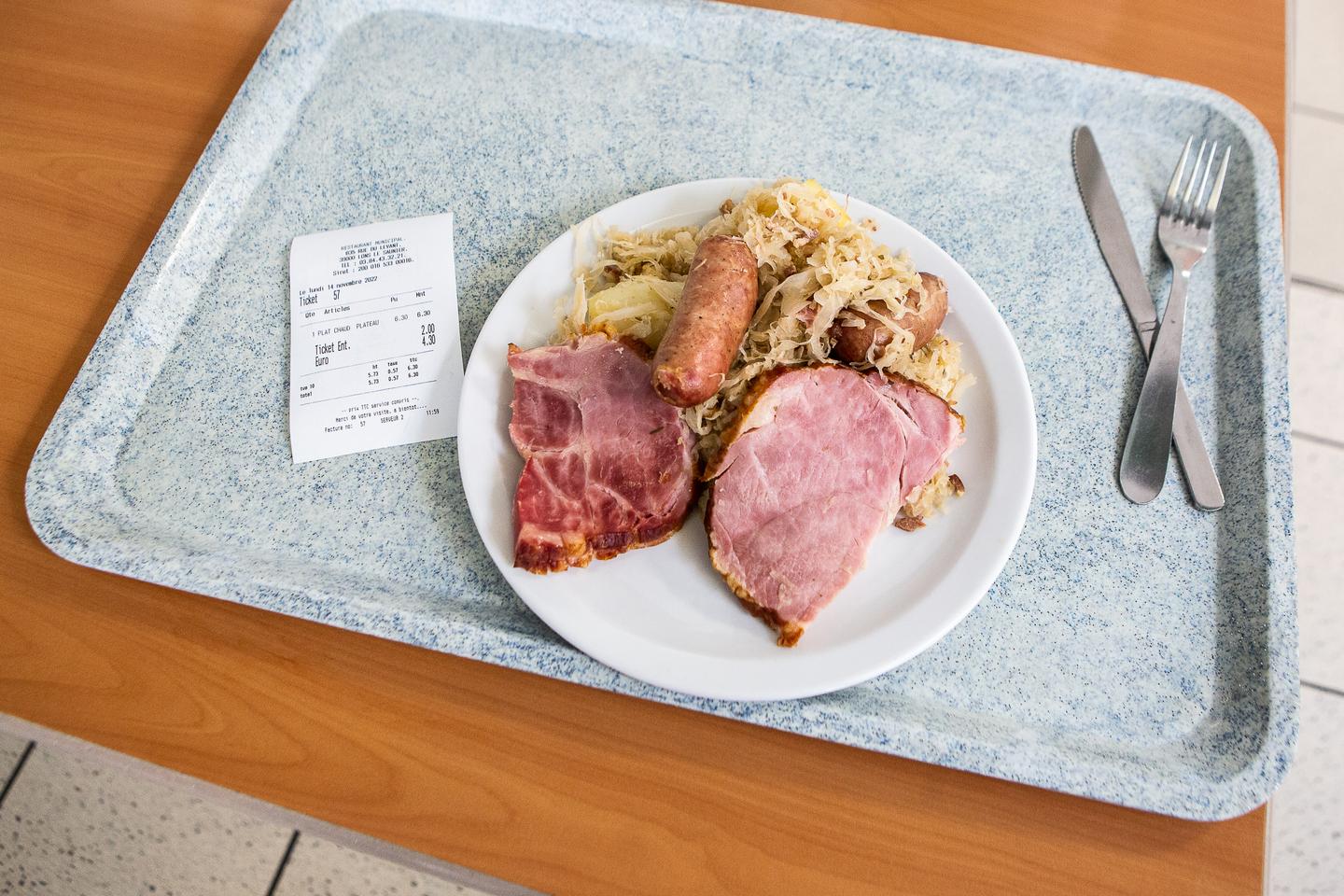 Sitting at her desk in the small glass room adjoining the delivery entrance, her eyes on her computer screen, the order forms at hand and the telephone never far from her ear, Valérie Chevriaut does the same job. than three years ago, when she became purchasing manager for the municipal restaurant in Lons-le-Saunier. However, his daily life is no longer quite the same as" before ".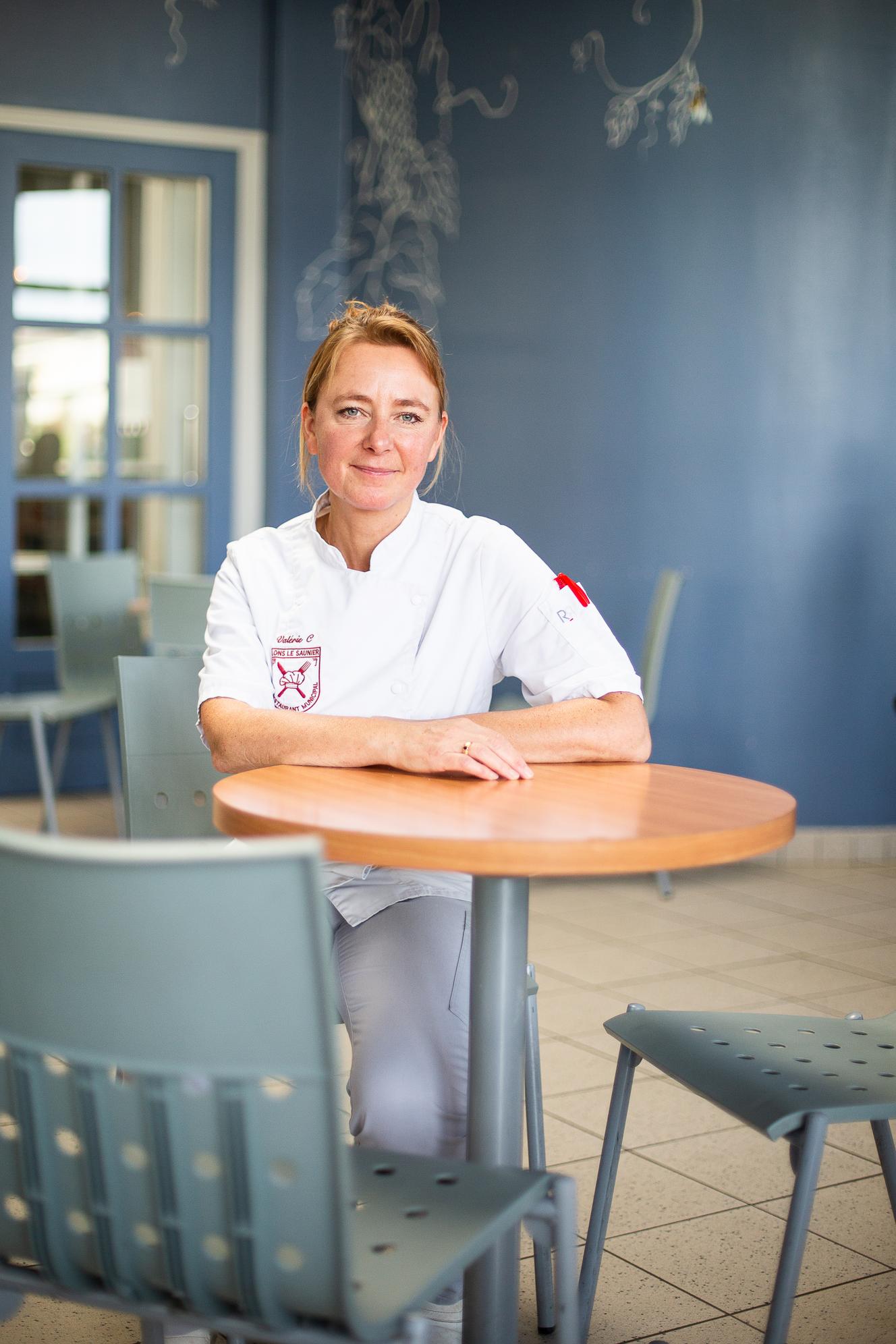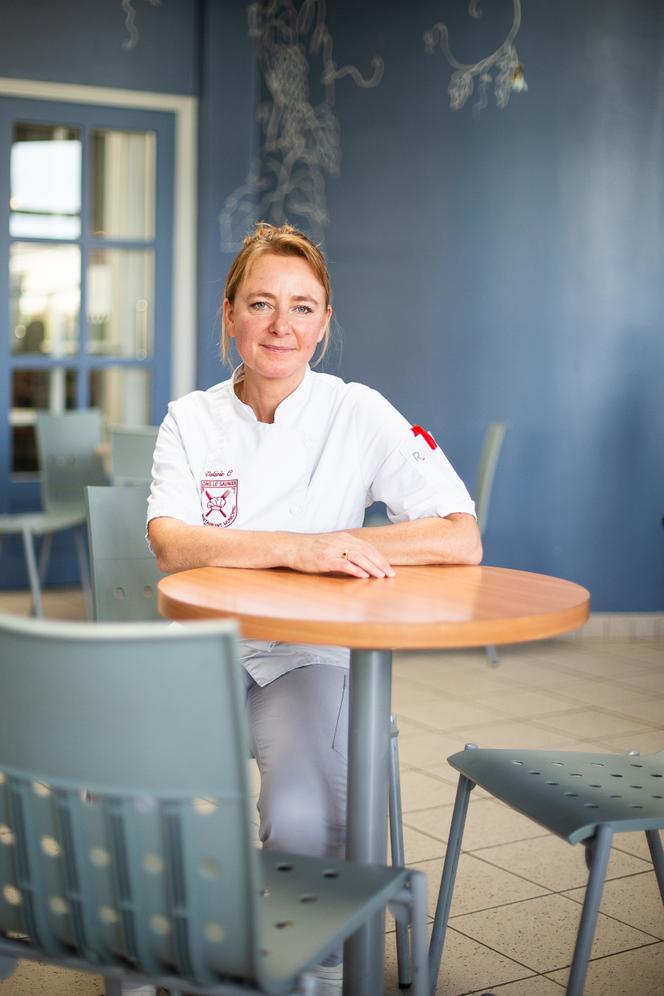 " Before "when inflation had not yet upset the activity of this central kitchen, managed by a joint syndicate bringing together Jura municipalities. When suppliers guaranteed prices for a year and did not apply increases in the space of a few months. When the phone didn't ring regularly to announce supply shortages, sometimes at the last moment. When she didn't constantly have to look for where she could buy, on budget, what it takes to "everyone eats". "It's a stress that has become permanent"she summarizes.
It suffices to compare the invoices that it comes out over a year to take the measure of it: chicken strips, + 18%; organic lentils, +26%; Camargue rice, +20%; hake, +27%; minced steaks, + 30%; oil, + 64%… Increases quickly converted into hundreds of thousands of euros for this public structure which prepares, every day, more than 5,000 meals served in homes for the elderly, hospitals, to elderly people delivered at home, and, above all, in the school canteens of Lons-le-Saunier and around fifty surrounding municipalities.
"Political Choices"
Upstairs, Didier Thévenet, director of the municipal restaurant for more than twenty years, juggles with Excel spreadsheets. The challenge for him is to "limit breakage" for the kitchen and for all those who depend on its production. The restaurant's business model partly protects it. "Everything we buy on the short circuit has not increased, that's what saves us", blows the director, who has been developing organic and local supply chains for a long time. Local producers now supply between 30% and 40% of the products, but not everything can be bought nearby and we had to make "political choices" to cope with inflation.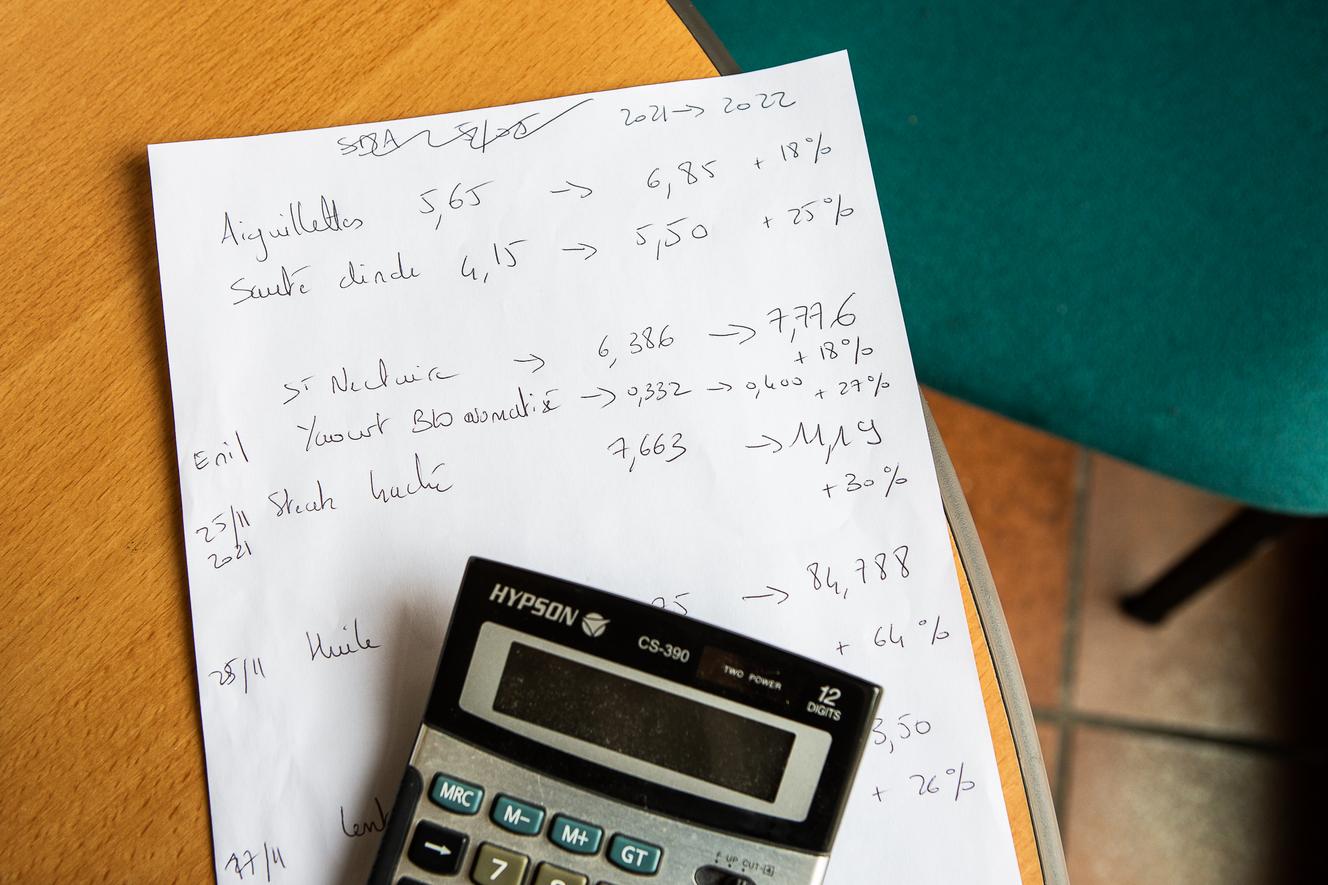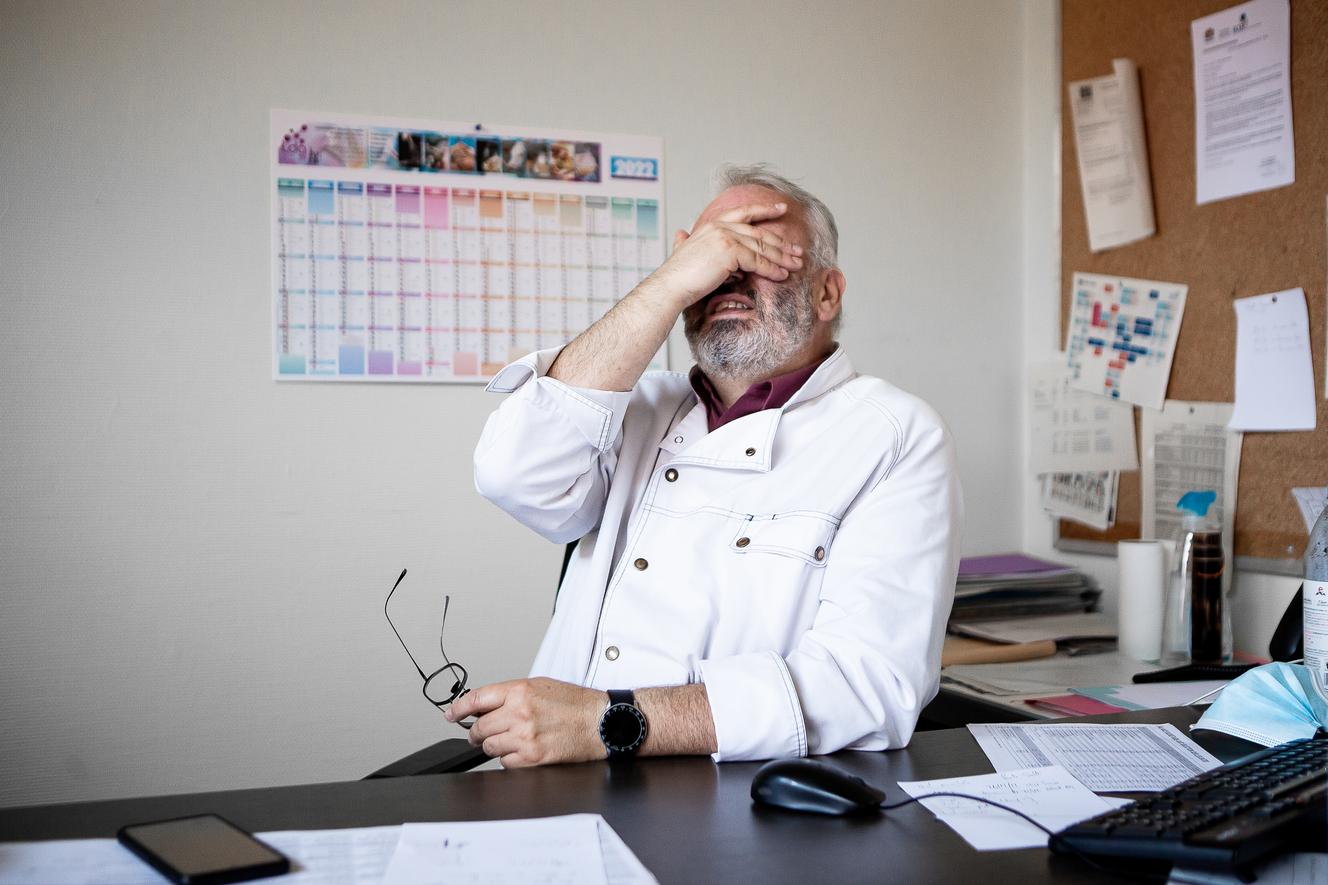 The elected officials of the territory have agreed on an objective: not to increase the prices of meals purchased by the municipalities for school canteens. In his office where the budget documents in preparation for 2023 are piled up, Jean-Yves Ravier, mayor (elected under a PCF-PS-EELV label) of Lons-le-Saunier and president of the open mixed union of the central kitchen explains: "Our budgets are burdened by the explosion of energy costs, a rise in school catering costs would force us to increase prices for families and we absolutely want to avoid putting them in difficulty: the canteen is the only guarantee , for some children, to eat one hot, complete and balanced meal per day. »
You have 56.44% of this article left to read. The following is for subscribers only.