"We take a point in a place where it is not easy to obtain a result" rejoices Le Bris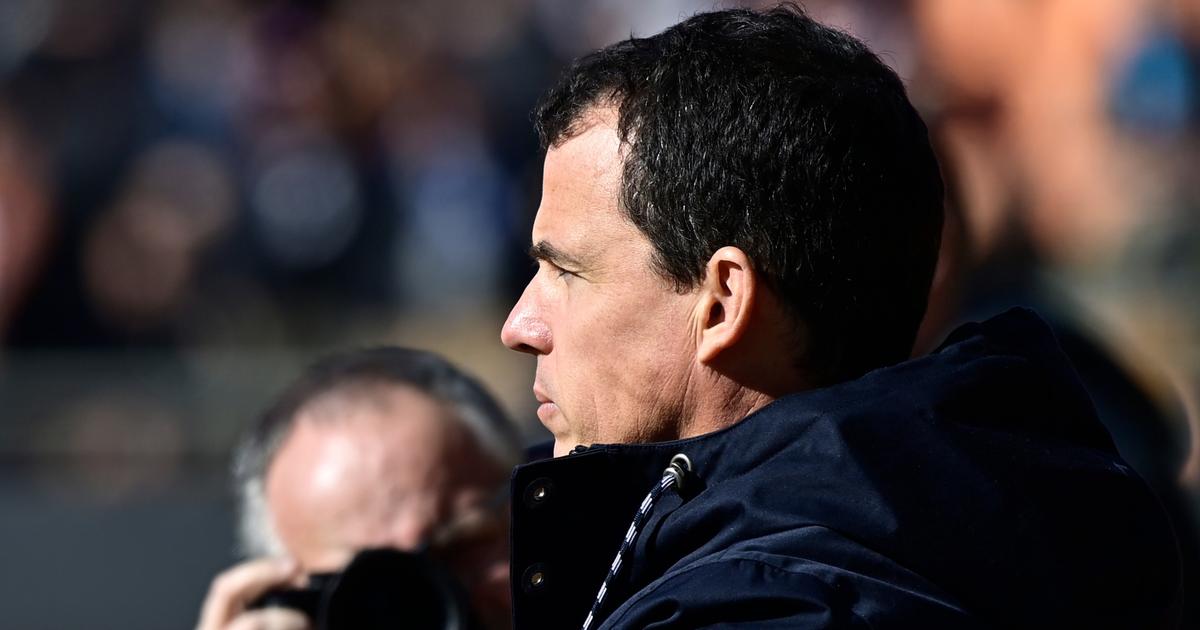 The Merlus coach is satisfied with the point of the draw obtained this Sunday afternoon in Lyon (0-0).
Regis Le Bris (Lorient coach, after the draw obtained in Lyon this Sunday (0-0)):"On the score, we take a point in a place where it is not easy to get a result. It's positive. We had the courage to play the game. To have held the ball the way we managed to do and when Lyon were looking to push, it was an essential point in our game plan. What we missed was to approach the penalty area to influence the result. On the construction of our match, it was interesting. We wanted to have a certain defensive ambition by being under high pressure to prevent them from exploiting their technical quality, it was interesting and it was quite well done. And then build our attacks patiently. Compared to what we are building and the known turbulence in our workforce, there is a real step forward in this match and sharing the points against Lyon, this concretizes this progression which is taking place. There are adjustments that take place. Vito Mannone is decisive several times in this match. He showed that he was advancing and gave serenity to the team". Comments collected at a press conference.