"We wanted to attack the people of Toulouse, suffocate them, put them under pressure", says Laporte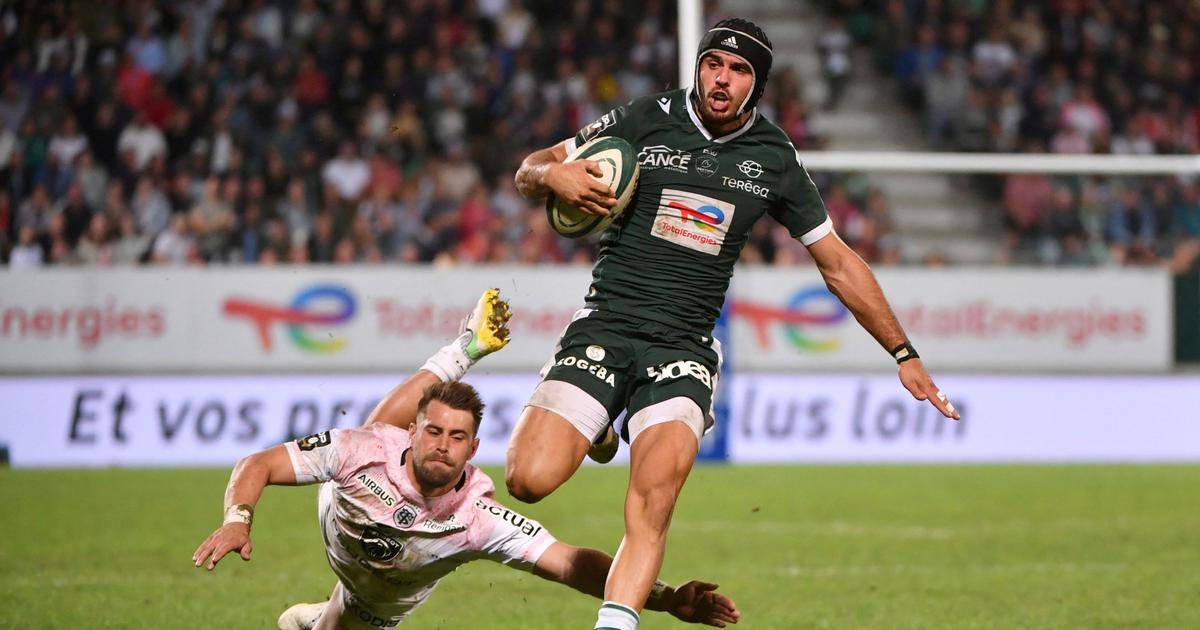 The rear of Pau takes stock after the victory over Stade Toulouse this Saturday, during the 3rd round.
Clément Laporte (back of Pau, Toulouse winner) : "The context around this match was important, we knew who we were receiving, we mobilized from the start of the week. We delivered a tough, characterful performance. We did what we promised. 15,000 supporters pushed us, all the elements were there. We wanted to attack this team, prevent it from playing, suffocate it, put it under pressure. The red card does not necessarily change things. The teams that take it often won last season. The rule says red, we continued to play our game.
We wanted to make war on them in a lot of areas, the ground game is one of them. They go quickly to the exteriors so we didn't want to let them. It feels good for the supporters, to reward our work. We remain modest, we are at J3 and we are going to the French champion (Montpellier) next week. This is our reference match for now. But we still made mistakes, made inaccuracies, showed haste.»