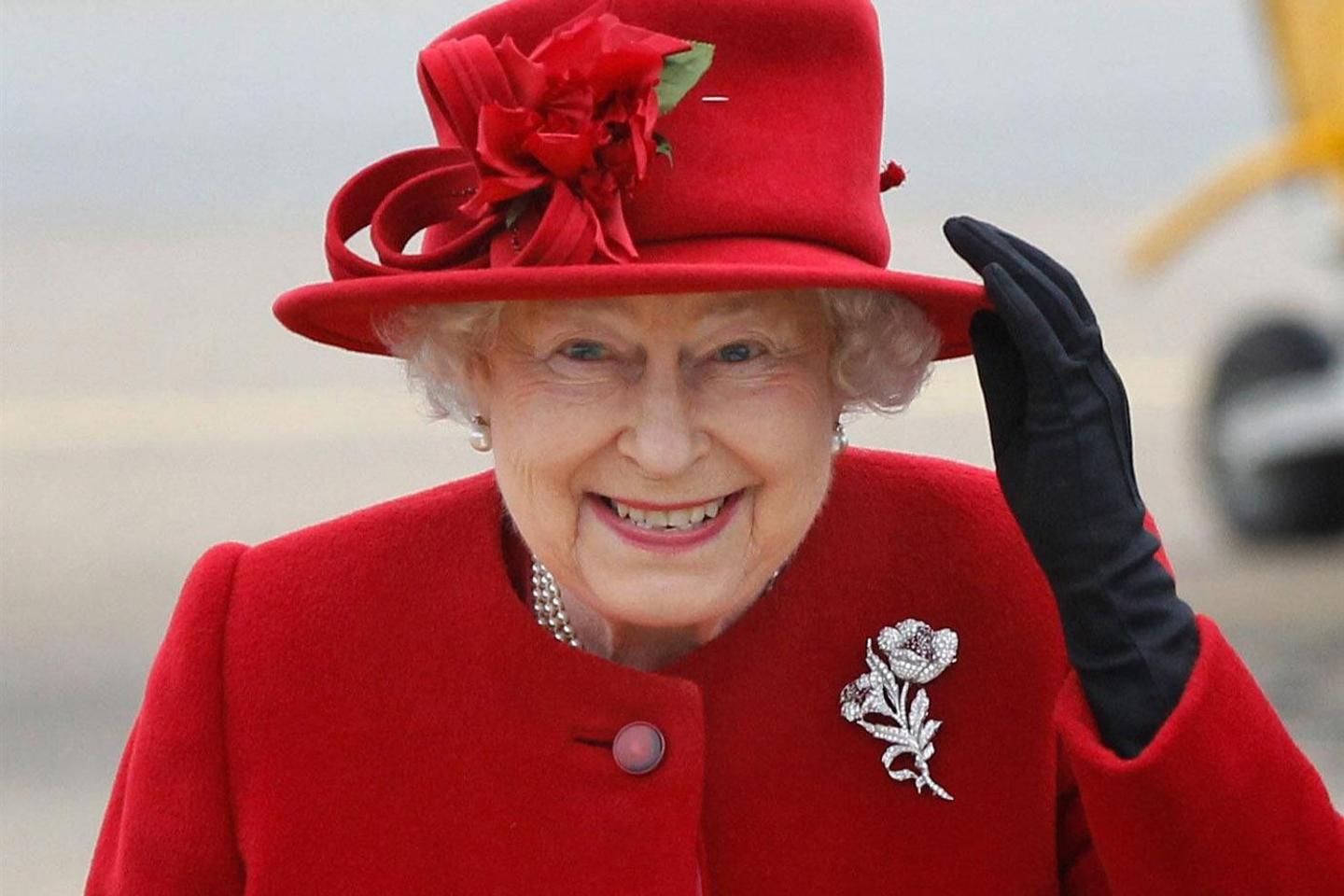 THE MORNING LIST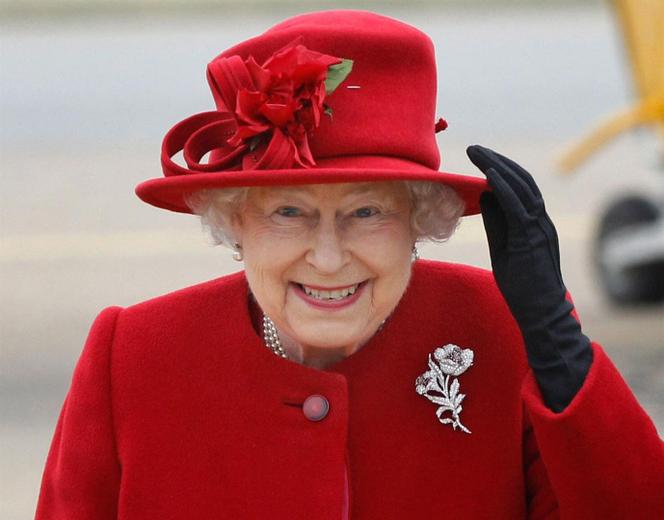 Royal week for replays. French Culture, art, M6, Lumni, Netflix… The channels and platforms have all brought out their series, documentaries, portraits, podcasts to accompany Elizabeth II until her final resting place, Monday September 19. Royal also the backstage tour of the Palace of Versailles – like a nod to Louis XIV, whose queen ultimately failed to break the record for the longest reign in history.
An impressionistic and benevolent portrait of the queen
Released on June 2, to mark the opening of the platinum jubilee (celebration of the seventy years of reign of Elizabeth II), the documentary by Roger Michell, British director of Love at first sight in Notting Hill (1999) and The Duke (2020), recounts the highlights of Elizabeth's life, without voiceover or expert commentary. The filmmaker (disappeared on September 22, 2021) did not hide his enthusiasm for "Her Majesty".
With a certain sense of humour, he mixes images from the royal archives, film extracts, sketches by comedians too. An impressionistic and benevolent portrait of the lady with the hats. Lots of pictures of his travels, his visits to Commonwealth states. The queen through the ages, in her immutable outfits, greeting the people with a mechanical movement of her forearm, or bending down to receive bouquets of flowers... All to music, because Her Majesty also inspired singers, to the Beatles. The documentary plays the song Her Majesty (1969), written by Paul McCartney and John Lennon. The latter, who had received a medal of the Order of the British Empire from the hands of the Queen in 1965, had returned it in November 1969, "for a number of reasons"we are told, without further details.
All this is very nice, but necessarily repetitive (official trips, outings on horseback, carriages, trains, planes, etc.). The film is undoubtedly aimed at fans who already know the biography of their queen of hearts inside out and will be delighted to discover such a bouquet of memories, in black and white and in color, as one goes through an album. Clarisse Fabré
"Elizabeth, singular gaze(s)", English documentary by Roger Michell (1 h 29). Available on demand at mycanal.fr
Challenges and storms of an exceptional course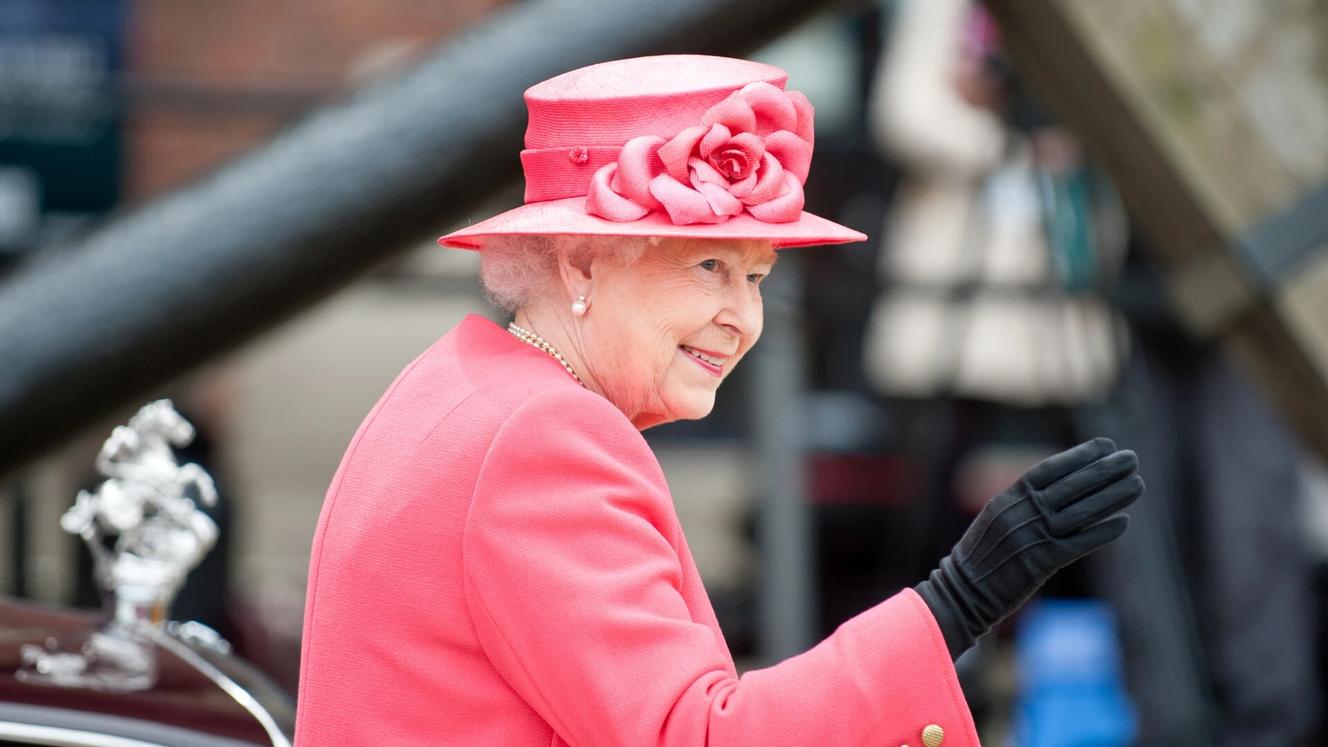 This summer, from July 11 to 15, 2022, Maylis Besserie and Marie Plaçais offered on France Culture a "Grande Traversée" in five episodes, now available in podcasts. Five key chapters of the long reign of Elizabeth II, whose titles summarize the stakes and the storms: "Lilibet on the royal road" ; "The Burden of the Crown" ; "Queen of crises and scandals" ; "Stability of the throne and family turmoil" ; "Succession scenarios". Experts, commentators, royal chroniclers, historians, writers, anonymous or celebrities each unfold their analysis of this exceptional journey of the sovereign. A form of advance inventory right.
You have 61.97% of this article left to read. The following is for subscribers only.