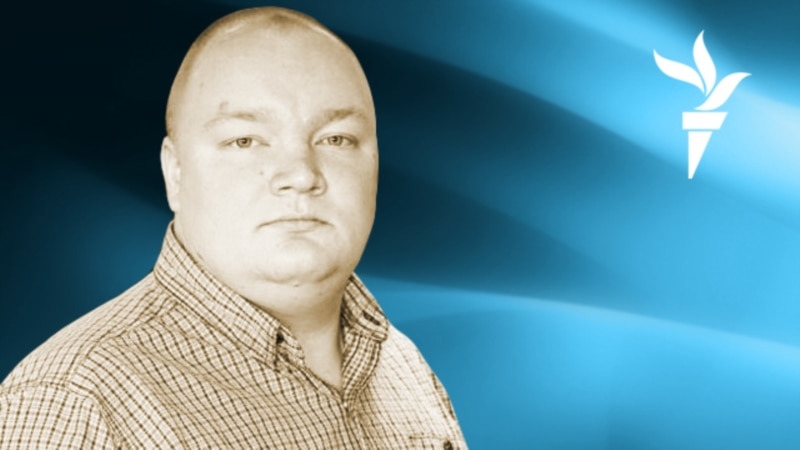 This material (information) was produced, distributed and/or sent by a foreign agent Ivan Belyaev, or concerns the activities of a foreign agent Ivan Belyaev. 18+
*Ivan Belyaev does not agree with this status
Less than four months ago, a well-known Russian publicist, an ardent hater of Ukraine and a supporter of the war, Dmitry Olshansky, wrote in his Telegram channel that "a lone man with a sledgehammer, Prigozhin-Bakhmutsky, will forever go down in Russian history as a hero and winner", and then quoted the last lines Brodsky's poem "On the Death of Zhukov":
Bay, drum, and military flute,
to whistle loudly in the manner of a bullfinch.
Just in case, let us remind you that Brodsky's poems are a direct reference to Derzhavin's ode "Snygir", written on Suvorov's death. Apparently, according to Olshansky's thoughts at the time, Prigozhin is located (was located?) on the straight line ping through Suvorov and Zhukov.
Of course, even then it was difficult to consider quoting as something other than complete madness or a veiled mockery. At Brodsky, Zhukov's "brilliant maneuver about Hannibal" reminded him of "among the Volga steppes," while Prigozhin's mercenaries at that time were simply methodically destroying house after house in a small town in the Donetsk region that was not guilty of anything.
But if any parallel has come to light since then, it is contained in this stanza:
Sleep! In the history of the Russian page
enough for those in the infantry
boldly entered foreign capitals,
but returned in fear to their own.
A senseless war is simply supposed to devour its enthusiasts
Probably, a senseless and aggressive war is simply supposed to devour its enthusiasts, but this war overachieves plans. Various field commanders and "heroes of the Russian spring" who were killed either by their own comrades or simply by the Russian special services, are even once listed. The notorious "militaries" intimidate themselves with quick arrests and repressions. Prigozhin was blown up. Igor Strelkov in prison. About the "Armageddon general" Surovykin, it has not been clear for more than two months whether he is free (and the recent photo on the Sobchak channel does not really clarify anything). Yes, even the Minister of Defense and the Chief of the General Staff have been teetering on the edge of disgrace for the past year and a half and have been out of the news for weeks, if not months, giving rise to rumors of heart attacks, drunkenness and house arrest.
In general, there will be, again recalling Brodsky, no columns of dead grandchildren, no coffin on a carriage. There will be only deaf infamy and, in the best case, posthumous silence. There was no carriage and wailing trumpets and Prigozhin himself, his funeral generally turned into some kind of confused mess, in which, in the last place, one could think that a "hero and a winner" were being betrayed to the ground. What a war, Pompey is like that!
It is curious that there was also a place for Brodsky at the funeral itself. Someone left a frame next to the cross with this poem from the large cycle "Still Life":
Mother says to Christ:
– You are my son or mine
God? You are nailed to the cross.
How will I go home?
As I step on the threshold,
did not understand, did not decide:
are you my son or god
That is, dead or alive?
He says in response:
– Dead or alive,
no difference, wife.
Son or God, I am yours.
However, direct logic slips away here. What could be said by such an epitaph? Is this glorifying Prigozhin and comparing him to Christ? Or, on the contrary, such Christian humility?
do you understand I'm afraid I'm not. But no one dared to quote "On the Death of Zhukov" just four months later.
Ivan Belyaev is a journalist of Radio Svoboda
Opinions expressed in the "Blogs" section may not coincide with the point of view of the editors