"What about the social ambition of the new project? »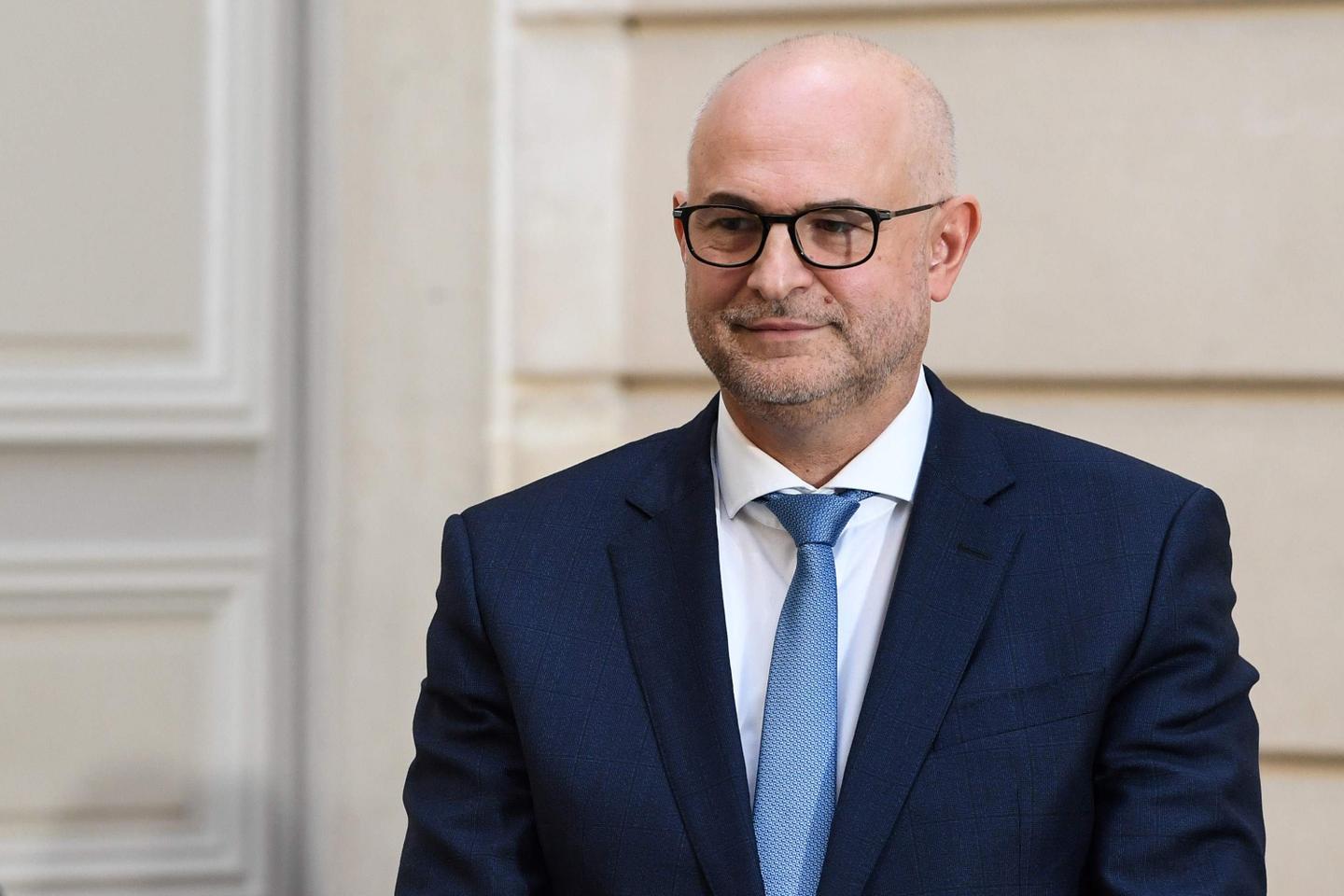 Lhe Minister of Labour, Olivier Dussopt, and the social partners have arrived halfway through their consultations on the future pension reform. But what reform are we talking about? The parliamentarians of the majority, like many citizens and economic actors, ask me about its ambition and the reasons that may have pushed the executive to abandon the universal system project.
Let's go back to the original plan. Why did we want to carry out a pension reform in 2017? This is then the third stage of the "rehabilitation of work value" rocket, after thirty-five years of mass unemployment. The first two stages were led by Muriel Pénicaud: "reform of social dialogue", "freedom to choose one's professional future". These first two reforms made it possible to streamline the labor market by acting on both supply and demand.
The universal pension system project must therefore respond to new career paths that are no longer made up of single careers attached to a status or a company. It is one of the last rigidities of the labor market. There is an intellectual, political, economic and social logic in carrying out this last project on the basis of these commitments. Retirement is deferred income, which is an essential component of the collective and individual social contract. Universality makes it possible to restore social justice and equity by rebuilding our common social contract. This has also generated concern and, at times, a rejection of the reform.
deep transformation
Let's take a look at what this gave concretely in a universal points system: same levels of contribution and same rights; end of status benefits and recognition of wear and tear at work by type of activity; generalization of the personal prevention account to civil servants; compensation for career damage for those who actually suffer it; possibility of retiring when desired upon reaching a minimum age guaranteeing the balance of the system; real solidarity with a minimum pension of 85% of the minimum wage and a reversion guaranteeing the standard of living of the surviving spouse.
This profound transformation may have worried a good part of the social body, which undoubtedly contributed to the more traditional approach that has prevailed since 2022. This is obviously not the only reason for this change in orientation. The health crisis and the strong expectation of protection on the part of our fellow citizens have re-questioned the government on the financing of our social protection with a strong comeback of the welfare state, renamed "whatever the cost". Collectively producing wealth is the best answer.
You have 37.8% of this article left to read. The following is for subscribers only.