What alternatives for your journeys this Tuesday, March 7?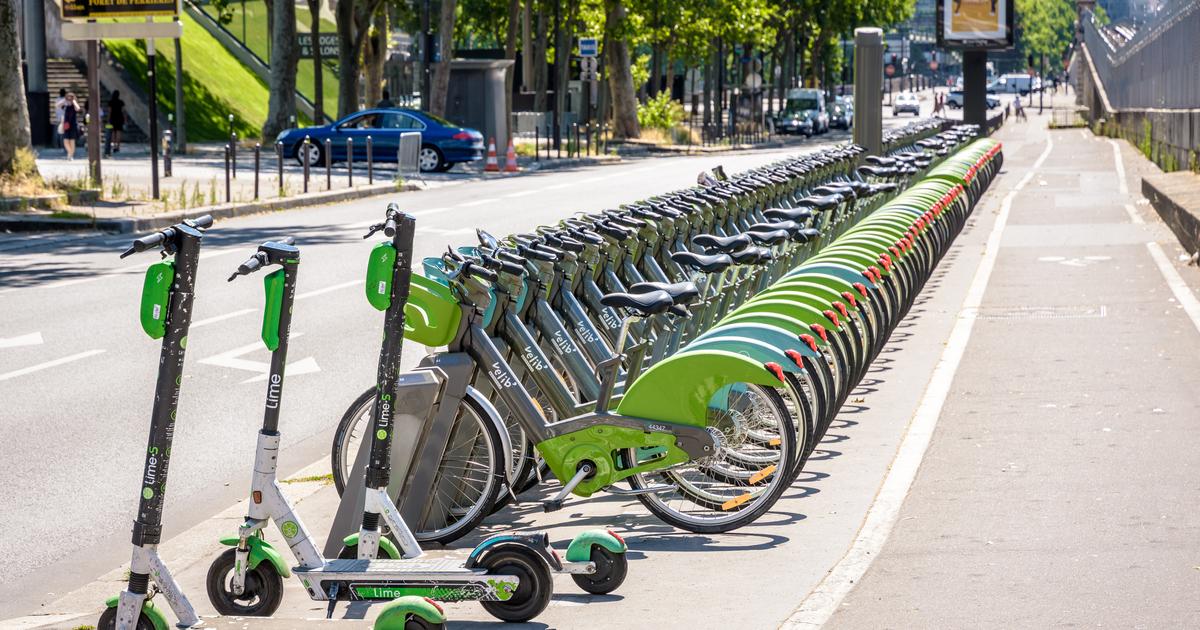 Taxis, VTC, carpooling, electric scooters… solutions exist to compensate for the lack of public transport, but anticipation is still required.
To discuss the mobilization day scheduled for Tuesday, March 7, the Minister of Transport Clement Beaune did not go there with the back of the spoon: "it will be one of the most difficult days we have known", he warned. Massive and lasting disruptions are indeed announced on the rail, with traffic "very disturbed" to the SNCF and the RATP on the RER and the metro. One out of five TGV and one TER, one out of three or even five trains on the Ile-de-France network… And the situation could continue, this new day of strike having the particularity of being renewable. The Minister invites "all those who have the possibility of teleworking to seize it". But for many French people who cannot postpone their trips, it's time to find a plan B. What are the alternatives to public transport? How to anticipate tomorrow's strike day (and the following ones)? THE Figaro make the point.
SEE ALSO – Pensions: "Today, the objective of the inter-union is to succeed on March 7", explains our journalist