what animal studies bring to gender history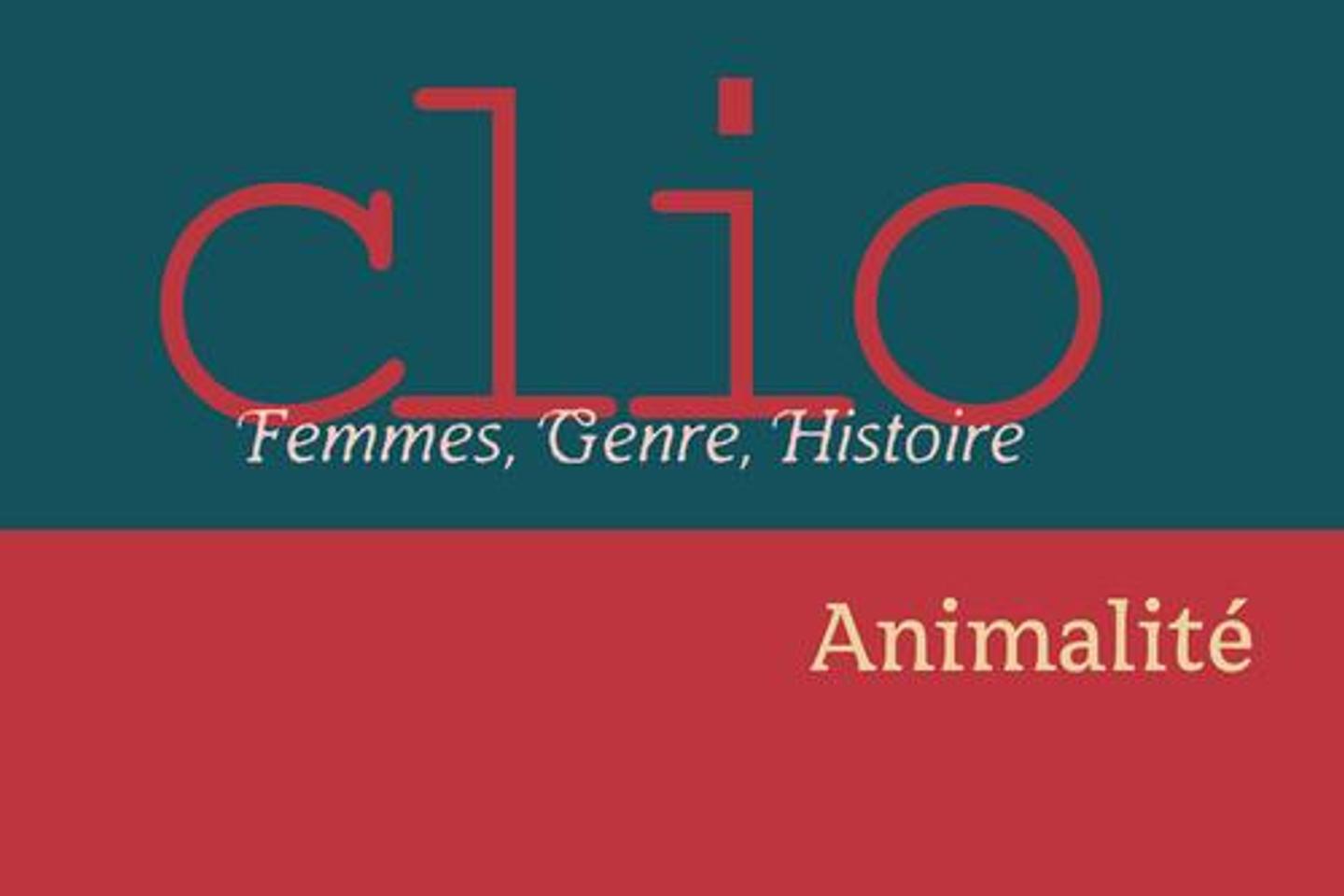 The review of reviews. The time has come for the pluralization of knowledge. This dialogue between disciplines particularly animates the journal Cliodedicated to the history of women and gender and the theme of its latest issue, which intersects this object with the animal studies. In Anglo-Saxon research, this field has emerged since them gender studies, which immediately gave it a feminist tone. But, in France, animal studies "recent and disparate" did not "almost not part of a gender perspective", notes in its editorial Silvia Sebastiani, responsible for the issue. This dossier, continues the director of studies at the Ecole des Hautes Etudes en Sciences Sociales, intends to draw up a "first historiographical assessment" around a question: "What can animal studies contribute to the history of the genre? »
Profus, the set presents twelve articles and seven reading notes. The journey begins in antiquity, with a study of the myth of Callisto and Arcas whose different versions have in common the story of a "unfulfilled motherhood". It continues in the Middle Ages; the analysis of the exegesis of deer identifies an evolution leading this animal to gradually lose its gender ambivalence to become feminized. Outside Europe, a contribution relativizes the "patriarchal caricature of classic monographs" on East Africa by focusing on the Mursi. If this Ethiopian pastoral people is dominated by a "masculine ideology"this reading grid is refined: according to the ages of life, "the contrasts are reduced" to the extent that mature women are associated with livestock production.
"Sexual and Reproductive Function"
A detour through the natural sciences discusses the place of Darwin's conceptions of gender in his theory of sexual selection, as well as the way in which Buffon's animal descriptions proceed from a "anthropomorphic circle of naturalization" social differences between the sexes. The panorama of the file is wide, but its heart is located in the XVIIIe century. The Age of Enlightenment marks a "decisive tipping moment" speak "anthropological turn" that it operates: naturalist classifications place the human being at the top of the living, while the variety of peoples is now considered in the light of a single road to progress.
"The human being is, in the same movement, naturalized and historicized, placed among the animals and above them", underlines an article reporting on the research on the subject. This shift obviously upsets the genre. The affirmation of a universal thought of man has thus led to a " shelving " of its "outlines", namely women, animals and plants. Against the background of the colonial push, it is the "female nature, in its sexual and reproductive function"which defined the woman at the dawn of modernity.
You have 2.59% of this article left to read. The following is for subscribers only.