What are the favorite books of the French? France Télévisions unveils a list of 25 titles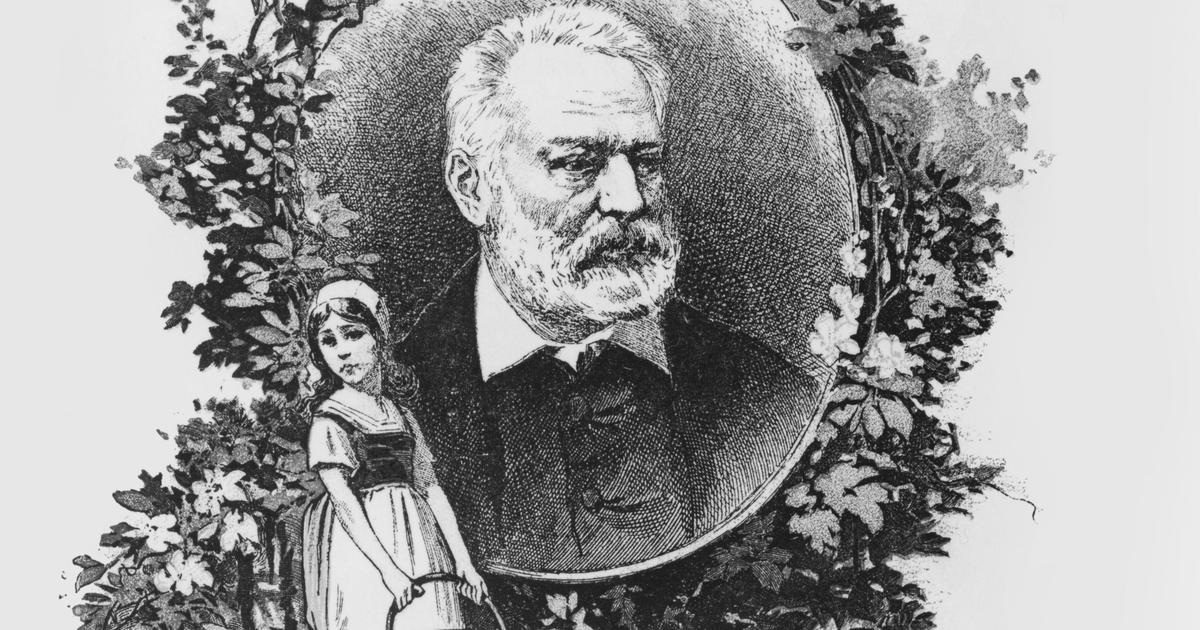 Classics of literature, mangas and "feel good" novels make up this ranking, which will be the subject of a broadcast on December 15 on la Deux.
Tens of thousands of Internet users, according to France Télévisions, went to the site to register their favorite title. The name of the work having collected the most votes will be revealed during an evening entitled The favorite book of the Frenchand broadcast on France 2 on December 15. For now, the chain, as relayed 20 minutes released the list of twenty-five most popular works.
Titles, first, that we frequent from the benches of the college: the count of Monte Cristo by Dumas, To the happiness of the ladies by Zola, Wretched by Hugo, 1984 of Orwell, The Scum of Days by Boris Vian The Stranger by Camus, The little Prince of Saint-Exupéry, but also The perfume by Patrick Suskind. Category British literature of the 19th century can also be found Pride and Prejudice by Jane Austen and The Wuthering Heightsthe only novel by Emily Brontë.
Read also"The Rings of Power is expensive fanfiction, not a Tolkien adaptation"
A program with Brigitte Giraud
Regarding fantasy, we see The Lord of the Rings JRR Tolkien in the list. There are also more recent productions like Harry Potterof course, but also The Hunger Games, dystopian sci-fi saga. The manga are present with dragonball, One Piece, Berserk, The attack of the Titans. The bestsellers of "feel good" literature are in numbers: All the blue of the sky by Melissa Da Costa, an author who began by self-publishing on Amazon, It's high time to rekindle the stars by Virginie Grimaldi, Happy people read and drink coffee by Agnes Martin Lugand, Changing flower water by Valerie Perrin. best-selling authors, Ken Follettfor The Pillars of the Earthand Joel Dicker, for The truth about the Harry Québert affaircomplete this classification.
Next December 15, therefore, on France 2, Camille Diao and Michel Field will host a special program, in which personalities such as Juliette Binoche, Gérard Lanvin, Camille Lellouche, Ibrahim Maalouf, Vincent Delerm and Brigitte Giraud will participate. winner of the last Goncourt prize.