"What is Morgan's life worth if nothing changes?" "In Cahors, the trial of the hunting accident too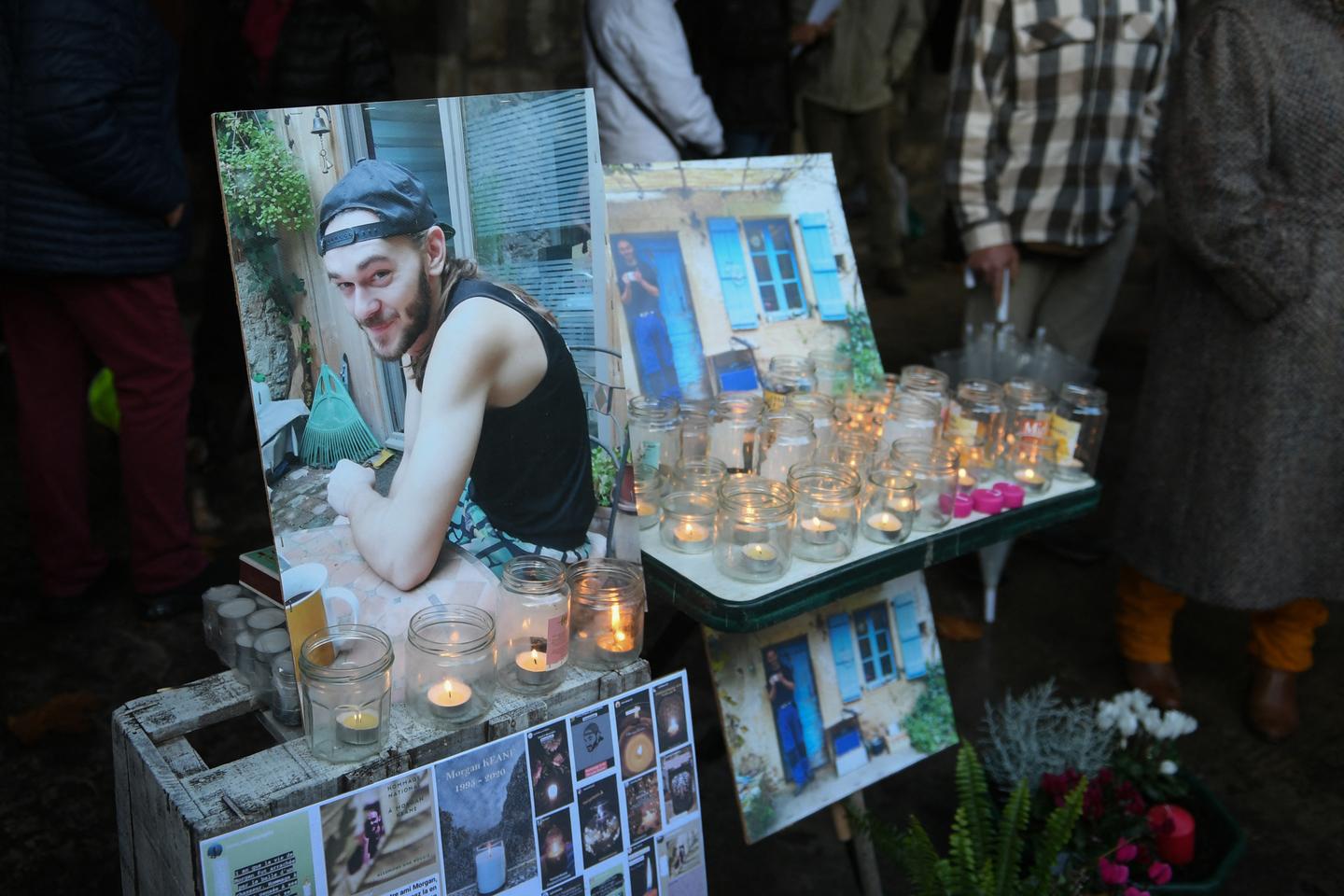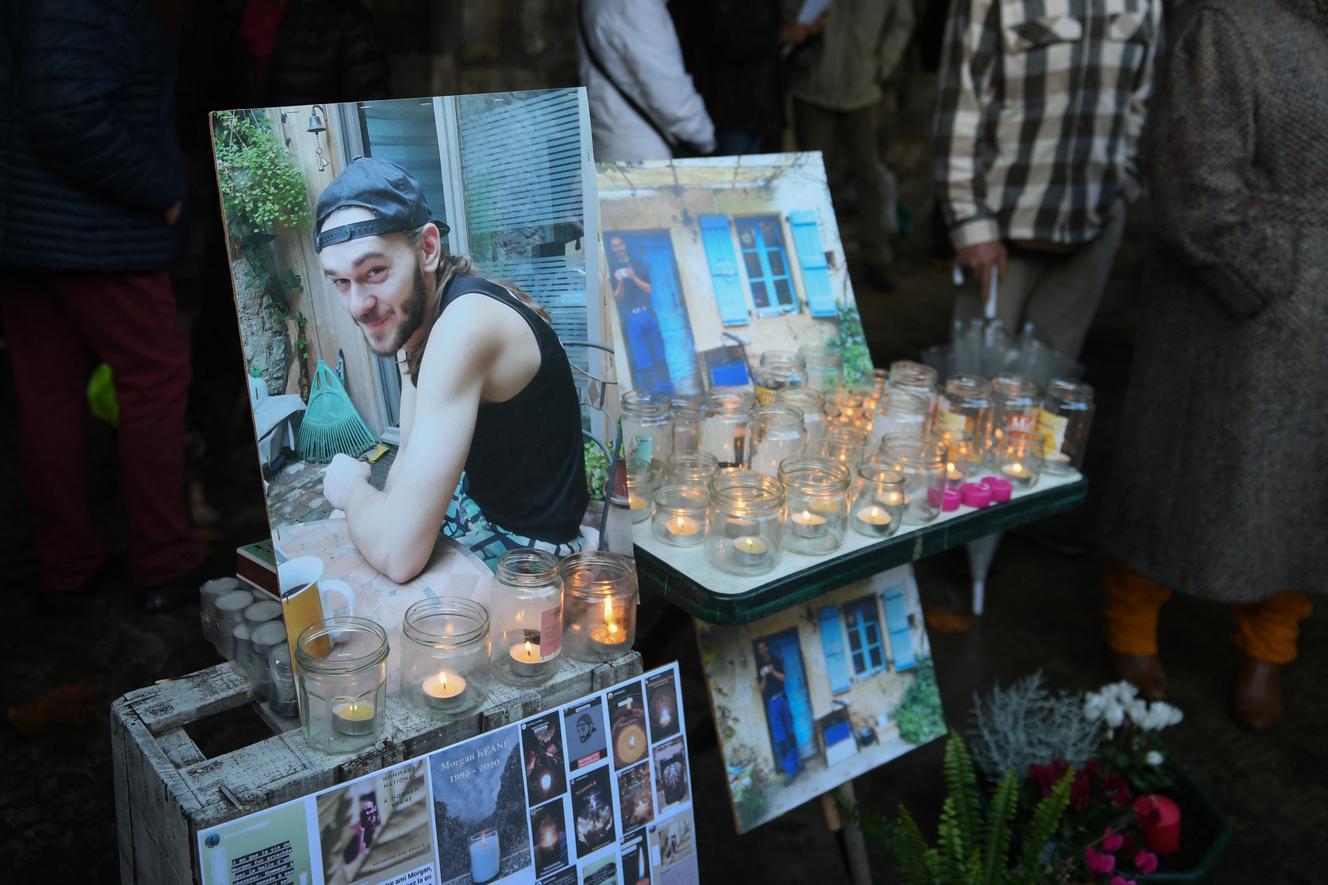 On December 2, 2020, Julien Féral went wild boar hunting with his Remington pump-action rifle, caliber 7 mm, range of one kilometer. "With this weapon, the animal does not suffer. With a short range pellet gun, the animal can suffer. I was advised to buy this, I followed this advice, since I knew nothing about it. » It had only been six months since this Aveyronnais, now 35, had obtained his license, he had started hunting on the advice of his brother-in-law. "To clear my head, in relation to the death of my daughter"crushed in 2018 at the age of 7 by a tractor whose driver had drunk too much.
It is 4:30 p.m. on December 2, 2020, it is gray, the day is declining but the hunt which brings together around fifteen hunters continues in the fields of Cajarc and Calvignac, in the Lot. Earlier in the day, Julien Féral missed a boar four times, four failures which earned him the mockery of his comrades. A fifth chance is offered to the neophyte who, in the meantime, has been posted in another field, on the edge of a small wood. "I see this dark mass go up in the undergrowth, go down a little and stop. I say to myself: "Mashed potatoes, it's the boar that I missed!" I waited a few seconds. I aimed. I pulled. » 80 meters away, Morgan Keane collapses. The bullet went through the lungs and the heart.
This 25-year-old young man, whom the hunter took for a wild boar, was a local child, born here to an English father and an Alsatian mother who fell in love with the Causses du Quercy, and came to settle in a small house overlooking the Lot, isolated in the heart of this small wood which also belonged to them. The mother died in 2016. The father died in 2019. Morgan remained to live there with his little brother Rowan. When the accident occurred, he was a few dozen meters from the house, he had gone out to cut wood for the winter.
"It's etched in my head for life"
"What is Morgan's life worth if nothing changes?" »asks M.e Benoît Coussy, lawyer for his little brother, Thursday, November 17, under the eyes of dozens of relatives of the victim who came to fill the courtroom of the Cahors court. Their mobilization in the wake of the tragedy – in particular the creation of the collective Un jour, un chasseur – had a national impact, and triggered a Senate fact-finding mission on security issues, the conclusions of which were made public in September. It was foreseeable that this trial for manslaughter would be that of the chase.
You have 62.03% of this article left to read. The following is for subscribers only.