What is the great return of the Palmashow on TF1 worth, with Valérie Lemercier and Blanche Gardin?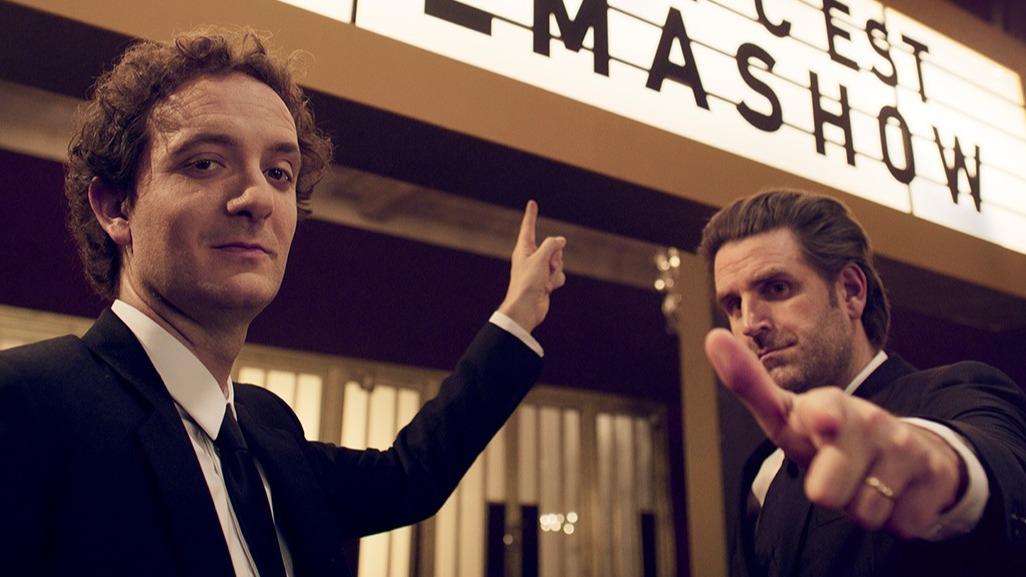 CRITICAL – Series HPIrappers, the police… Grégoire Ludig and David Marsais are firing on all cylinders in "Ce soir, c'est Palmashow", an ambitious parody program broadcast on March 17 at 9:10 p.m.
They haven't grown up, they haven't matured. Even physically – humor must work miracles – they look like they came straight out of one of their first sketches. Thirteen years after their debut on the D8 channel, four years after their first big show on TF1the two stars who made the Yvelines proud present a new burst of parodies, polished as only they know how to do.
Gregoire Ludig and David Marsais appeal to the second and, more often still, to the third degree. Combining schoolboy humor and irony, they manage to be mocking without ever being mean. No doubt it is also this rare quality that TF1, not really known for its irreverence, appreciates in them. " There are three people to whom we unthinkingly entrust the keys to the shop. : Alain Chabat and them. »confirms the string.
Heaviness but a precious humor
We would also have seen the draw in this program where sizes meet. Florence Forestifor example, makes fun of the series HPI