What program will replace Plus belle la vie on France 3?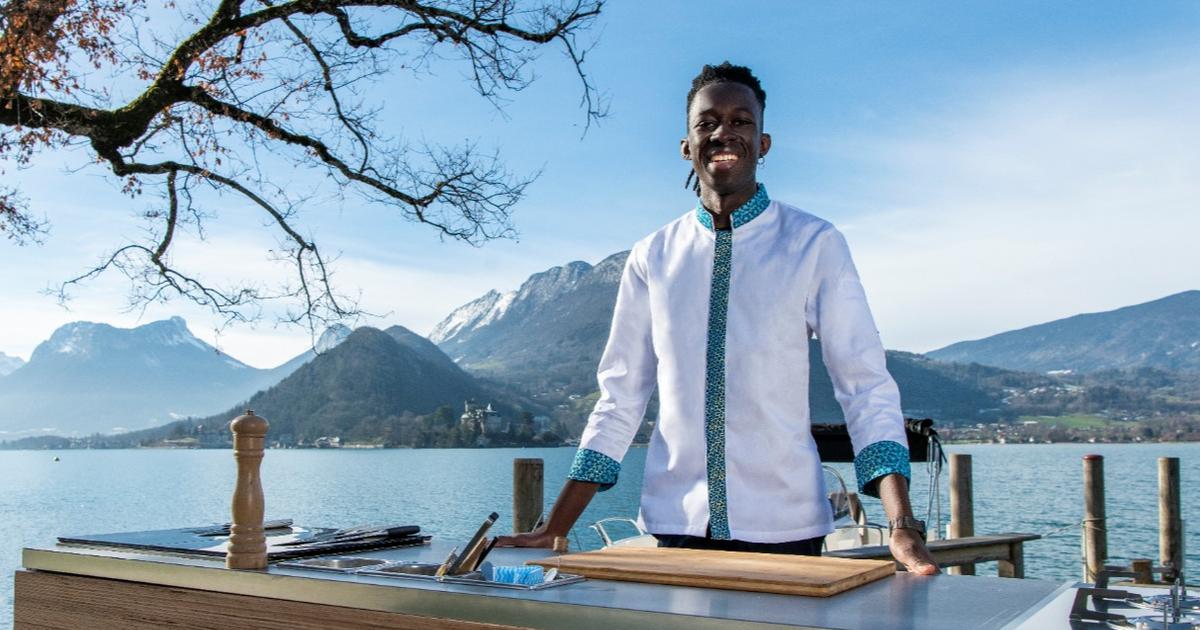 The channel will rebroadcast Mory Sacko's "Open Kitchen" program, while waiting for the Olympic Games.
The doors of the Mistral are closing. In the latest episode of More beautiful lifeentitled Seven weddings and a funeral, broadcast this Friday, November 18, all the stories in progress in the soap opera will find their end. The same day, more or less at the same time. A challenge that the screenwriters – Le Figaro was able to watch the episode in question – noted only moderately. Once this page is turned, what will we see in this same time slot, on France 3? As a reminder, the episodes were broadcast every day of the week, at 8:20 p.m., and lasted about twenty minutes.
Before the Olympics
A rebroadcast cooking show will follow, starting Monday, November 21. It will start at 8:05 p.m., details Puremedia, will stop at 8:35 p.m. to give way to the weather report and then to "Tout le sport". The program in question, "Open Kitchen", broadcast every Saturday on the same channel at 8:25 p.m., has existed since February 2021.
Revelation of the eleventh season of "Top Chef", in 2020, Mory Sacko leaves every weekend in various regions of France, to meet restaurateurs and farmers. Big names in gastronomy and celebrities, from Julien Doré to Nelson Monfort, join him regularly. And everyone goes to the stove to revisit flagship recipes. The 30-year-old had explained to Huffington Post being inspired by Netflix cooking shows, including 'Chef's Table'. "I had noticed that there was a very thorough narration and aesthetics, and the host was less on stage than usual, asking more questions". New ones will remain programmed every Saturday.
After these reruns, a daily program dedicated to the 2024 Olympics will take the slot once occupied by More beautiful life. Carole Gaessler "will bring the French as close as possible to the ambitions and the sporting, economic, technological and cultural challenges", we read in a press release from France Télévisions. There aren't many more details at this time, with the Olympics more than eight months away. But will the reruns of "Open Kitchen" be enough to go that far?