what risk for energy in Europe?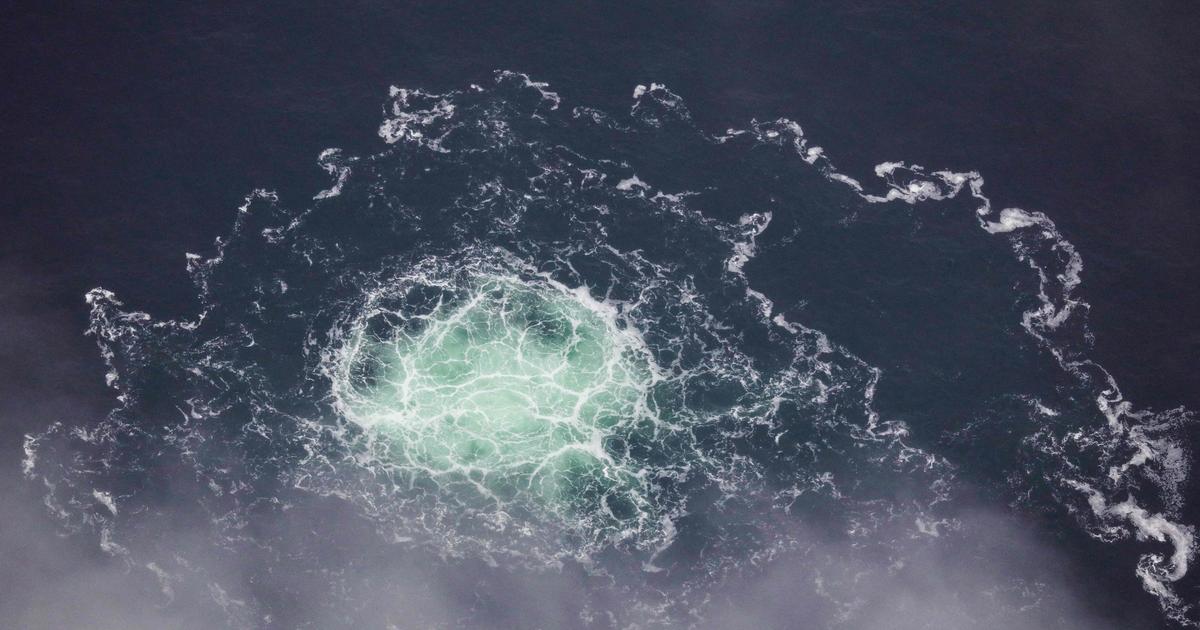 The leaks of mysterious origin will indirectly affect the cost of gas in Europe.
The damage to the two major gas pipelines in the Baltic Sea is obviously fueling concern at all of the region's energy transport, storage and transformation sites. Norway, now the biggest gas exporter to the European Union, and Denmark have tightened security around their oil and gas infrastructure after what Danish Prime Minister Mette Frederiksen called "deliberate acts" against the two Nord Stream pipelines.
Germany has also decided to step up its vigilance on its critical sites. "We must prepare for scenarios that were inconceivable until recently. This requires strengthening the security authorities with the necessary resources and skills.Interior Minister Nancy Faeser said Wednesday. All this will further increase the cost of energy which is already very high in Europe.
10% price increase
The alleged sabotage comes as fears grow in Europe over energy supplies for this winter and the economic impact of soaring prices. These incidents therefore contribute to the rise in gas prices. This had already soared in Europe under the effect of the rebound in post-Covid demand and the consequences of the war in Ukraine, which is leading to a drastic reduction in Russian gas deliveries to the EU. Its price, very volatile, has doubled since the end of February. It has gained 10% since the mysterious leaks were discovered on September 26.
On the other hand, if they are very damaging from an environmental point of view, these mysterious gas flows have no impact on the supply of Europe. Because of the war in Ukraine and the standoff with Russia, neither of the two gas pipelines was in service. The Nord Stream 2, whose construction was finalized at the end of 2021, has never been put into service. The Russian energy giant Gazprom also stopped deliveries in early September via its twin Nord Stream 1 for an indefinite period, officially for maintenance work.
SEE ALSO – "Two underwater explosions" were recorded before Nord Stream 1 and 2 leaks, seismic institute says