what score for the Camera Café anniversary bonus?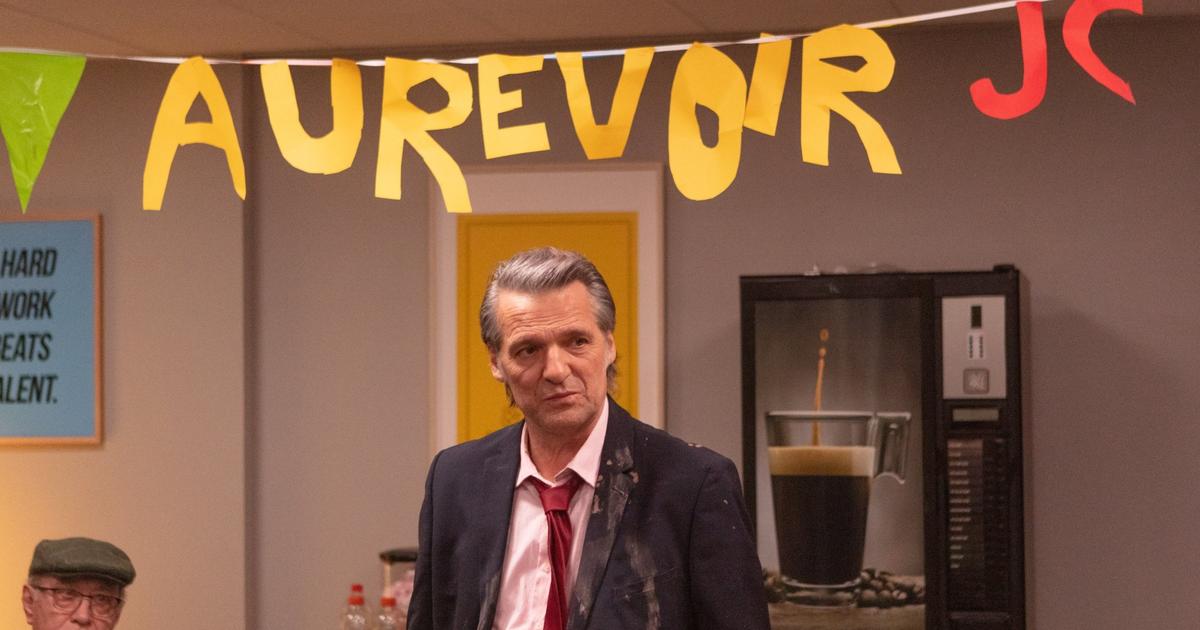 Audiences on Tuesday, January 24, 2023 for programs broadcast in the first part of the evening.
Tuesday evening, M6 celebrated twenty years of its cult programCafe Camera. From 2001 to 2004, La Six broadcast small sketches embodied mainly by Bruno Solo and Yvan Le Bolloc'h. Short stories about life in business seem to have been missed by viewers since they were more than 3 million to have met last night for this bonus anniversary, or 14% of audience share.
Read also"Camera Café will never return to daily life! ": Bruno Solo's rant in the face of criticism
A score which places M6 in second place, overtaken by France 3. On the public service channel, the broadcast of season 2 of the Traveler. The French detective series worn by Bruno Debrandt and Jeanne Bournaud was followed by 4.16 million fans of the genre, or 19.9% ​​of PDA. TF1 ranks third with new episodes of SWATwith Shemar Moore. The fifth season of the American fiction federated 2.95 million followers of the genre, which represents 13.5% of the public.
At the foot of the podium, The Outreau Affair on France 2: 2.52 million viewers watched the continuation and end of this documentary series returning to the news item whose impact was international. The channel lost nearly 700,000 viewers compared to last week where the program had been attended by 3.22 million people, or 14.9% of PDA.
As for the other channels, very tight scores between four channels. 740,000 moviegoers for C8 and the broadcast of the 1953 western, The man of the lost valleyswhich Alan Ladd is headlining. A "Health Survey" on food poisoning on France 5 piqued the curiosity of 729,000 viewers. Ambre Chalumeau, journalist for " Daily " interested 771,000 Asterix and Obelix fans with a special bonus on TMC. Finally 737,000 history buffs were in front of Arte to follow the documentary Berlin 1933 – The newspaper of a capital.
Audiences of the first part of the evening of Tuesday, January 24
1

The traveler

4,167,000 viewers


19.9%

2

Coffee camera, 20 years already (1/2)

3,069,000 viewers


14%

3

SWAT

2,956,000 viewers


13.5%

4

The Outreau affair

2,528,000 viewers


11.6%

5

The man of the lost valleys

740,000 viewers


4.1%