what score for the "NRJ Music Awards" presented by Camille Combal?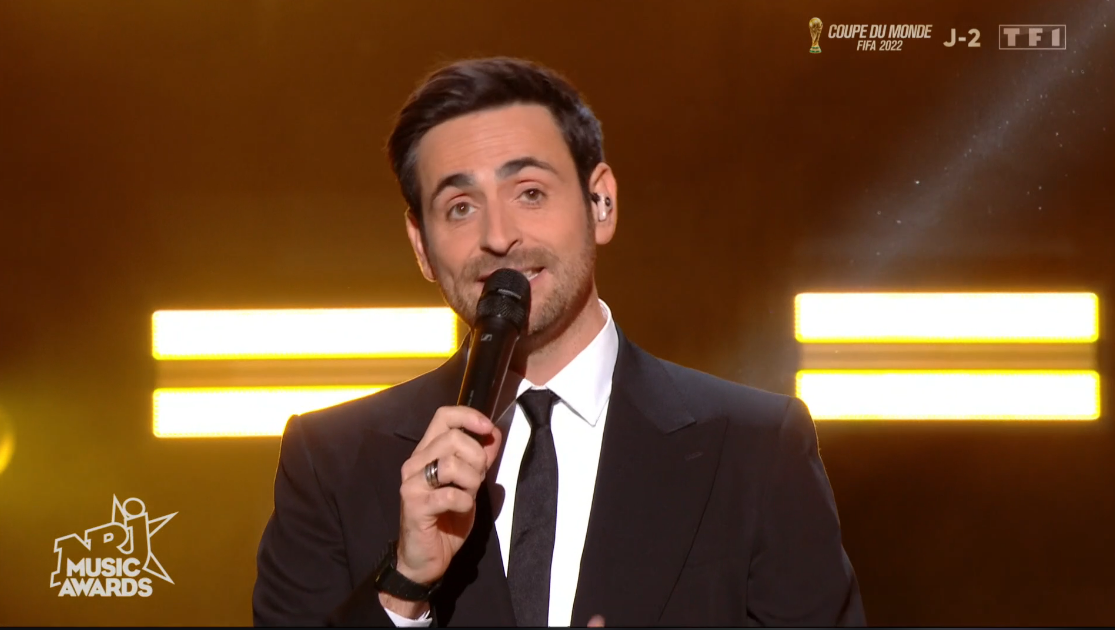 Audiences on Friday, November 18, 2022 for programs broadcast in the first part of the evening.
With the broadcast of the 24th edition of the "NRJ Music Awards", TF1 rose to the top of the evening yesterday. Exceptionally presented by Camille Combal – Nikos Aliagas being injured – the awards ceremony was followed by 3.54 million viewers, until 10:52 p.m. According to Médiamétrie, the market share reaches 17.6% of individuals aged four and over, and more than a third (34.7%) of the commercial target on which the channel is the leader, Women in charge of purchases aged under fifty (FRDA-50). Quite honorable scores although they are the lowest ever recorded for the show. By way of comparison, the 23rd edition of the "NMA" was followed by 4.10 million people, or 560,000 more viewers. (18.3% PDA; 37.0% FRDA-50).
The end of More beautiful life was on Friday night's program. And the France 3 event brought together 2.80 million fans. The latest footage from the series garnered a market share of 14.0% of total primetime television audiences and 12.6% of FRDA-50s.
On France 2, the time was for laughter with the program hosted by Laurence Boccolini, "Sketch Story". This series of cult sketches by French comedians revisited in the style of fiction delighted 1.64 million viewers, or 8.6% of French people watching television until 11:20 p.m., and 4.0% on FRDA -50.
M6 arrives at the foot of the podium with a number of "House for sale". The adventures of Stéphane Plaza delighted 1.51 million viewers, i.e. 7.8% of the public and 10.4% of Women in charge of purchasing aged under fifty.
As for the other channels, Arte stands out with the TV movie victim of silence which was watched by 1.16 million onlookers, representing a market share of 5.6%.
Audiences of the first part of the evening of Friday, November 18
1

NRJ Music Awards

3,544,000 viewers


17.6%

2

More beautiful life

2,796,000 viewers


14%

3

Sketch Story

1,637,000 viewers


8.6%

4

House for sale

1,514,000 viewers


7.9%

5

victim of silence

1,162,000 viewers


5.6%