what score for the premiere of "Late with Alain Chabat" on TF1?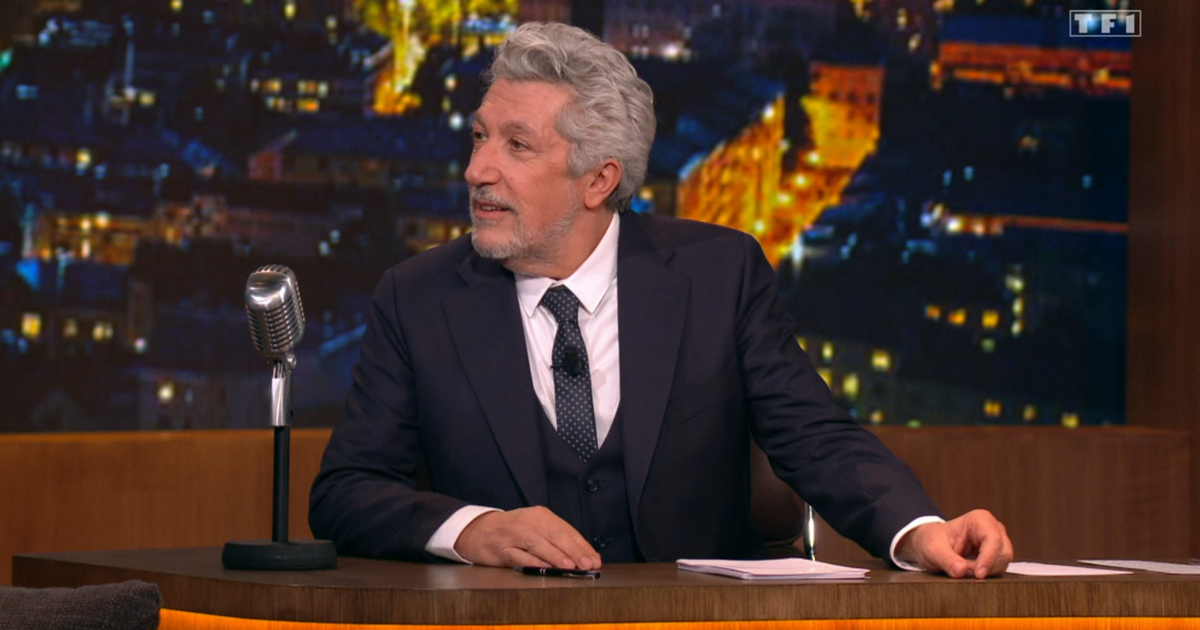 Audiences on Monday, November 21, 2022 for programs broadcast in the first part of the evening.
On Monday evening, TF1 topped the ratings with the FIFA World Cup match between the United States and Wales. The game that ended in a draw (1-1) was watched by 4 million viewers, representing a 17% audience share. Far behind, M6 broadcast an unpublished number of "Kitchen nightmare". The program hosted by Philippe Etchebest brought together 2.6 million people, or 13% of PDA.
France 2 follows with The Last Queen of Tahiti . The TV movie with Tuhei Adams and Bernard LeCoq attracted 2.3 million viewers, or 11.4% of the public. At the foot of the podium, France 5 offered Journey to the heart of the Alps . The documentary attracted 1.5 million people, or 7.1% audience share.
Read also"The Late with Alain Chabat": when the ex-Nul puts TF1 on American time
France 3 comes in fifth with Celle que vous believe. The rebroadcast of the drama carried Juliette Binoche and François Civil federated 1.5 million moviegoers, or 7.2% of PDA.
Note that at 10:55 p.m., TF1 launched "The Late with Alain Chabat". The entertainment presented by the ex-Nul, who received Jean Dujardin, Jean-Pascal Zadi and Tania Dutel for the first time, attracted 1.1 million viewers, or 10.2% of the public.
Audiences of the first part of the evening of Monday, November 21
1

world Cup

3,976,000 viewers


17%

2

Kitchen nightmare

2,605,000 viewers


13%

3

The Last Queen of Tahiti

2,355,000 viewers


11.4%

4

58 minutes to live

1,422,000 viewers


7.5%

5

The one you believe

1,500,000 viewers


7.2%