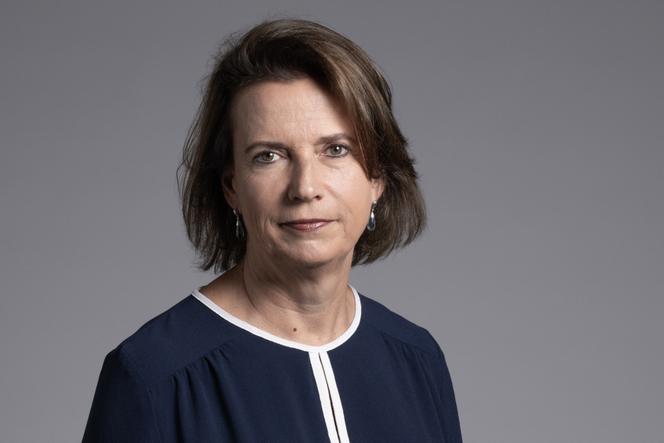 The Defender of Rights, Claire Hédon, has made access to education for all one of her priority issues. In particular, she asked the Ministry of National Education for a count of high school students without an ignment at the start of the school year. Some 13,500 students are not yet igned to a high school as of mid-September, "i.e. 0.3% of the school population"according to figures transmitted by the Ministry of National Education and revealed by The Parisian. While she is still awaiting official communication, Claire Hédon reacts to the disclosure of this data and provides an overview of the difficulties of access to education "many children".
Some 13,500 high school students are still without an ignment as of mid-September, according to the Ministry of National Education, which cites three main cases: students who have moved, non-speaking students awaiting evaluation and students who have refused their ignment and waiting for another proposal. How do you analyze it?
We were waiting for these figures to take stock. Although it is difficult to give geographical characteristics, there are nodes in the Paris region or near Marseille. We do not make the same observation as the Ministry of National Education. The situations for which we are notified do not mainly concern moves or non-native speaking students. They are also quite simply young people admitted to 2of [auxquels le système ne trouve pas de place].
I have several cases in mind: a young girl enrolled in a professional early childhood baccalaureate who still has no place or this 17-year-old boy who, after a 2of general, wants to do a professional baccalaureate in electricity and its environments. He was not igned to the 2022 school year and still finds himself with nothing at the 2023 school year. He is in fact excluded from the school curriculum without a diploma or qualification and was simply put in contact with local missions. Yet we need trained professionals in these areas.
Two thirds of the cases concern the professional route, the science and technology of management and management (STMG) series also presents difficulties. How did we get to this point and what are the ways to remedy it?
The government's desire to develop the professional path cannot ignore this major problem of the non-ignment of all the high school students concerned. If we read the education code, it says that the education service is designed and organized according to the students. With these allocation defects, we can clearly see that this is not the case.
You have 58.79% of this article left to read. The rest is reserved for subscribers.