what weapons for municipalities in the face of the accumulation of waste?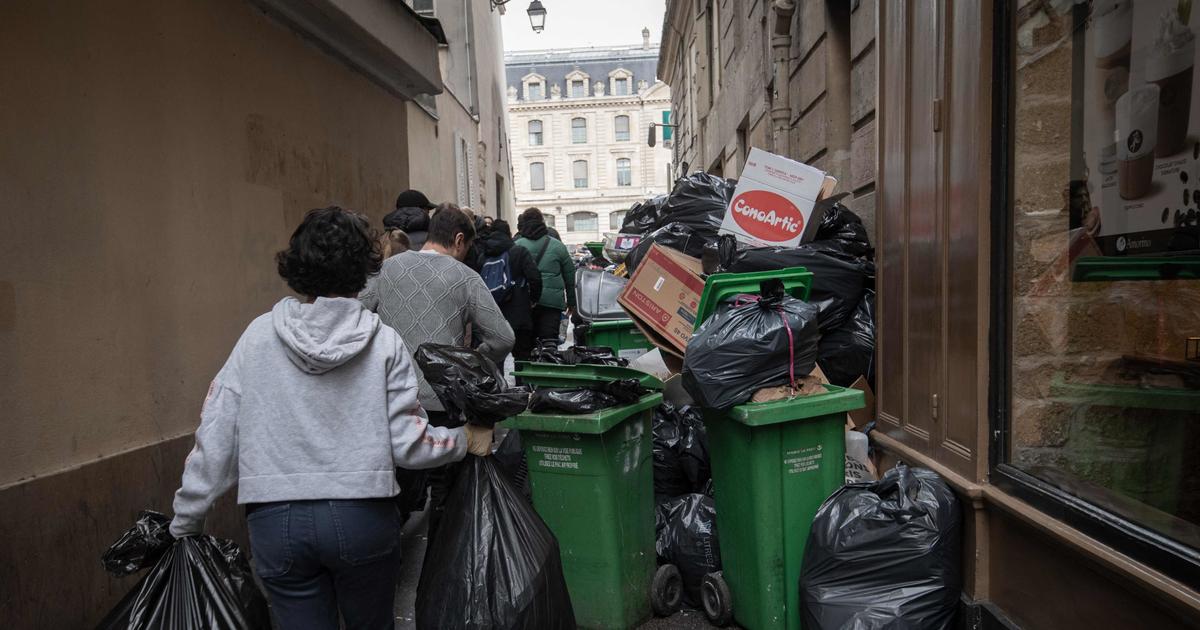 DECRYPTION – In the name of public health, communities can take exceptional measures to limit the impact of strikes affecting the collection and treatment of household waste.
The City of Light buried under a mountain of trash cans: broadcast on CNN, the images have gone around the world. 5400 tons of waste remained uncollected this Sunday in the capital, on the seventh day of the garbage collectors' strike against the pension reform. A large number of arrondis*****ts were concerned: there are first those in which municipal services provide direct waste collection, i.e. the 2nd, 5th, 6th, 8th, 9th, 12th, 14th, 16th, 17th and 20th centuries. boroughs. The other districts of the capital, where the operation is managed by private service providers such as Derichebourg, Veolia or Urbaser, are for the time being spared by the movement, with the exception of the 15th arrondis*****t, where the collection service is provided by the Pizzorno company.
To make matters worse, the three incineration plants of the Syctom metropolitan household waste agency, located in Ivry-sur-Seine, Issy-les-Moulineaux and Saint-Ouen, are also shut down. The situation will continue "at least until Wednesday 15 March", said the unions. And, if the case of Paris is much talked about, other cities in France are in turn crumbling under waste. The collection is strongly disturbed by the garbage collectors strikers at Nantes, Saint-Brieuc and Antibes, while waste treatment centers were blocked in Montpellier, Marseille and Metz. Enough to force residents to weave between the trash cans on the sidewalks.