What would a dissolution of the Assembly entail?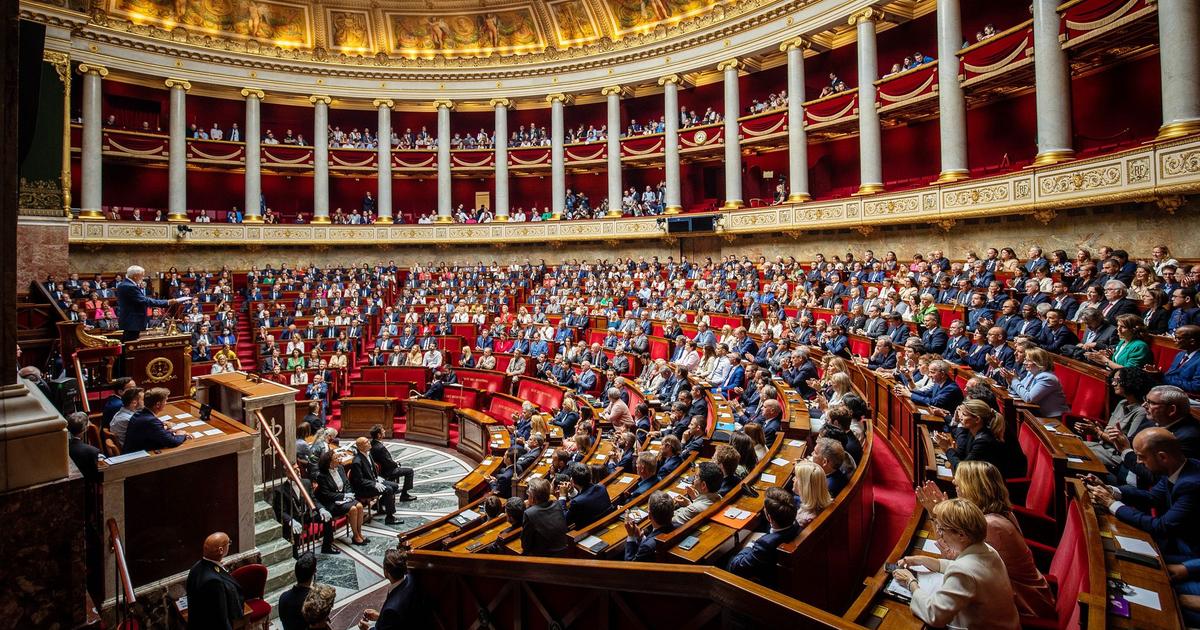 DECRYPTION – This constitutional weapon, the constraint of which weighs permanently on each of the decisions of parliamentarians, gives the possibility to the Head of State to resolve a crisis or an institutional blockage.
The threat hangs over the deputies since their election last July. It has now been officially formalized. In case of motion of censure voted by the opposition – majority at the Palais Bourbon -, the President of the Republic does not rule out dissolving the National Assembly. A decision which would in fact cancel the mandate of all deputies in office and which would cause early legislative elections within twenty to forty days. This would therefore oblige all parliamentarians to return to the campaign, with great uncertainty as to the outcome of the ballot.
A limited right
This constitutional weapon, whose constraint weighs permanently on each of the decisions of parliamentarians, gives the possibility to the Head of State to resolve a crisis or an institutional blockage. "Even when it is not exercised, the power of dissolution is at the heart of balances. It counterbalances the risk of government censorship. MPs know that if they overthrow the government, the President…