"whatever happens we will bathe in the Seine" after 2024 says the town hall of Paris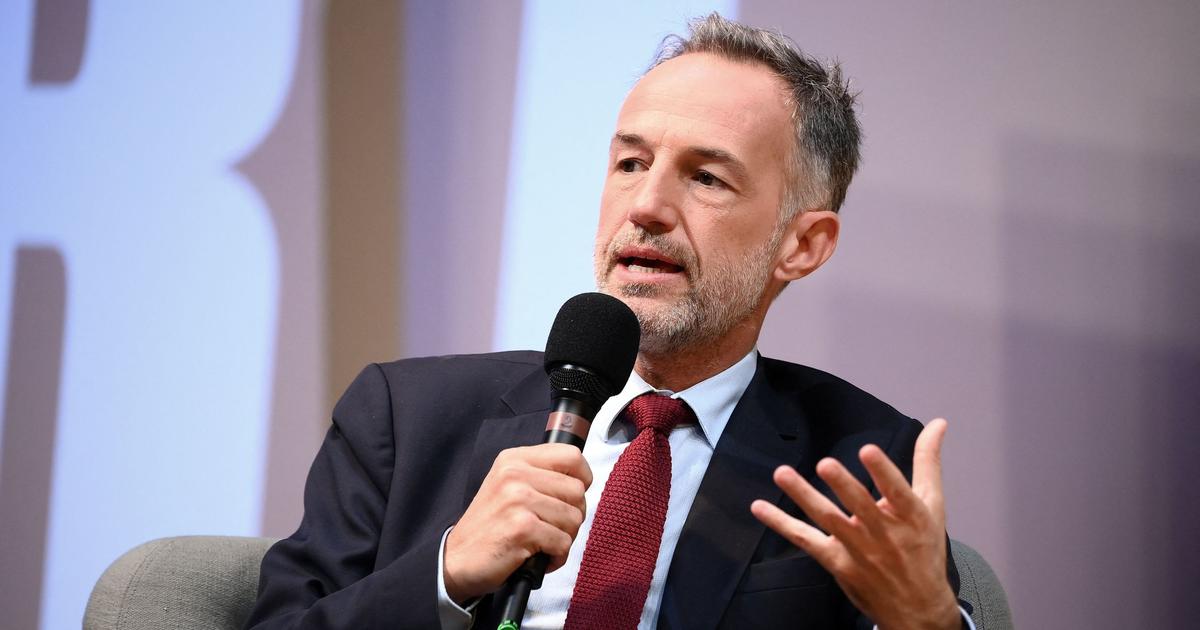 Emmanuel Grégoire, first deputy mayor of Paris, reaffirmed Thursday that "whatever happens we will bathe in the Seine" following the Paris Olympics in 2024, several events of which will take place in the river.
"We will have a legacy of at least four pools, soon after (the Olympic Games, editor's note), in the Seine – we have to say to ourselves that we will not jump bridges – we will put pools in the Seine on four sites who have already been identified"reaffirmed the elected official during a round table at the "Demain le sport" festival.
"We had to inject almost two to three billion euros in total for this work", he added for this gigantic construction site, one of the main challenges of which is bringing waste water collection into conformity, in particular via the end of "bad private connections" upstream of the capital.
"Whatever happens we will bathe in it"he assured.
"That's a legacy of the Olympics, if there aren't the Olympics, we don't swim in the Seine"he added, alongside the Minister of Sports Amélie Oudéa-Castéra and the president of the Paris 2024 Olympic Games organizing committee Tony Estanguet.
He explained that "This summer's tests are very very very encouraging", "so whatever happens thanks to the Olympics, the quality of the water in the Seine will be much better and the tests this summer have shown that we are already at levels that allow swimming".