when athletes co-design brand products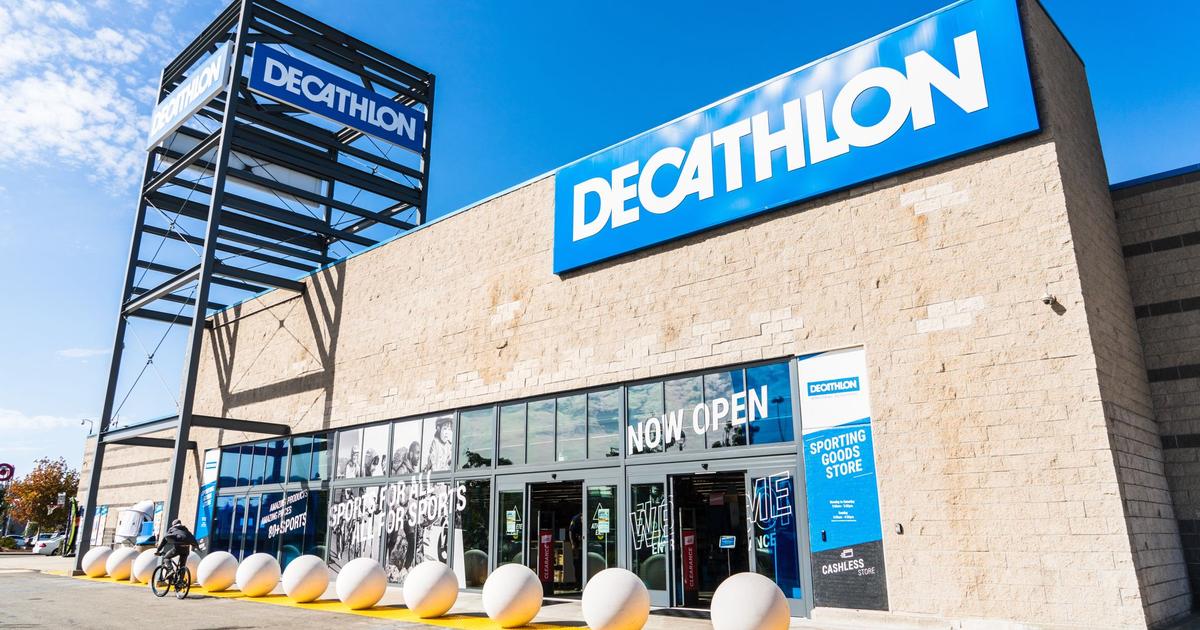 Fencer Romain Cannone and judoka Teddy Rinner are among some 200 top athletes who work with the company.
At the house of Decathlonathletes are not only examples
to be continued. Some contribute concretely to the manufacture of the brand's products. Some 200 top athletes, some of whom are also Decathlon employees, are currently associated with the creation or improvement of the distributor's products.
The fencer Romain Cannone for example, try out a fencing suit. Decathlon engineers still have their work cut out for them: it does not absorb the sportsman's perspiration enough. "We are also working on shoes with Teddy Rinerexplains Virginie Sainte Rose, director of the Decathlon Paris 2024 partnership. He doesn't need it on the tatami, but for his bodybuilding sessions. If we manage to design a good model with him, we will market it in stores. We have always made such partnerships, but we did not talk about it.»
Read alsoThe meteoric rise of Decathlon in Canada
For Decathlon, the advantage of concluding co-design contracts with athletes is threefold…