When Christine McVie told her slice of life with Fleetwood Mac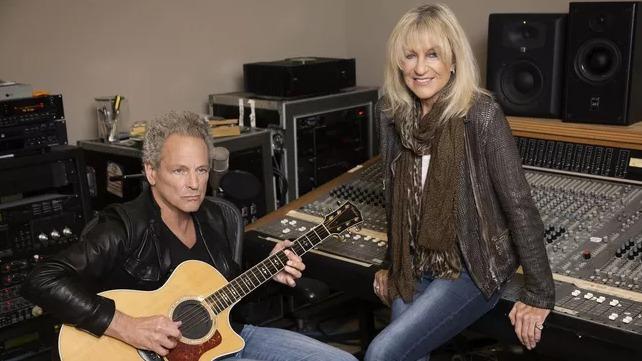 In 2017, the pianist and singer presented her first duet album with Lindsey Buckingham, an accomplice of forty years.
Fleetwood Mac singer-songwriter Christine McVie died Wednesday, November 30 at the age of 79. In 2017, she told the Figaro his journey inseparable from the British rock band.
Is there, in the history of pop, a more eventful saga than that of Fleetwood Mac? This blues group founded by the virtuoso guitarist Peter Green in London in 1967 survived his defection to transform into a worldwide successful pop formation, thanks to the contribution of Americans Lindsey Buckingham and Stevie Nicks, from 1975. Christine McVie (formerly Perfect) was part of all the adventures of Fleetwood Mac, from 1969 until his sudden departure in 1998. Before joining him sixteen years later.
"After living as a recluse for all these years, I thought it was time to make music again. I went to therapy to overcome my fear of flying. It was there that I was advised to buy a ticket for a destination where I dreamed of going." TO…