When Cristiano Ronaldo proudly displays a goal scored… Against Manchester United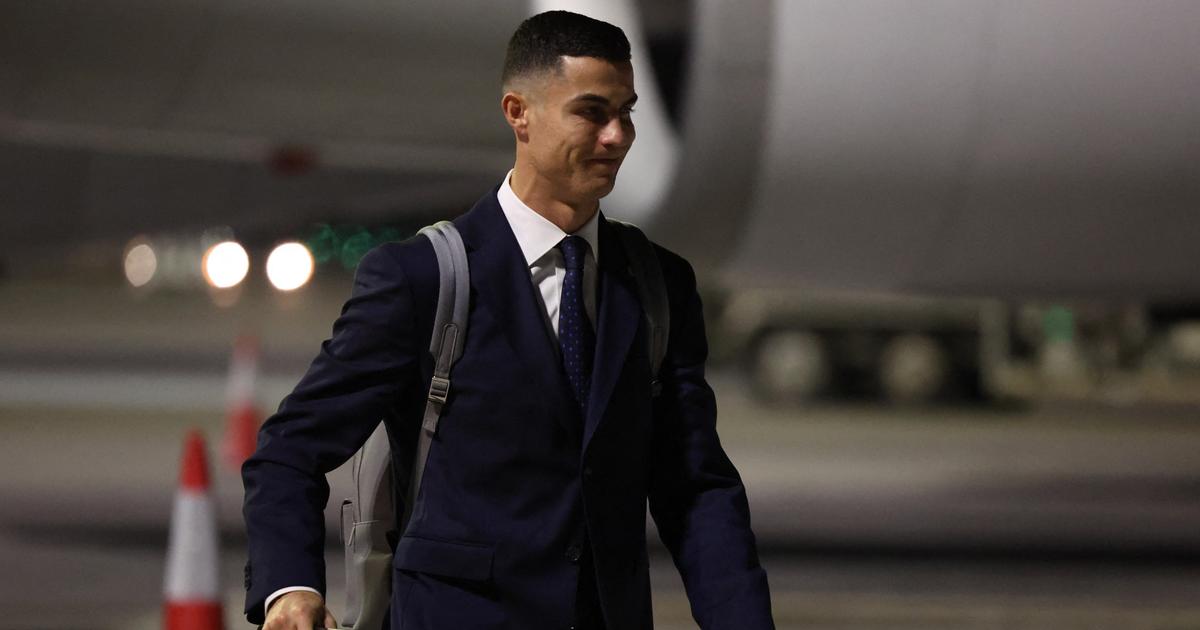 LE SCAN SPORT – Cristiano Ronaldo promoted a watch brand. In the dial, we can see the Portuguese striker scoring with Real Madrid against Manchester United.
The split between Cristiano Ronaldo and Manchester United is official, in every sense of the word. After his explosive interview with journalist Piers Morgan, the Mancunian club announced the departure of the Portuguese "by mutual agreement, with immediate effectt». A decision that obviously did not disturb the Seleção striker, quite the contrary.
Now fully focused with his selection for the World Cup, the striker also took the opportunity to unveil a new partnership with the famous watch brand TAG. On his Instagram account, we can see the Portuguese, all smiles, with his new watch on his wrist. But when you look closer, a detail jumps out.
Indeed, on one of the models (two are presented on his Instagram account), we can see Cristiano Ronaldo himself, with his number 7, performing a header. The most seasoned fans will have directly recognized the striker's famous goal with Real Madrid in the Champions League in February 2013 against … Manchester United. The divorce is recorded.