when Djokovic "forgets" that Tsitsipas has already played a Grand Slam final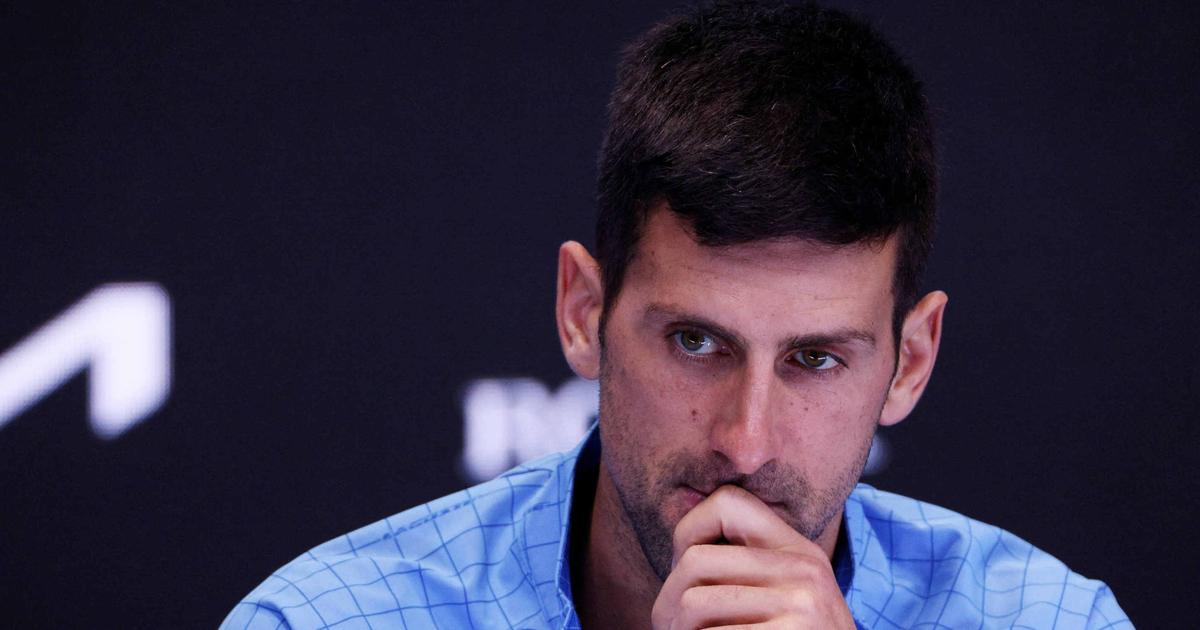 THE SPORTS SCAN – An astonishing slip from the Serb in a press conference, when the two men faced each other in the final of Roland-Garros in 2021.
Real oversight or attempt at destabilization? Asked at a press conference about the players still in contention at the Australian Open and likely to face him, Novak Djokovic made a surprising mistake when talking about Stefanos Tsitsipas. "He has already played the last rounds of a Grand Slam several times I believe, but never a final.I am wrong ?", he asks the journalists gathered in the room. Yes, he is wrong: the Greek played the final of Roland-Garros 2021 against … Novak Djokovic.
A memorable final moreover, since the Serb had come back from a deficit of two sets to win in five sets (6-7, 2-6, 6-3, 6-2, 6-4). The post-match had also been eventful, Tsitsipas wondering about the famous "toilet break" taken by Djokovic between the second and the third set, and from which he had returned transformed: "I don't know what happened there… When he came back, he suddenly became a different player.»
Read alsoAustralian Open: Tommy Paul, the farmer with a quiet ascent
Thus, it is difficult to imagine that Novak Djokovic could have forgotten this final, even if he would have played – and won – a lot of them. "Oh yes it's true, it's true.Sorry Sorryexclaims the seeded N.4 in Melbourne when a journalist reminds him of the facts. Perhaps he saw fit not to miss the opportunity to belittle the Greek, who he could find in the final if the two men continue their respective journeys.