when love blossoms across bridges and conventions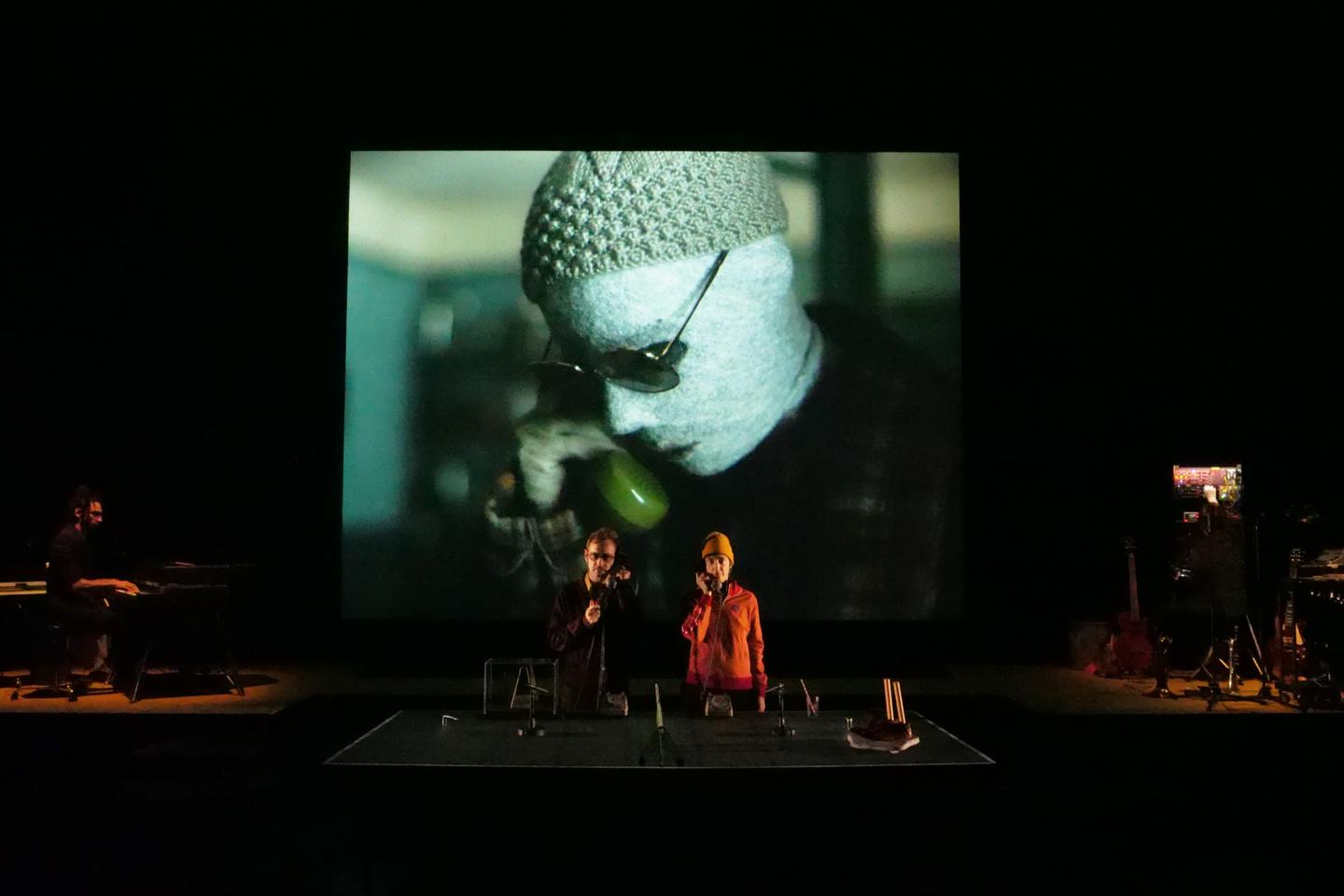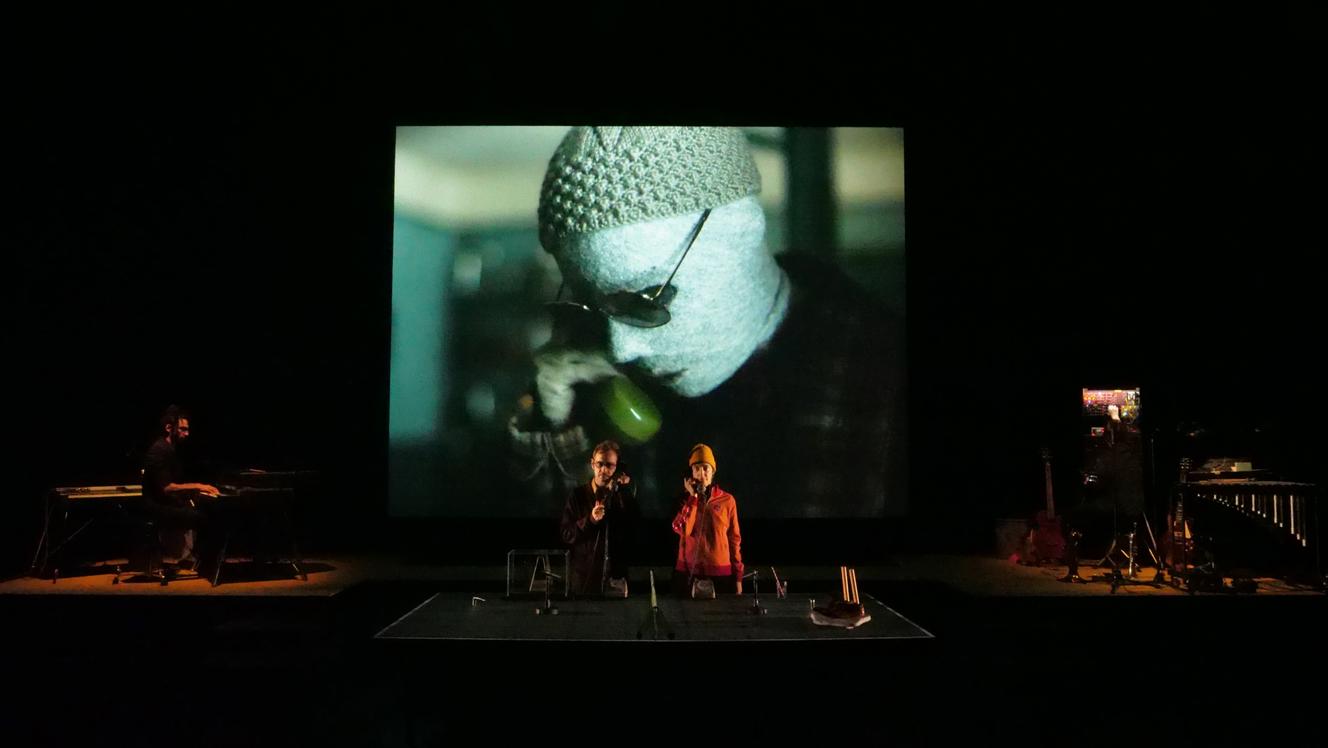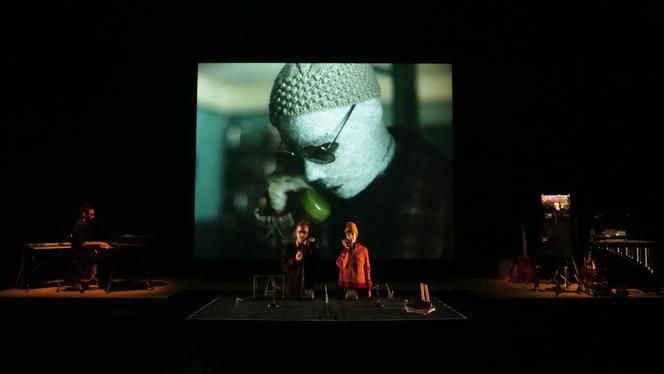 Their names are Romy and Pierre. Both live on either side of a bridge that no one ever crosses, by virtue of a mysterious prohibition or impossibility, never formulated by the authorities. Don't end up like Romeo and Juliet, which can be seen at the Monfort Théâtre, in Paris, then on tour in France, tells their story. And it's a marvel of spectacle, which confirms the talent of the company La Cordonnerie to invent a theater-cinema for all audiences of high flight, and of a mad poetry.
Once upon a time there were two cities separated by a bridge, so once upon a time Romy and Pierre, whose story is only remotely inspired by Shakespeare's play, even if the big Will crosses the whole show like a tutelary figure and benevolent. Romy lives on the side where beings have become invisible, creatures whose existence-non-existence is embodied in the bodies of puppets with smooth faces and soft eyes.
Romy, who is a table tennis champion in her part of the world, loses her father. And, as he had dreamed all his life of one day seeing the sea, she transgresses the ban: she crosses the bridge to scatter her ashes in the ocean. Invisible to the eyes of humans who live on this side of the world, she nevertheless meets Pierre, and both fall in love with each other, taken by true love, the one that goes beyond of the seen. Pierre is a sweet and solitary old boy, journalist-writer in his spare time. He lives with his cat, named Othello, and his great work is a highly poetic Shakespearian horoscope, which he broadcasts daily on the city radio.
Attention to detail
Métilde Weyergans and Samuel Hercule, the organizers of La Cordonnerie, are at the same time directors, filmmakers, authors, actors and handymen. They tell the story in their own way, which dissociates the narrative plans between the game on the board, the images projected on the screen, the music, performed live, the sound effects, the animation of various objects and the design. of puppet creatures. And it is this device, superbly mastered while keeping a resolutely artisanal side, which bewitches and delights, opening wide the doors of the imagination.
Everything contributes here to creating a climate, an atmosphere where one enters with happiness, whether it is the magnificent port and maritime images, shot in Le Havre, the refined choice of vintage objects or the sense of detail in all things. : so many elements that support the ability of the two creators to give life to characters that could not be more endearing.
You have 26.18% of this article left to read. The following is for subscribers only.