when Mourinho makes an appearance in a rap clip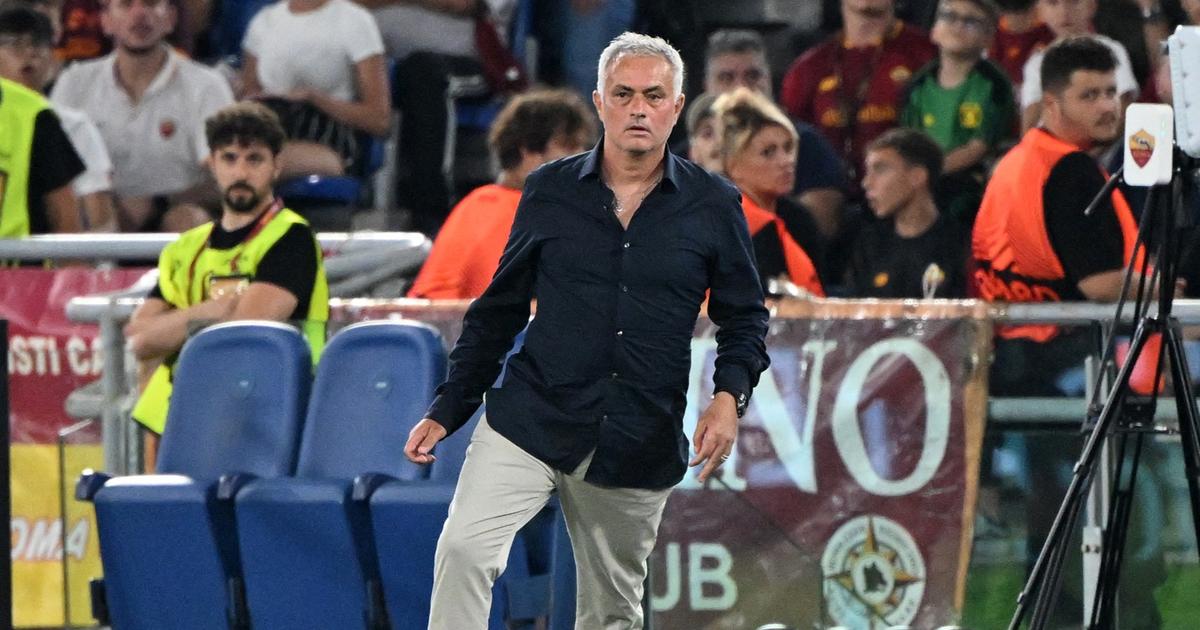 Portuguese coach José Mourinho surprised the worlds of football and music by appearing in British rapper Stormzy's music video.
If José Mourinho is an emblematic coach (and character) in the world of football, the Portuguese is also becoming influential in the world of music. Indeed, the current Roma coach surprised the internet by making an appearance in British rapper Stormzy's latest music video.
" I prefer not to speak like I'm José can be heard in the artist's latest music, in reference to the legendary post-match interview of the Special One after a 1-0 defeat against Aston Villa.
SEE ALSO - José Mourinho's revolution at FC Porto