"When the action begins, the subscriber must be aware of everything"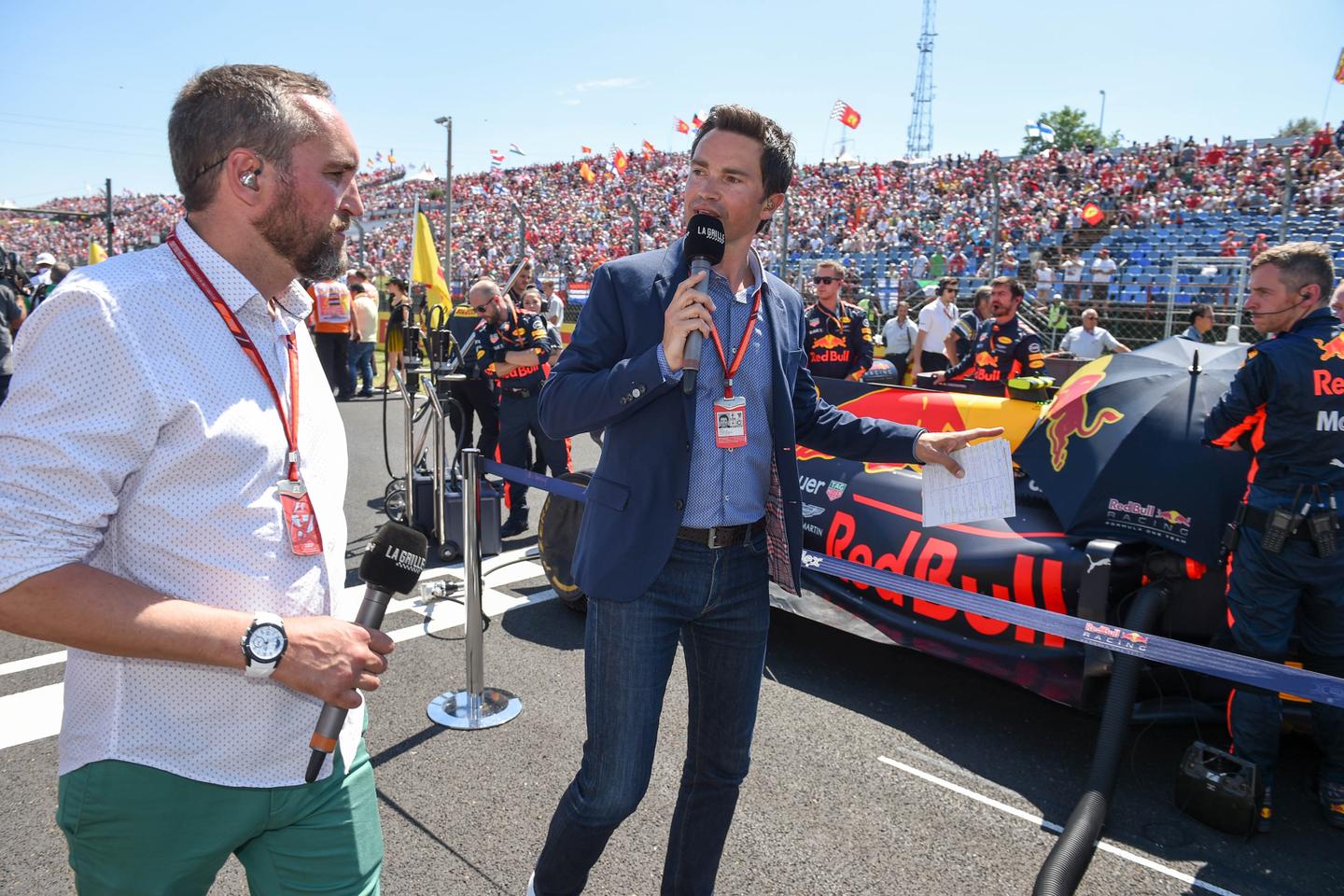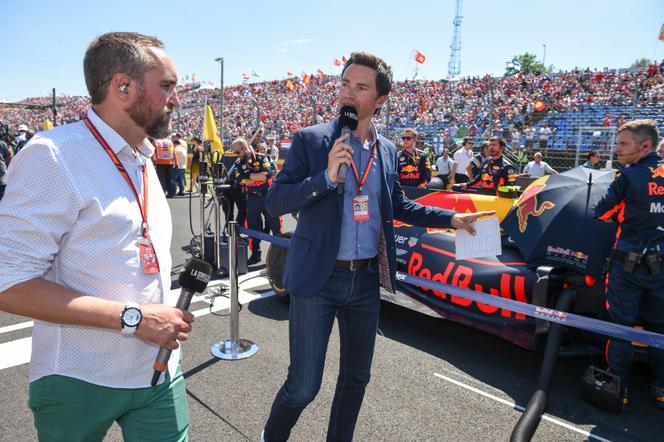 Thomas Senecal, the new sports director of Canal+, passionate about motorsports, has developed, since 2013, the coverage of Formula 1 and the MotoGP Grands Prix. Now at the helm of an editorial team of around a hundred people, he reveals, in an interview with Worldits leads for "better understand the sport from the inside".
Your management has recently secured the broadcasting rights for several major sporting disciplines. Are you satisfied ?
It is an incredible chance. Thanks to the work of Maxime Saada [président du directoire de Canal+], the group has the rights to the Champions League until 2027, the Premier League (2025), the Top 14 (2027), the F1 and motorcycle Grands Prix (2029) to name but a few. This makes it possible to invest technically, to retain and attract consultants. These secure rights also send a message to our subscribers: the best competitions are with us, and for a long time.
Do you have any innovative distribution projects?
Recently, we tried the experience of a drone live on Toulouse-Toulon in Top 14 and TFC-PSG in Ligue 1. I have a lot of editorial desires around immersion. Trying to make the sport better understood from the inside, to make people feel an emotion in a stadium, on a circuit. When the action begins, the subscriber should be aware of everything. You have to ramp up before the start of a match or in the minutes before the start of a Grand Prix.
Do sports officials easily accept your presence at the heart of the action?
We have developed a very constructive dialogue with the leaders of French rugby. During penalties, for example, we are authorized to place a camera behind the shooter, while obviously respecting a minimum distance. During motorcycle Grands Prix, interviews are possible with the riders a few minutes from the start, and this gives something unique to our subscribers. On sailing or rally competitions, we have on-board cameras.
Is this proximity more difficult to accept by football officials?
Mentalities are changing, and we have been partners of French football for 38 years! But the stakes are enormous. We work well with certain clubs, such as Lille for example, which allows our teams to be immersed before the match. For some of our magazines, referees have accepted the installation of microphones, as is now done regularly with rugby. But the installation of microphones on football referees during matches has not yet been settled.
You have 55.72% of this article left to read. The following is for subscribers only.