"When the borders between general interest and private interests are completely erased"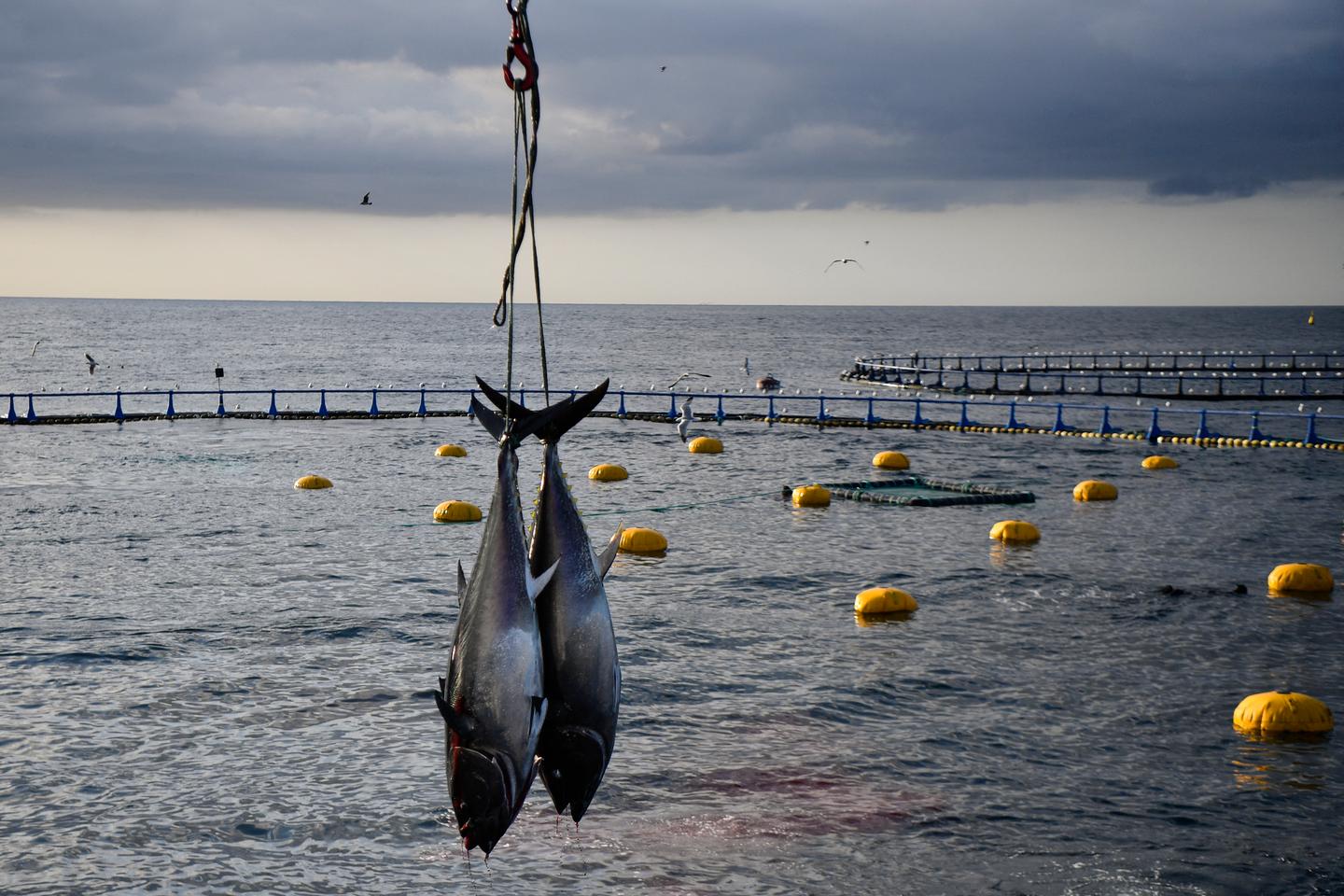 JUntil February 2020, she was Deputy for European and International Affairs in the Directorate of Maritime Fisheries, at the Ministry of Agriculture. In early 2022, she was still a member of the French delegation to the Indian Ocean Tuna Commission (IOTC), the international organization responsible for managing and sharing tuna stocks off East Africa. . Since 1er April, this senior civil servant works for Orthongel, the French frozen tuna lobby, which made her available to Europêche, the organization representing the interests of European fishing companies.
It is the Bloom and Anticor associations which reveal, these days, the transfer of this administrator of maritime affairs to the fishing industry. A situation that they consider all the more serious as a reform of European regulations is currently being played out in Brussels: this must in particular arbitrate between, on the one hand, the protection of marine ecosystems off the coast of Africa east, and indirectly of the local populations who depend on it, and the interests of the European tuna fleets which operate there.
In a report sent on November 9 to the prosecutor, Anticor puts forward two key arguments. On the one hand, the transfer to industry throws, according to the anti-corruption association, a "legitimate doubt" on the performance of previous public service missions carried out by the person concerned. Her new functions would put her, on the other hand, in " cantilevered " with his past activities.
A much more dangerous threat
What this story recounts about the zeitgeist actually goes far beyond an altogether banal situation of conflict of interest. By a series of small details which enamel the business, one understands that the problem does not hold with a contestable management of the conflicts of interests, but that it concerns a much deeper problem: the confusion of the interests.
If such a situation is made possible, it is not by laxity, it is because the interests of the fishing industry are confused with the general interest. Unless it's the other way around. When the interests are identical, the conflict no longer exists.
It is written in full. In its opinion of March 9, the Military Ethics Commission (the person concerned is attached to the Ministry of the Armed Forces) thus concluded favorably to the senior official's transfer request, arguing that Orthongel and Europêche fulfill "missions of general interest". Moreover, as revealed by Franceinfo, the official did not resign from the public service, but benefits from a "detachment" renewable for one year – it will therefore be able to return to public service once it has accomplished its mission in the service of fishing companies.
You have 51.41% of this article left to read. The following is for subscribers only.