When the great minds of the Scriblérus Club are resurrected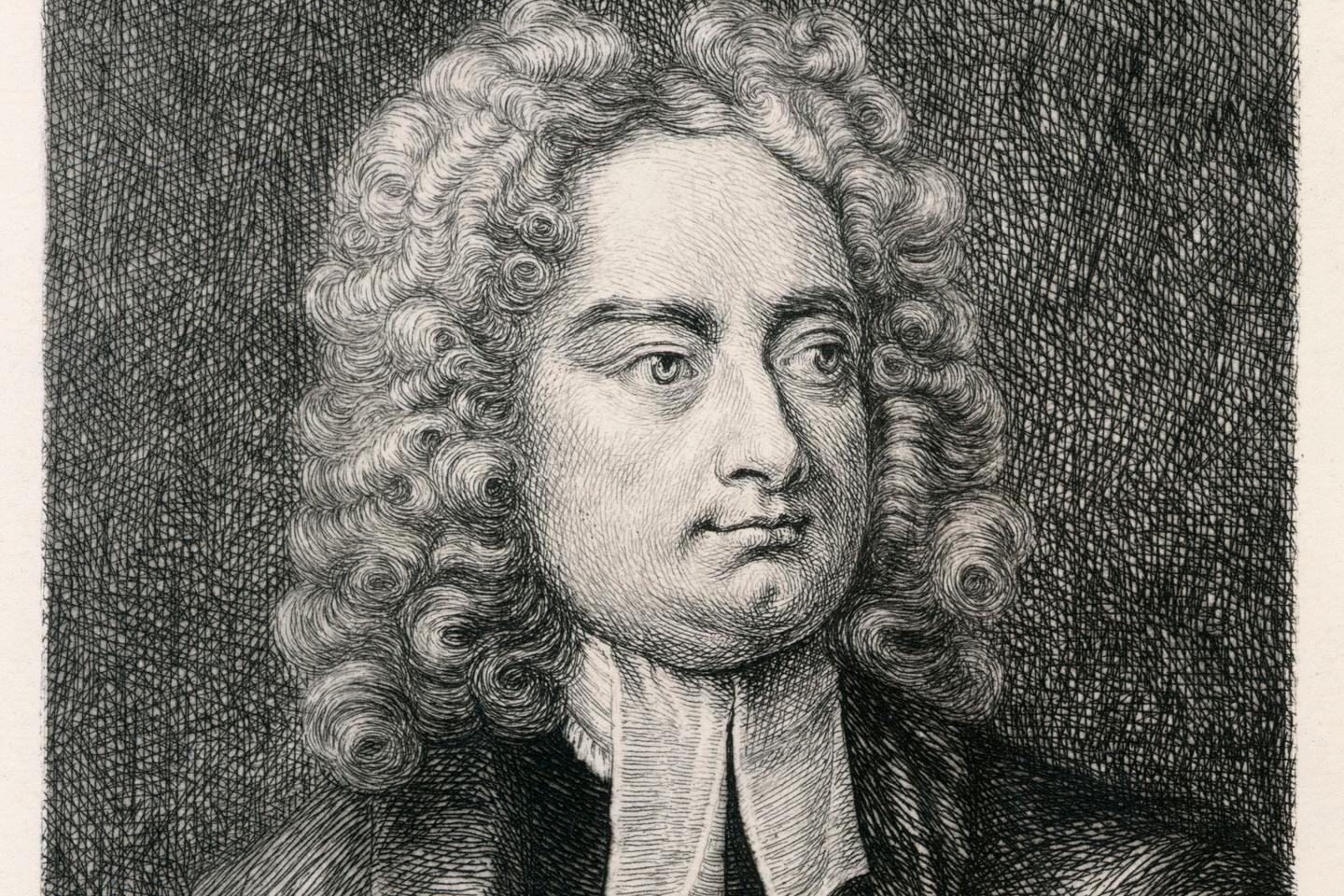 "History of Martinus Scriblérus, of his works & his discoveries", by John Arbuthnot, John Gay, Thomas Parnell, Alexander Pope, Henry Saint John Martin, Jonathan Swift, translated from English by Pierre-Henri Larcher, Vagabonde, 343 p., €19.50.
We don't know when Pierre Lafargue and Pierre Senges became aware of the void left in the heart of our libraries by the virtual disappearance of the delicious History of Martinus Scriblérus, his works & his discoveriesthis satire composed at the very beginning of the 18e century by the very informal Scriblérus Club. What is certain is that with this new edition they are taking up a challenge: to make Martinus Scriblérus our contemporary.
Both authors of a work demonstrating their fluency in the use of the great French language that it is sometimes good not to speckle, Senges and Lafargue are not content to restore this English classic to us, translated into French in 1755 by Pierre-Henri Larcher. They revive its spirit by extending it with a rich critical apparatus, as teeming with inventions as the original text. Founded in 1712, the Scriblérus Club brought together a host of brilliant minds, including Jonathan Swift, Alexander Pope and John Arbuthnot, the most relentless of all in settling accounts in this way with the spirit of seriousness which so quickly transforms a scholar into a "scribbler" – since that is the meaning of English scribble to which our illustrious Martinus owes his surname.
Lots of salads
In today's language, but remembering the etymology which brings the word satire close to mixed vegetables, one could say that Martinus Scriblérus will have liked to tell a lot of salads, and that the organizers of the Scriblérus Club took great pleasure to season them. A few years before Laurence Sterne borrowed a number of bursts of laughter from them to invent the wheel of the modern novel in The Life and Opinions of Tristram Shandy, Gentlemanthey knew how to blow a wind of hilarity to shake the perches where, from always, like to perch those who have an unfortunate tendency to transform their little knowledge into an instrument of power, to better judge everything.
The result is a volume that carries the reader "astride dada", as the best English literature of the time liked to say. Straddling languages, straddling the luminous XVIIIe English century and ours well covered, the prefacer (Pierre Senges) and the annotator (Pierre Lafargue) are also covered on the principles, a sine qua non condition so that Martinus Scriblérus does not turn over in his grave. The unfortunate thing is to be able to give only an overview, in this case note 437: "This translation by M. Larcher of the last paragraph is very unfaithful to the letter of the Scriblérus Club, but it embraces its spirit with such grace that it was judged that it could be kept as it is, without fearing the protests of the pedants who have read this book to the end only with the intention of not liking it because they have seen themselves in it everywhere. »