when the masters of drawing play at doing wrong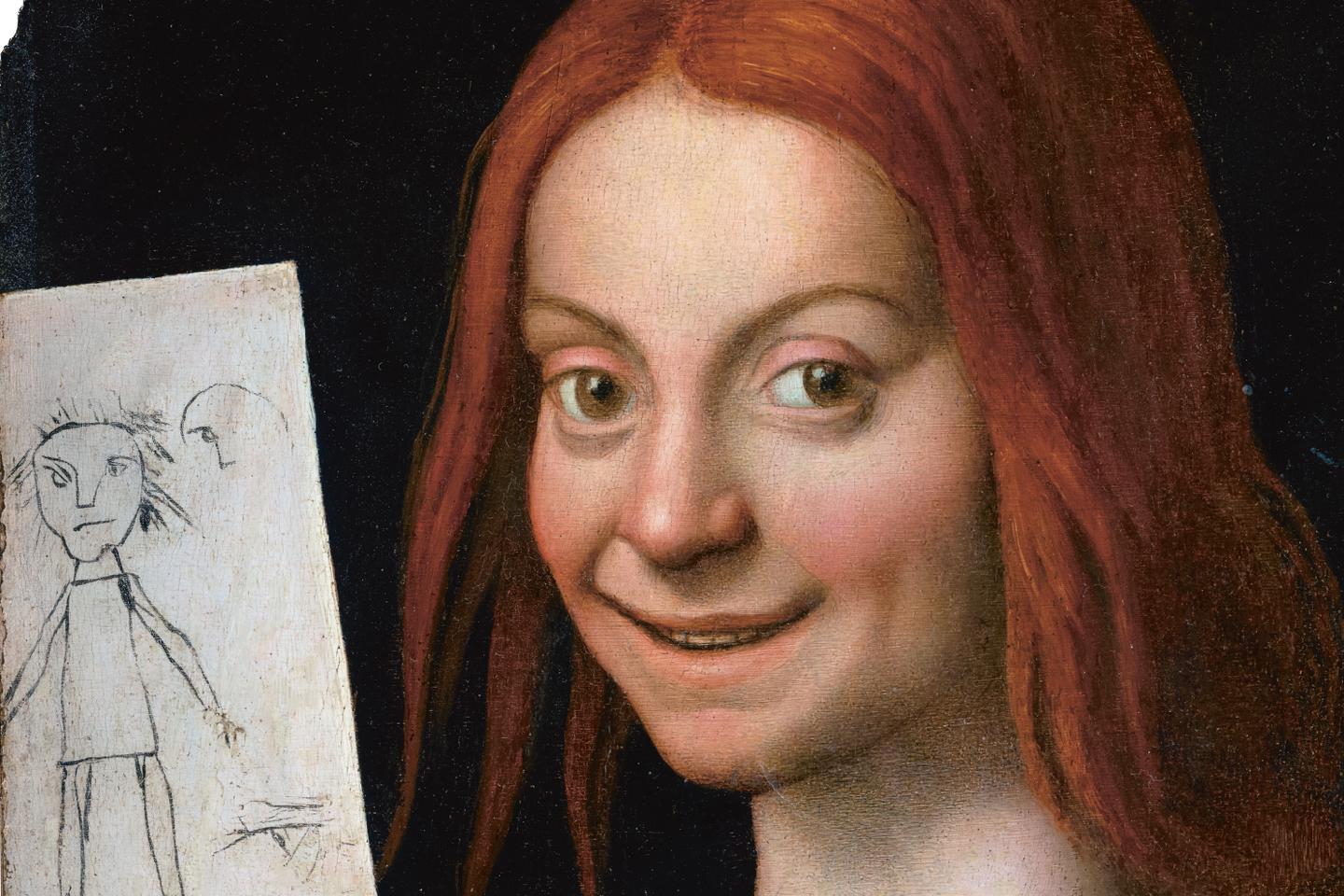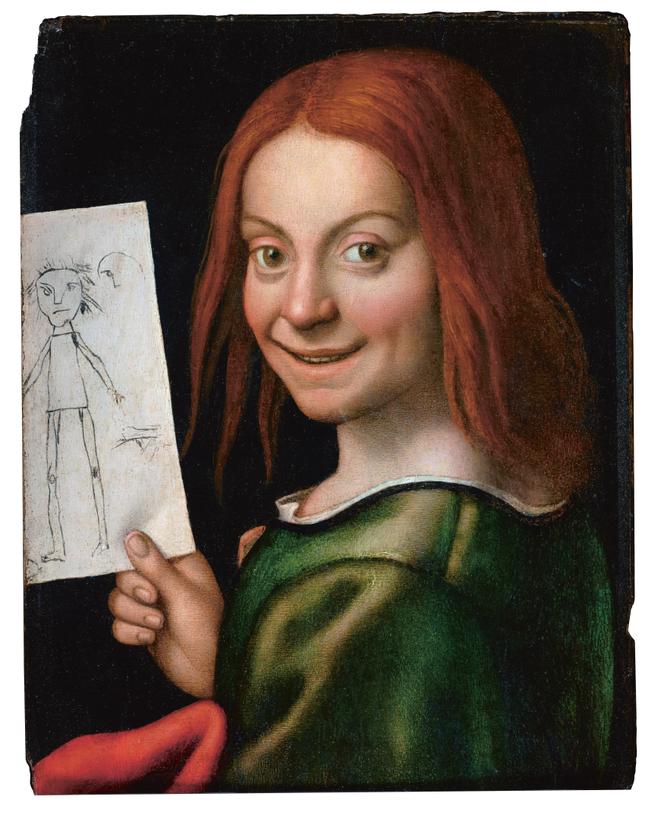 What is a scribble? A clumsy, coarse, rudimentary drawing. A heap of loose lines that seems devoid of meaning, a tangle of scribbles or, conversely, a small number of lines that only summarily indicate a known form. The term is understood as opposed to what would be a drawing that meets certain requirements: the immediate identification of a subject, at least, excellence in the exercise, if possible.
To use the word "scribble" is to pronounce a judgment which responds to criteria whose relevance is admitted, tacitly or explicitly, and these criteria are changing. In other words, a scribble is what is considered as such at a specific moment, either by its author or, most often, by the viewer. According to places, times and circumstances, the meaning and use of the word therefore vary and, for example, what an adult will take for a child's scribbling will not be for the child himself.
It is therefore tricky to make this volatile notion the subject of an exhibition, in a very long way moreover, when it extends from Leonardo da Vinci to Cy Twombly. The one that takes place at the Beaux-Arts in Paris, after being held in 2022 at the Académie de France in Rome, is worth the rarity, abundance and variety of the many works (more than one hundred and fifty) that it show. But she gets lost in her subject and ends up in confusion.
The notion of "drawings without purpose", displayed by the two commissioners, Francesca Alberti and Diane H. Bodart, goes little further than puns. Thus it is in no way appropriate for the caricatures and grotesque fantasies that one discovers on the walls of studios, under frescoes, on the reverse of altarpieces or on study or correspondence sheets, drawn by Vinci, Michelangelo, Titian. , Carracci or Bernini.
Get out of the rules
Entertainment, mockery, little concealed sacrilege, the game of improvisation: these are all conscious designs. Deliberately, these masters step aside and get rid of their knowledge for a little while. The anecdote related by the painter Giorgio Vasari according to which, one evening, Michelangelo and friends had fun making "a figure without any drawing" (without any knowledge) is all the more revealing in that Michelangelo would have succeeded only by redoing from memory "one of those awkwardnesses", only solution for him "so steeped in drawing".
Doodling, if we want to stick to this word, is here a graphic exercise in which the author experiments with a way that has as little in common as possible with what he has been taught and what he has gone through. virtuoso. Lassitude could also have its part in these hasty sketches.
You have 52.21% of this article left to read. The following is for subscribers only.