where and at what time to follow the France-Germany quarter-final live?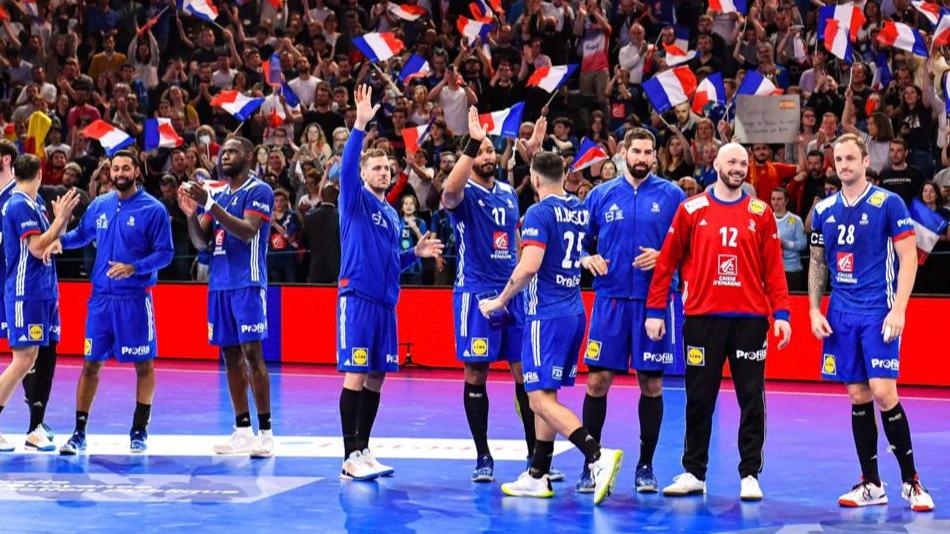 The Blues face the Mannschaft during the world championships. A match broadcast in clear and live.
For now, it's a full box. In six meetings at the world championships handball, the French team has six victories! Les Bleus, reigning Olympic champions, notably beat Spain (28-26) on January 22, allowing them to finish at the top of their group.
A clear broadcast
They therefore continue their way in the competition and face this Wednesday, January 25th the German team with, at the end of the day, a place in the final four. The match, which will take place at 8:20 p.m. at the Ergo Arena in Gdansk, Poland, will be broadcast on TFX and commented by Gregoire Margotton and Philip Garden. This former player of the France team, has 298 selections in his career and a bronze medal at the Olympic Games in Barcelona.
The game will also be available on bein Sports which broadcasts the entire competition. On the board, Mary Patruxsurrounded by consultants Daniel Narcissus and Thierry Omeyer, will present all the matches. The confrontation between the Blues and the Mannschaft will be commented on by Thomas Ferro-Villechaize and François-Xavier Houlet on beIN Sport 1. The group will also broadcast the other quarter-finals on its channels, namely Norway / Spain (6 p.m.) on beIN Sports 1, Denmark/Hungary (6 p.m.) on beIN Sports 3 and Sweden/Egypt (8:30 p.m.) on beIN Sports 3.
Read alsoWorld handball: "good to put a little pressure" according to the goalkeeper of the Blues
During the last Worlds of 2021, the Blues had finished in 4e place, after a defeat in the semi-final against Sweden and in the small final against Spain. They obviously want to do better. In case of victory this Wednesday, January 25, the France team could face Sweden at home. Note that the TF1 group will broadcast the semi-final of Les Bleus and the final if it manages to qualify.