Which professions pay the best?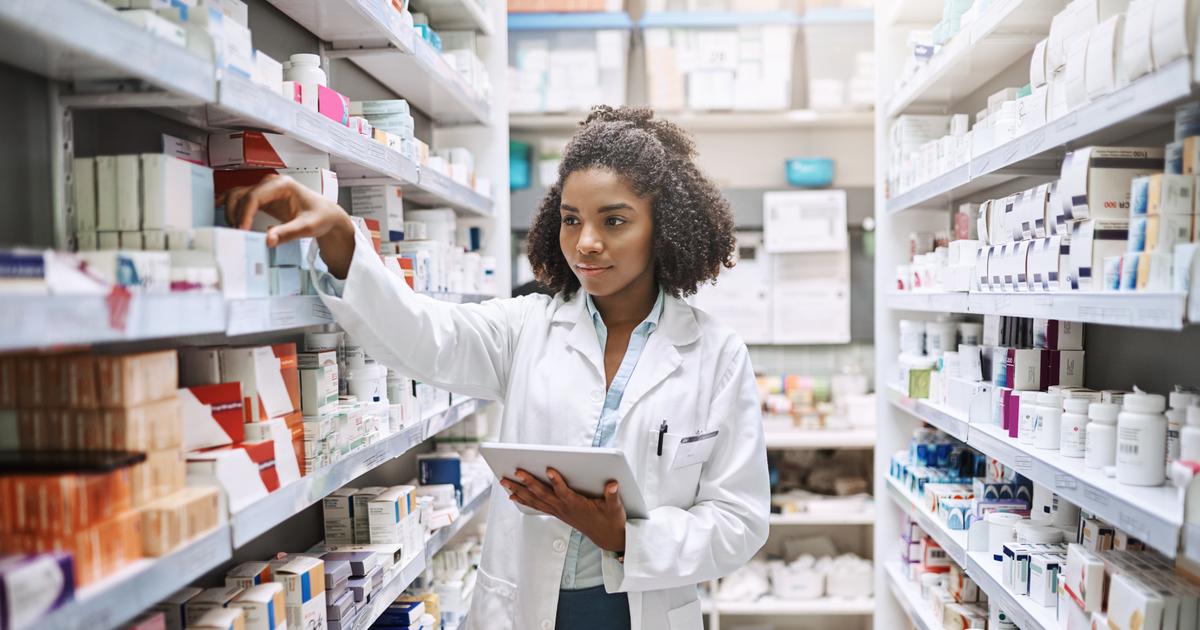 DECRYPTION – The differences are almost one to ten between haberdasheries and pharmacies.
The year 2021, although marked by the closure of shops, was generally good for artisans and traders. Thanks to numerous state aids, many of them have been able to improve their profitability.
This is the case of pharmacists…