White House asks for $6 billion to support Ukraine and NATO allies in 2024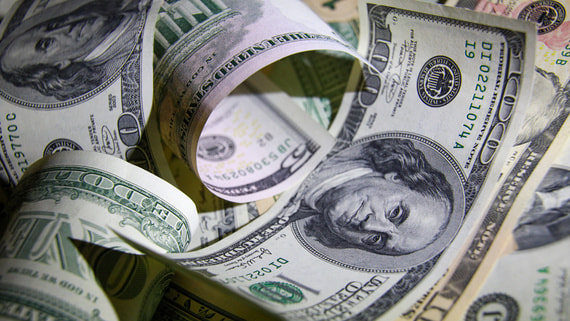 The administration of US President Joe Biden has requested $6 billion in aid to Ukraine, NATO allies and other US partners in Europe, follows from the draft budget for fiscal year 2024.
"The budget provides for the allocation of more than $6 billion to support Ukraine, as well as an alliance within NATO and other European partners. Priority is given to strengthening the capabilities and readiness of the United States, allied forces and the forces of partner countries in the face of ongoing Russian "aggression," the document says (cited by TASS).
In particular, the draft budget provides for spending $753 million to fight Ukraine against Russian influence, as well as "to meet emerging needs related to security, energy, cybersecurity, disinformation, macroeconomic stabilization and the resilience of civil society." In addition, $400 million is planned to be allocated "to contain China."
In total, the budget provides for an increase in spending on US foreign policy activities by 11%, or $ 7 billion, compared to fiscal 2023. In total, $ 70 billion is planned to be allocated to finance the State Department, the US Agency for International Development and other international programs.