Who is Amélie Bitoun, new columnist in "Touche pas à mon poste"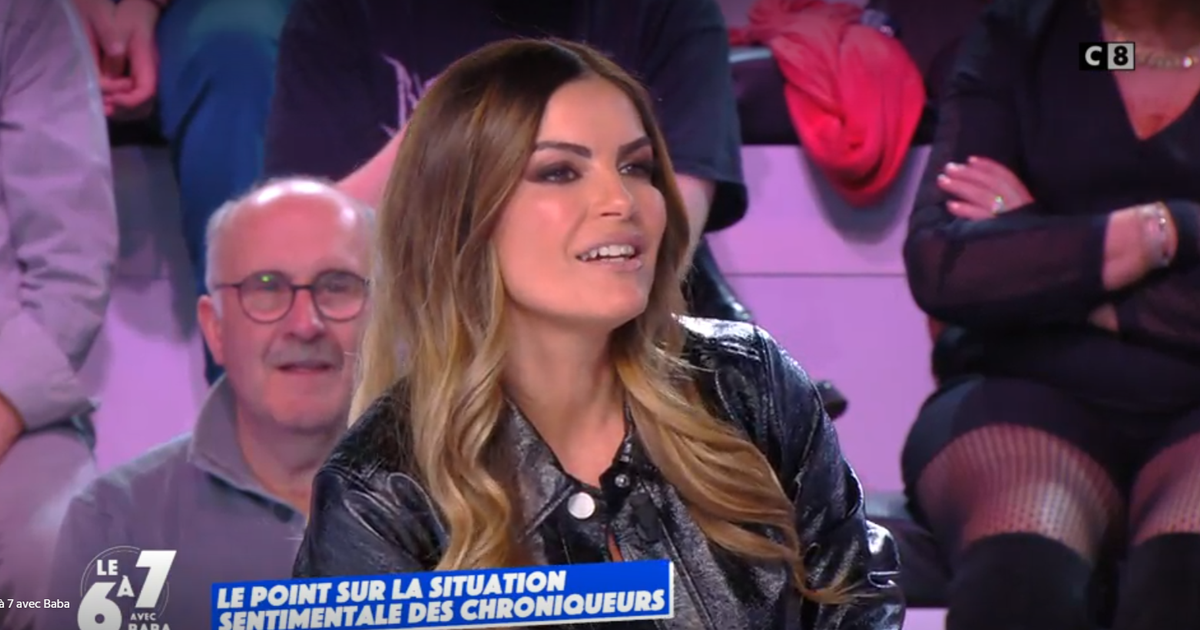 VIDEO – Already present on C8 in "We are redoing the TV", the young woman made a first noticeable passage last night in the talk hosted by Cyril Hanouna.
This Thursday, March 16, viewers were able to discover a new columnist around the table of "Do not touch My TV ". A face that was not so unfamiliar to them.
"Amelie is a very good friend of mine, she's kind of my second Bénaïm" announces Cyril Hanouna to introduce the newcomer. In effect, Amelie Bitoun and the troublemaker of C8 have known each other for several years. "I knew him because a lot of friends of mine wanted the pecho" he then says. Accustomed to television sets, Amélie Bitoun readily admits it "I have been asking you to do TPMP for about eight years Cyril. I swear, I've been stalking him for at least eight years.".
Born in Paris in 1983, Amélie Bitoun began as a columnist on Direct 8, then on Fun TV in "Nouvelle Star, ça continue" before joining the M6 ​​group to host music programs such as "Star Six Music" or "Club broadcast at night on weekends on the sixth channel. She also builds her career on horse racing news. Between 2011 and 2013, the host officiated in "En courses" on France 3 before going to the Equida channel to present "Un jour aux races". She is also the editorial director of the luxury Lifestyle magazine Limited edition.
Yesterday, the young woman was presented as a new columnist, but this is not Amélie Bitoun's first appearance on the C8 channel. In 2019, the young woman joined the "C'est que de la télé" team alongside Émilie Lopez and Valérie Benaïm. She also participated in "Touche pas à mon poste: open to all". As in October 2021 where she spoke on the accusations of cheating addressed to "The Voice All Stars".
Mom of a boy
On the private side, she is the mother of a boy born in 2011. The host regularly shares moments of complicity with her son with her large community of 158,000 followers. On the heart side, she declared herself "Single" last night on the set of "TPMP". "I've never known you with a guy, I've never even seen him with a guy except your ex" notes Cyril Hanouna before the main interested party confirms, "Apart from the father of my child, it's true that you've never seen me with a guy. I am very picky. I can't get the thing with anyone.".