who laughs, comes out! », the Pierre Niney revelation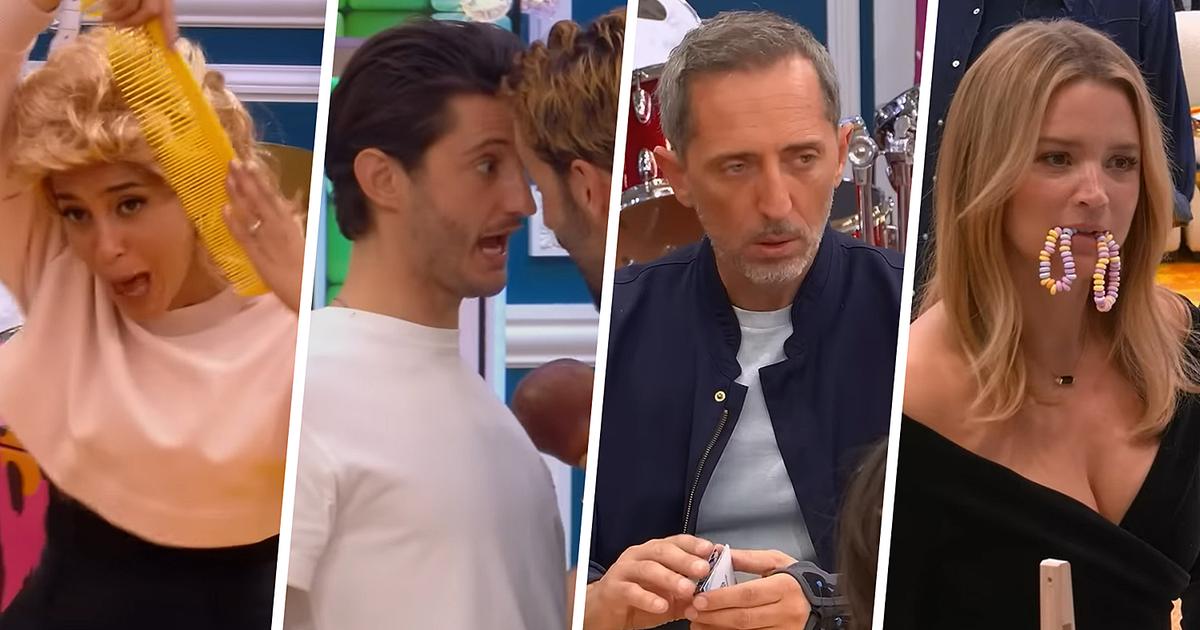 CRITICAL – Prime Video launches this Friday, March 10 the third season of its game where laughing is forbidden at the risk of being eliminated.
Last October, when the casting for the third season of "LOL: who laughs comes out! » still hosted by Philippe Lacheau, internet users could not believe their eyes. Prime Video managed to unite on the same stage – in exchange for a very large check? – jonathan cohen, Leila BekhtiFrancois Damiens, Virginie Efira, Paul Mirabel, Geraldine Nakache, Gad ElmalehLaura Felpin, Adele Exarchopoulos and Pierre Niney. "This year, the cast is incredible"judge François Damiens.
Read alsoJonathan Cohen, Gad Elmaleh, Virginie Efira… The fabulous cast of "LOL, who laughs, comes out!" season 3
If the principle remains the same – the one who laughs has lost – new possibilities have been offered to the eliminated to take their revenge. In addition, a gold card allows its holder the right to laugh for five minutes. A luxury in view of the frenetic pace to which the jokes are linked. "There were terrible people"comments Adèle Exarchopoulos. " I could not any more. Jonathan had extraordinary projections"confess Virginie Efira. "Francis…