Who will hand over Putin? Why did the court in The Hague issue a warrant for the president's arrest?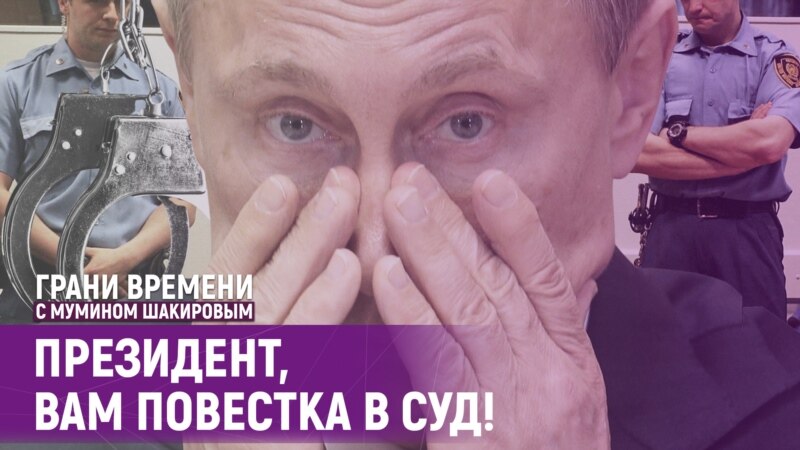 Show more



Roll up


• The International Criminal Court in The Hague issued an arrest warrant for Vladimir Putin. In Kyiv, the issuance of a decree in the name of the President of Russia was called a "historical decision." How will Moscow respond to The Hague and the collective West: internal terror or bombings of Ukraine?
• The Ministry of Defense of the Russian Federation plans to recruit another 400,000 contract workers. Military enlistment offices distribute summonses in dozens of regions of Russia. Who will be sent to war and what are the chances of new soldiers surviving in Ukraine?
• The largest banking collapse in the USA in 15 years. Who will save Silicon Valley Bank and Signature Bank?
• How did Europe manage to free itself from the monopolist Gazprom and weaken the influence of other Russian oil and gas companies on the economy of the European Union? • An American drone was shot down by a Russian fighter over the Black Sea. Will Washington be able to save face after the loss of the drone, limiting itself to diplomatic notes?
• Is it easy to escape from the country when you have an electronic bracelet on your feet? Olesya Kryvtsova, an Arkhangelsk student accused of "discrediting" the Russian army, has left Russia.
The results of the week are summarized by Mumin Shakirov with the director of the human rights group "Grazhdanyn.Armiya.Pravo" Sergey Kryvenko, Russian diplomat Boris Bondarev and professor of the School of Management and Business of the Free University Boris Aronshtein.