who will replace Natacha Lindinger in the TF1 series?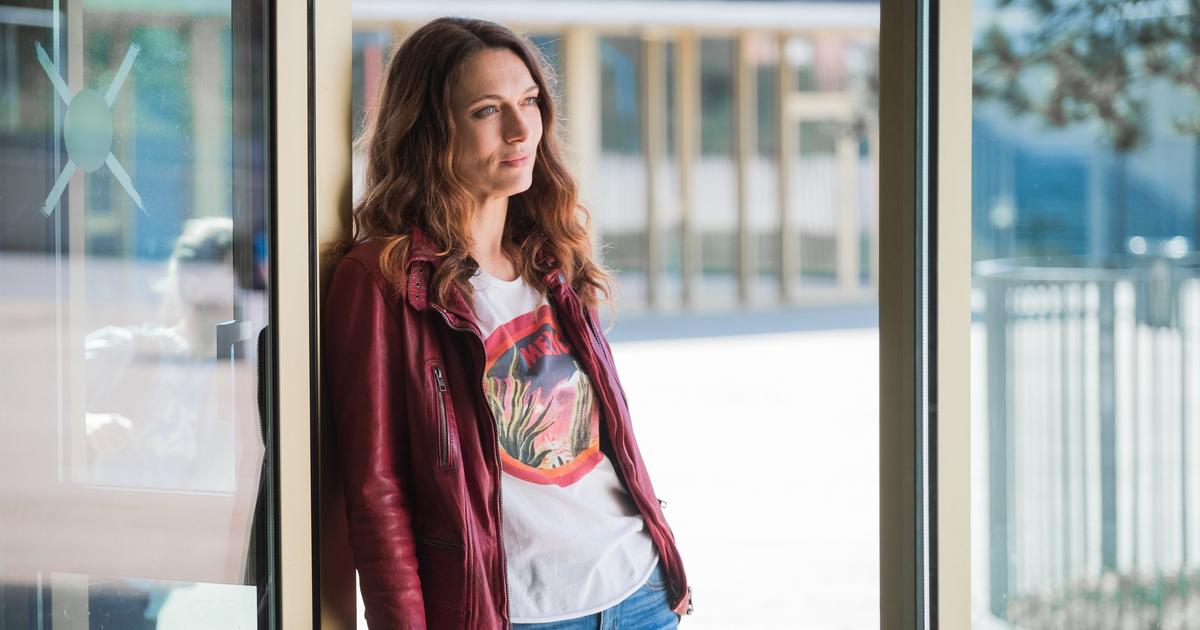 The lead actress has announced her departure from the cast. But don't worry for the fans, a recognized actress will take her place.
This is a turning point for both the series and the actress. Natacha Lindinger played Sam, the main character of the eponymous series. And while she had held this role for five seasons, she decided to hang up her apron, just like Mathilde Seigner before her. The French actress had signed for the first season and left him afterwards on the death of director Valérie Guignabodet in 2017.
The seventh season is currently filming and the main actress will be absent. She revealed that it was time for her toto renew a little, to take up risks again and to [se] leave time to be available for other projects". In the shoes of Sam for five years, she told the story of a mother and professor of letters with an outspoken and direct methods who did not like to follow the rules.
Read alsoAudiences: the Sam series confirms its success on TF1
And although Natacha Lindinger loved playing this character with a "total freedom of play"she explained that she "don't regret my choice to quit». "It is necessary. Even though I can miss Sam sometimes.On the other hand, her collaboration with the channel does not end, assured Anne Viau, artistic director of the group's French fiction.
"What more could you dream of?"
To take over, it's none other thanHelen of Fougerolles who was chosen. A choice that seems to satisfy Natacha Lindinger. "Sam is a character that has become iconic over the years. Her humor, her insolence and her freedom will be worn wonderfully by Hélène", she said of her successor. The main interested party, she confessed to having always dreamed of a recurring role with which she could express humor, derision and "to be politically incorrect while having real intensity".
And to conclude:It's a real joy for me to take on the role of Sam. This series also deals with social issues and allows me to address themes that are close to my heart: motherhood, transmission, education, the place of woman, couple, singularity, transgression. What more could you dream of? I am filled !".