Why Big Pharma is eyeing Israel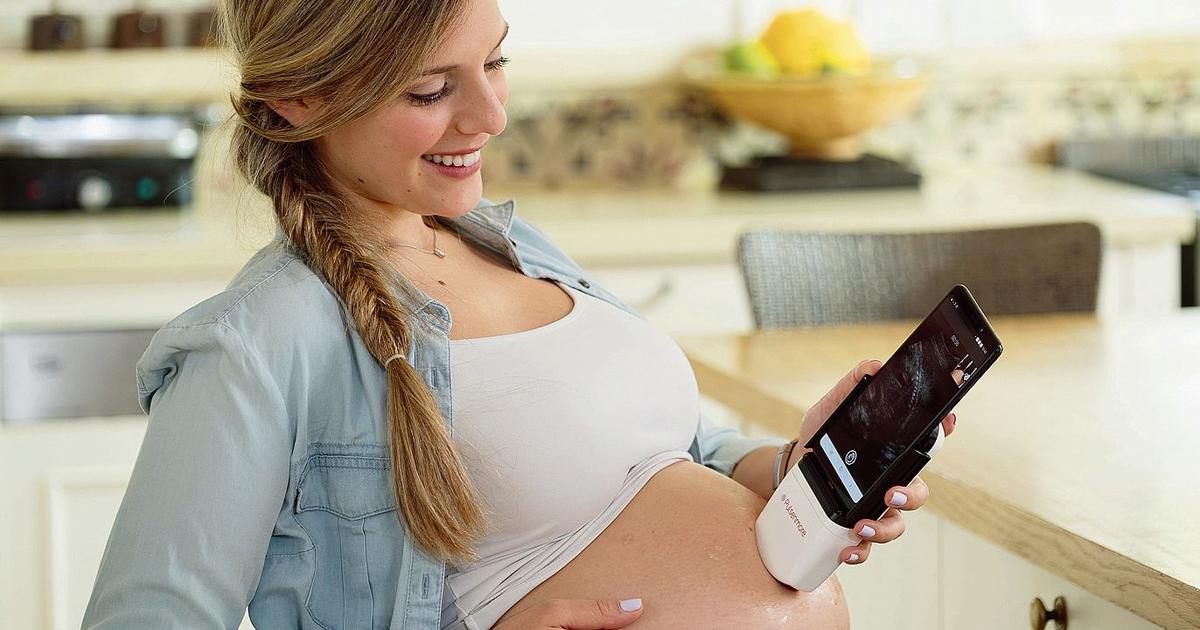 DECRYPTION - The country maintains an ecosystem of start-ups in data, artificial intelligence and precision medicine.
Tel Aviv
Passing through Jerusalem at the end of June to receive the Genesis Prize, the Israeli "Nobel", Albert Bourla took the opportunity to prospect in the "start-up nation". The CEO of Pfizer, which has entered into a privileged partnership with the Israeli government on vaccines in exchange for health data, is reportedly seeking to invest $100 million in local healthtech.
Read alsoIn Israel, the decline of the tech sector weighs on the economy
Like him, many pharmaceutical companies and medtechs have set their sights on Israeli health nuggets in recent years. Boston Scientific acquired last year, for 1.1 billion dollars, Lumenis, which specializes in surgical devices, including urology lasers. Sanofi signed a licensing agreement last year for up to $1 billion with biotech Biond Biologics for an immunotherapy (cancer) treatment. Qare adopted Tyto's tools three years ago for its teleconsultations. The record remains held by Medtronic, which got its hands on 1.6 billion…